Earlier this month, the Dallas Cowboys released their former All-Pro running back Ezekiel Elliott to save some cap space. The Cowboys have found their RB number in Tony Pollard and will probably use the 2023 NFL Draft to find depth in that position.
Ezekiel Elliott has been the No.1 running back of the Cowboys ever since he was drafted as the 4th overall pick in the 2016 NFL Draft. The talented RB took over the NFL by storm soon as he entered the league. During his rookie season, the six-foot RB rushed for a league-high 1631 yards and 15 touchdowns which eventually led him to receive a Pro Bowl and a first-team All-Pro nod.
And then, Elliott played seven seasons for the Dallas-based football team where he received 2 more Pro Bowl nods. However, last season he saw a much-shortened role since the Cowboys' other running back Tony Pollard became their No.1 option. In the 2022 season, Elliott had 968 total yards and 12 total touchdowns, a good outing for RB number 2 but the price for that was way too high and the Cowboys had to get rid of his contract after he allegedly refused to restructure the expensive contract.
Related : "I got his a**," Tom Brady once massively disrespected Saints legend Drew Brees after ending his career
Mike McCarthy talks about releasing Ezekiel Elliott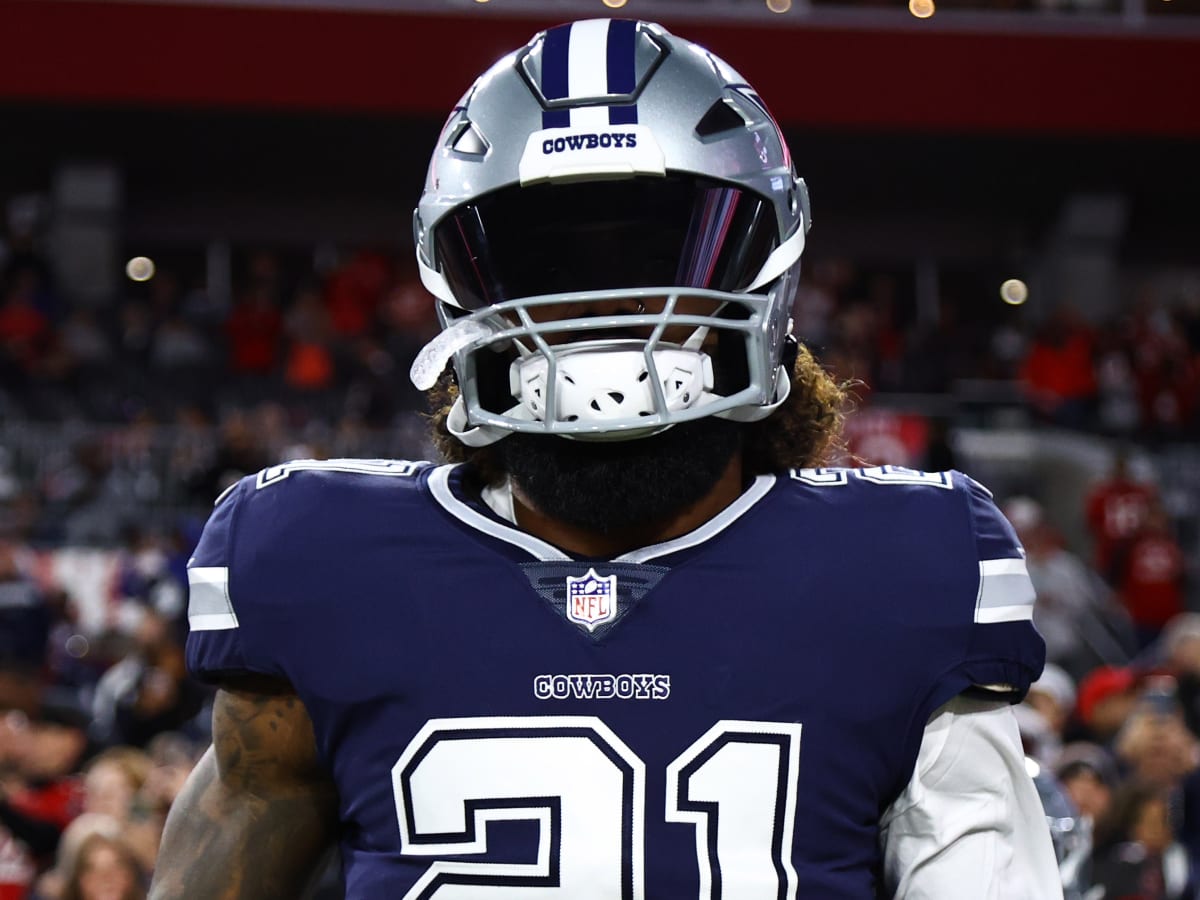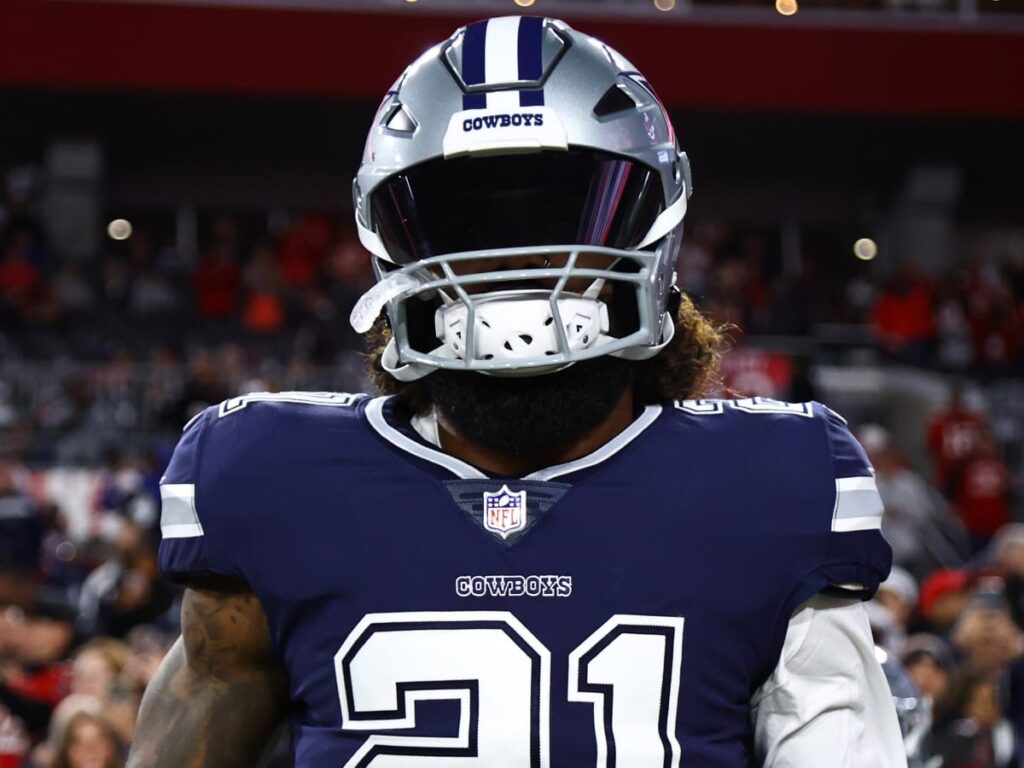 During the Annual League Meetings on Monday, the Cowboys' head coach Mike McCarthy revealed that moving on from Elliott was a tough decision for everyone in the franchise.
"You know, no one felt good about that," he said. "I mean, Zeke has such a bright light to him too. He's a great teammate. There's so much love for him in the building, but you get to these spots, you know, the longer you're in this league, these are tough decisions. Very difficult decisions. Very difficult for Dak [Prescott]. You know, I've had a number of conversations with Dak, but it's not easy."
The move was primarily due to financial reasons. By releasing Ezekiel Elliott, the Cowboys saved more than $10 million in the salary cap, which they could use to address their other important needs such as wide receivers and defensive backs. Besides, McCarthy is not closing the door on Elliott's potential return. "Yeah, definitely," he responded when a reporter asked if the door was still open. "I think you always keep the door open. Absolutely."
Nevertheless, the release of Ezekiel Elliott creates a void in the RB position, which the Cowboys must address either via free agency. Rumors are the Cowboys owner and GM Jerry Jones is looking to fill the space by selecting the No.1 RB prospect in the 2023 Draft Class Bijan Robinson.
Do follow us on: Facebook | Instagram | Twitter
Related : Steelers HC Mike Tomlin visibly EXCITED about QB Kenny Pickett's future following amazing performance last season
Related : "Lookin like Mechagodzilla" – NFL Twitter reacts to the 49ers QB Brock Purdy wearing a massive brace after elbow surgery