Lionel Messi is widely considered the greatest soccer player of our generation. The Argentinian legend recently left the Paris Saint-Germain football club and was expected to return to his former club Barcelona or sign a huge $400 million deal to play in the Saudi Arabian league. However, in a shocking twist of tales, Messi recently revealed that he will be joining the Major League Soccer franchise Inter Miami.
According to multiple reports, Lionel Messi has decided to join Inter Miami and will play in the United States in the next MLS season. This is massive news for US soccer and the United States in general as the global sporting icon will bring in a lot of new viewers from around the world. Messi was allegedly offered a $400 million deal to play in the Saudi Arabian league but the world cup winner has decided to play in the US instead.
To join Inter Miami, Messi was offered a share of the revenue from MLS pass subscriptions by Apple and he was also offered a share of the revenue from the profits Adidas generates by Messi's move. Furthermore, he has also been offered an opportunity to own a share in the Inter Miami soccer team after his retirement per multiple reports.
Amidst this situation, the former Indianapolis Colts defensive back Darius Butler was shocked by the news that Messi has decided to turn a $400 million deal from the Saudi Arabians to play in the United States instead.
Related: WATCH: "That's my QB" – Joe Burrow pulls out of nowhere and hits four home runs at Reds' batting practice
Darius Butler reacts to Lionel Messi joining Inter Miami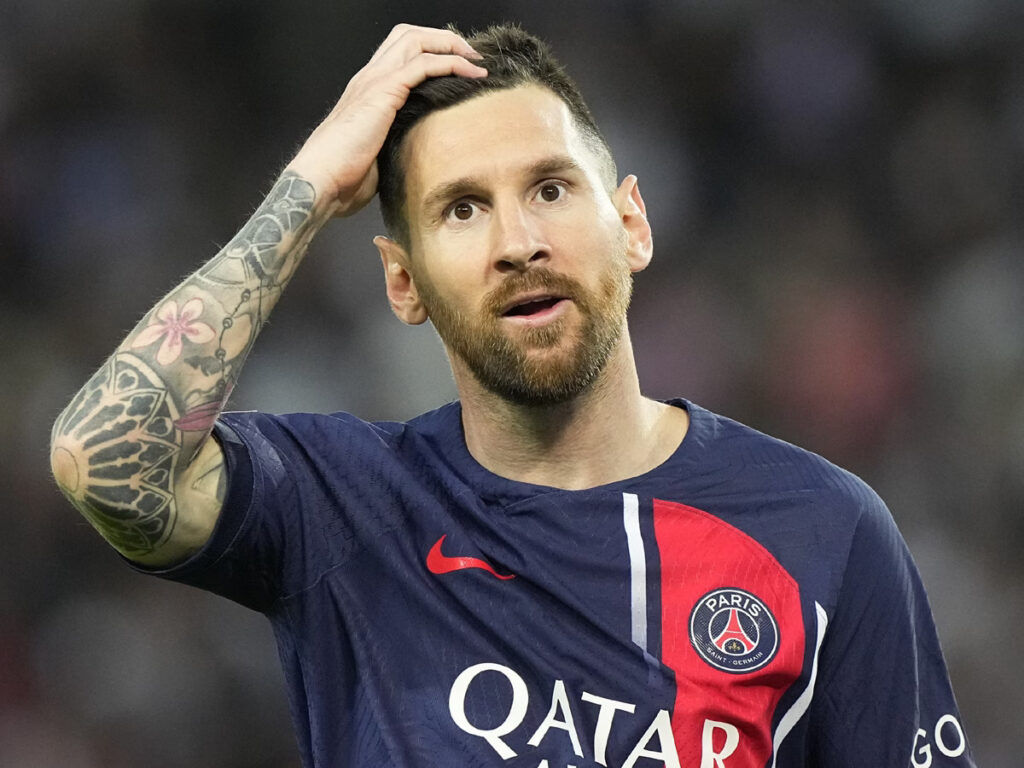 During a recent episode of the FanDuel Show, Up & Adams, Darius Butler joined Kay Adams and talked about Lionel Messi's historic deal with MLS franchise Inter Miami.
"I'm surprised, I'm honestly shocked," said Butler. "Unbelievable deal for Messi. He'll be getting some cut of the apple money, he'll be getting a cut of the MLS money with Adidas, and I'm sure they had to do all that to keep him from taking that big paycheck."
"I was worried about that because it's hard to turn down what 400 million a year or whatever it was offered to Messi but we are excited down in South Florida about good old Messi coming down here to Miami Bay. I'm looking forward to it. I'll be out there."
The 7-time Ballon d'Or winner Lionel Messi choosing to play in the United States did shock a lot of people including the former Colts DB Butler. Nevertheless, US soccer fans would be excited to the greatest soccer player of all time in action in the upcoming MLS season.
Darius Butler played as a defensive back in the NFL for 9 seasons with 3 different teams. During his career, he registered 15 interceptions and 334 total tackles. He announced his retirement in 2017 and is now working as a sportscaster with the ESPN Network.
Do follow us on: Facebook | Instagram | Twitter
In case you missed it!