NFL is a hugely competitive and contact sport, and the stakes are very high for amy sort of slip up that may come from the players. With everything to play for, players do the best they can both in terms of physical and mental preparation to get themselves battle ready.
Former Denver Broncos defensive lineman, Derek Wolfe had his own methods when it came to getting himself prepared for any NFL game. In an interview with Joe Rogan, Wolfe revealed some interesting insights to the kind of diet he followed before taking on the gridiron, the kind which helped bring out the force in him.
Wolfe claimed that he took microdoses of mushrooms and Adderall, which is a renowned nervous stimulant improving focus and reducing impulsivity. And he must be commended for it, because however, unique the approach maybe, he definitely got the results going in his way.
Read Further: 'Jail time confirmed?' Washington Commanders Owner Dan Snyder in hot water again as new investigation reveals multi-million dollar loan fraud and shady expenses
Derek Wolfe was a real fighter during his NFL career that spanned for nine years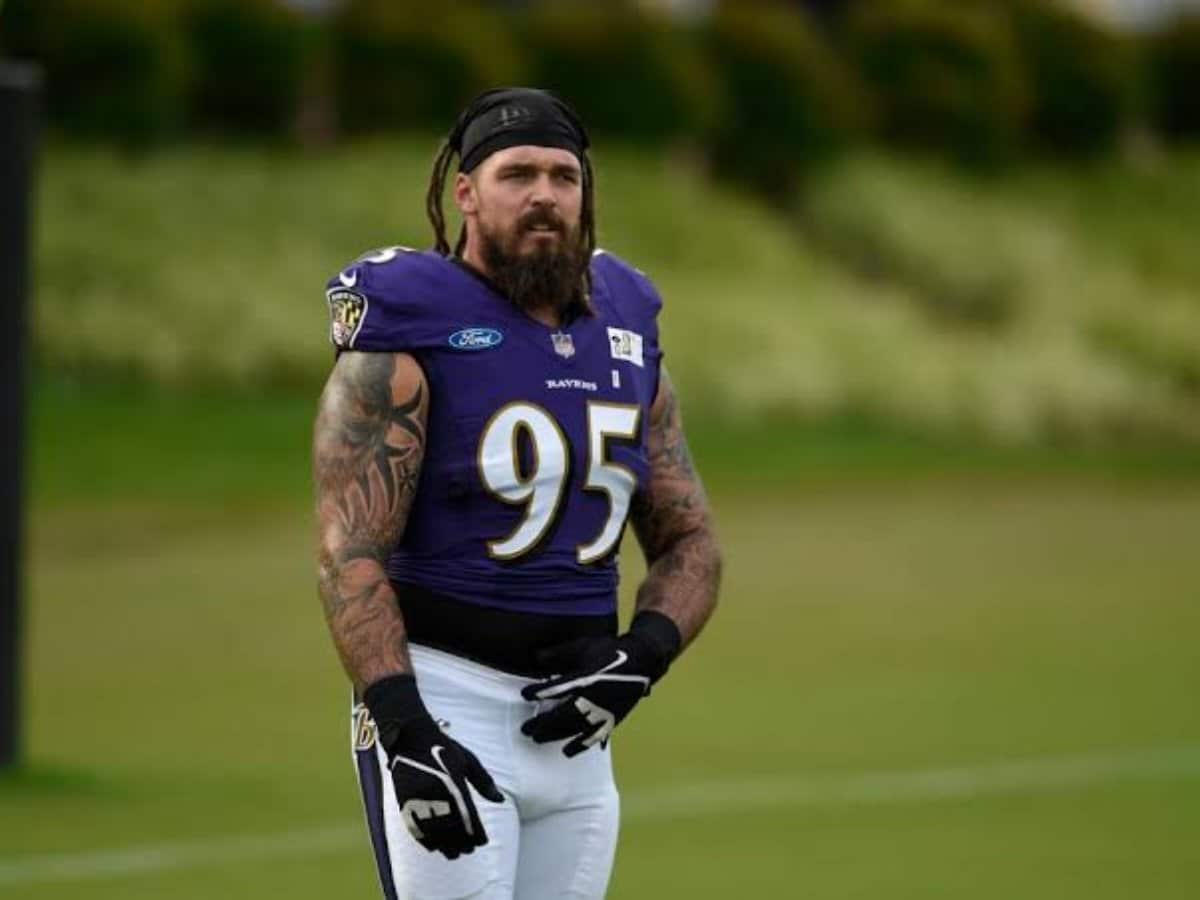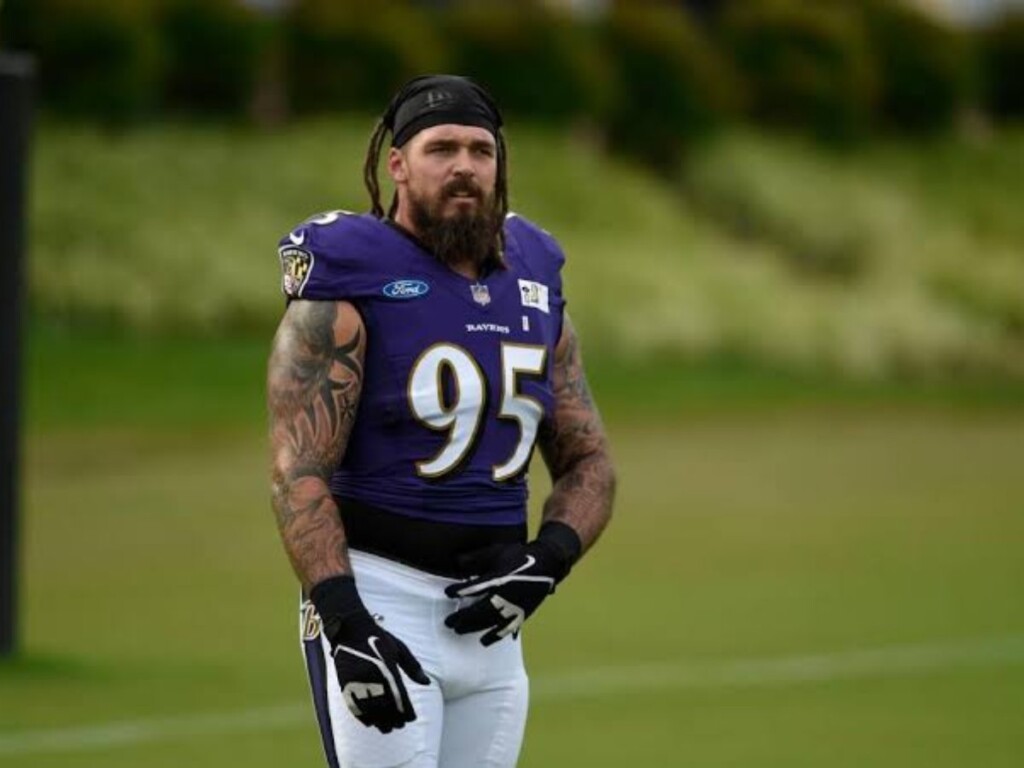 According to Wolfe, the diet helped him earn an "out of control" focus. He coupled this medication along with thinking about his childhood, which wasn't the best and that thought helped him get enraged to a different level, all of which was channelled into his performances on the gridiron.
"Before games, I was taking microdoses. . . . I'm f*cking taking mushrooms and Adderall before I play," he said on Joe Rogan's podcast.
"Dude, the f*cking focus is out of control. I would just, like, before games, I would get myself pissed off – so I just would start thinking about my childhood, all the s–t I went through as a kid. And it would f*cking get me into this rage mode. It was like this crazy controlled rage," he continued.
"Just, f—ing, such a meathead. Saying wild, crazy s–t to quarterbacks. I told a guy I was going to f—ing eat his kids. It was crazy…"That's what you do, man. It's a head game. I'm trying to get in his head."
This isn't the first time, Derek Wolfe had made an astounding claim about his NFL career, as he had previously recounted how he played for his franchise in two weeks' time, despite being paralyzed for several hours after a clash on the gridiron. The Super Bowl winner also grabbed headlines in the recent past when he killed a mountain lion with a bow and arrow.
Read Further: "I'm a complete tight end, baby!" Rob Gronkowski gives a witty reply to the ongoing GOAT TE debate between him and Travis Kelce
Do follow us on: Facebook | Instagram | Twitter
Read Further: "Try again and do better," Gisele Bündchen appears to send hidden message for ex-husband Tom Brady through CRYPTIC Instagram post