Tom Brady and Gisele Bündchen's broken marriage is a story which simply keeps on giving. The couple brought an end to their marital life, after 13 years of togetherness in October 2022, by announcing a mutual divorce.
The divorce was imminent, with regular rumors of arguments between the then Tampa Bay Buccaneers quarterback and Brazilian model due to apparent choices made the NFL star. Various reports claimed that Bündchen did not approve of Brady's return to the NFL, only about 40 days after he had announced his retirement in February.
Brady had initially vowed to spend more time with his family while taking retirement, but all of that went out of the window when he decided to come back for his 23rd NFL season with the Buccaneers. It probably marked the beginning of the end to their relationship and it has now been about six months of singlehood for both.
After all this time, Gisele Bündchen finally spoke her mind out about her ex-husband in an explosive interview with Vanity Fair. Bündchen spoke highly about Brady, and the time they spent together, wishing the best for the quarterback in his future endeavours.
Read Further: "I'm a complete tight end, baby!" Rob Gronkowski gives a witty reply to the ongoing GOAT TE debate between him and Travis Kelce
Jo Hemmings believes Gisele Bündchen wants to reconcile with Tom Brady and left numerous hints in her latest interview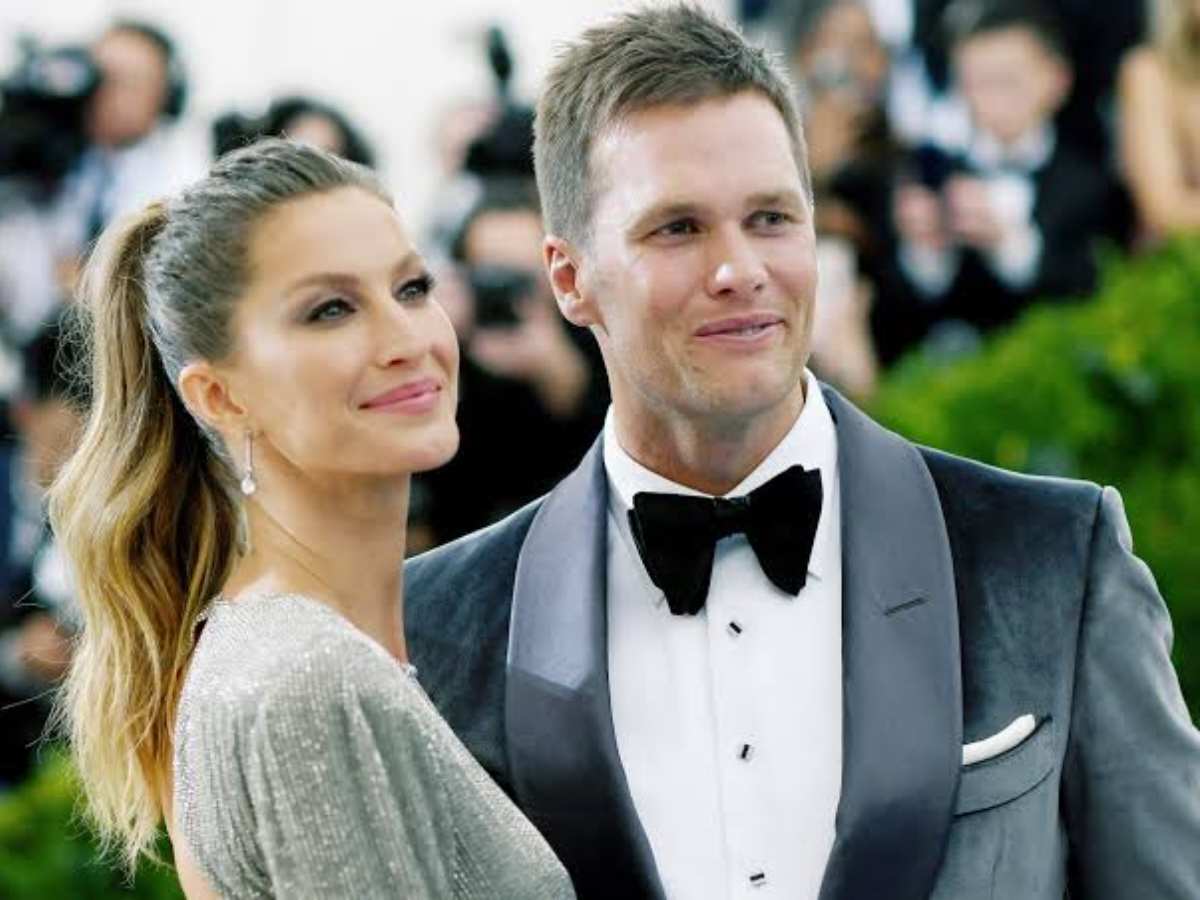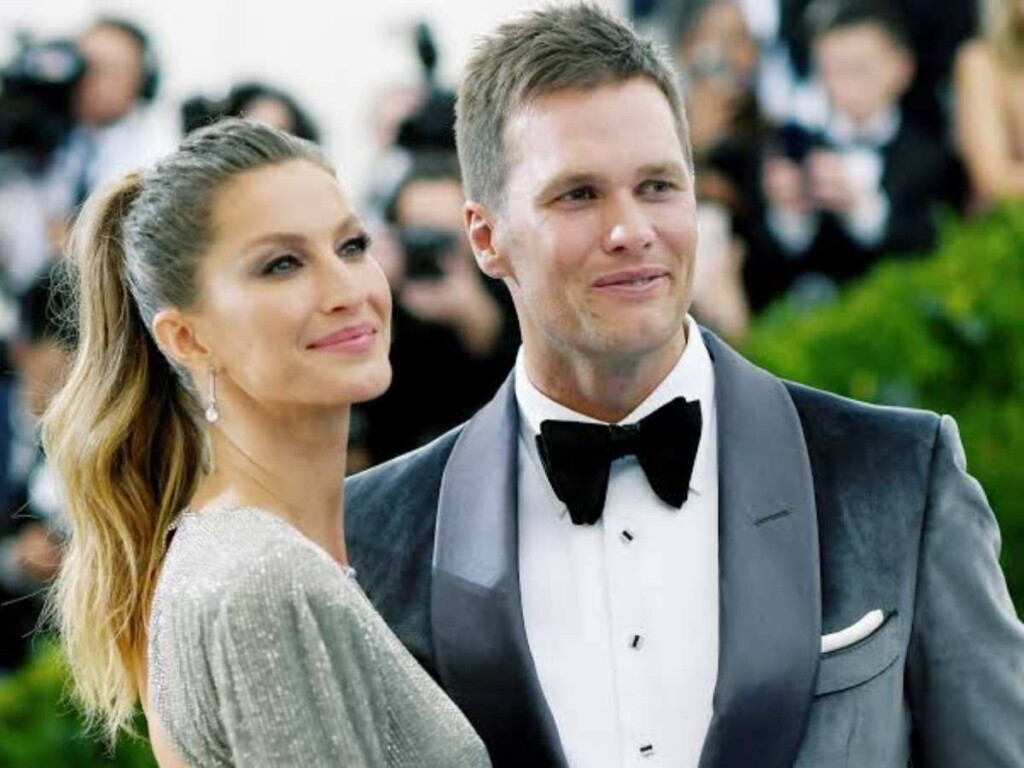 These comments have been greatly analysed over the past couple of days, and psychologist Jo Hemmings, believes that the former Victoria Secret's model dropped a hint on wanting to reconcile with Brady. In an interview with the U.S Sun, Hemmings claimed that Bündchen has now dropped the ball in Brady's court, in making a decision about their future together.
"Gisele has taken the chance of getting back with Tom up a significant notch with this interview," Hemmings said according to Marca. "She's being deeply candid, articulate, and outspoken. It's up to Tom now to make the next very important move. She talks of puzzles and how life isn't black and white, but this feels like a final and concrete call out to Tom to step up and listen."
"Their relationship post-divorce is like a chess game – 'or a dance' as she describes it – where one makes a move via social media or the press, followed by the other. Given that Tom hasn't cheated on her – the trust is still there."
Whether, Jo Hemmings' prediction is correct, only time will tell, but the possibility of a potential reconciliation between NFL's most talked about couple has already captured the imagination of Brady and Bündchen fans.
Do follow us on: Facebook | Instagram | Twitter
Read Further: 'Jail time confirmed?' Washington Commanders Owner Dan Snyder in hot water again as new investigation reveals multi-million dollar loan fraud and shady expenses
Read Further: "Try again and do better," Gisele Bündchen appears to send hidden message for ex-husband Tom Brady through CRYPTIC Instagram post