Tom Brady and Gisele Bündchen were the talks of the NFL town throughout the 2022/23 season. However, it wasn't due to the intimate chemistry that they have shown during their 13 years of marriage, but it was for a diametrically opposite reason.
The couple announced their divorce after going through a rough patch which was alleviated by the quarterback's decision to make a return to the NFL. Brady had initially retired from the sport in February 2022 but decided to make a comeback only 40 days later, a move which wasn't appreciated by the Brazilian model.
Gisele Bündchen was of the opinion that Brady should spend more time with their kids, as she felt that the NFL wasn't a safe sport for him, given his age. Almost after 6 months after the divorce, Bündchen opened up on the subject in an explosive interview with Vanity Fair.
Read Further: 'Jail time confirmed?' Washington Commanders Owner Dan Snyder in hot water again as new investigation reveals multi-million dollar loan fraud and shady expenses
Gisele Bündchen wants the best of things to happen for her ex-husband, Tom Brady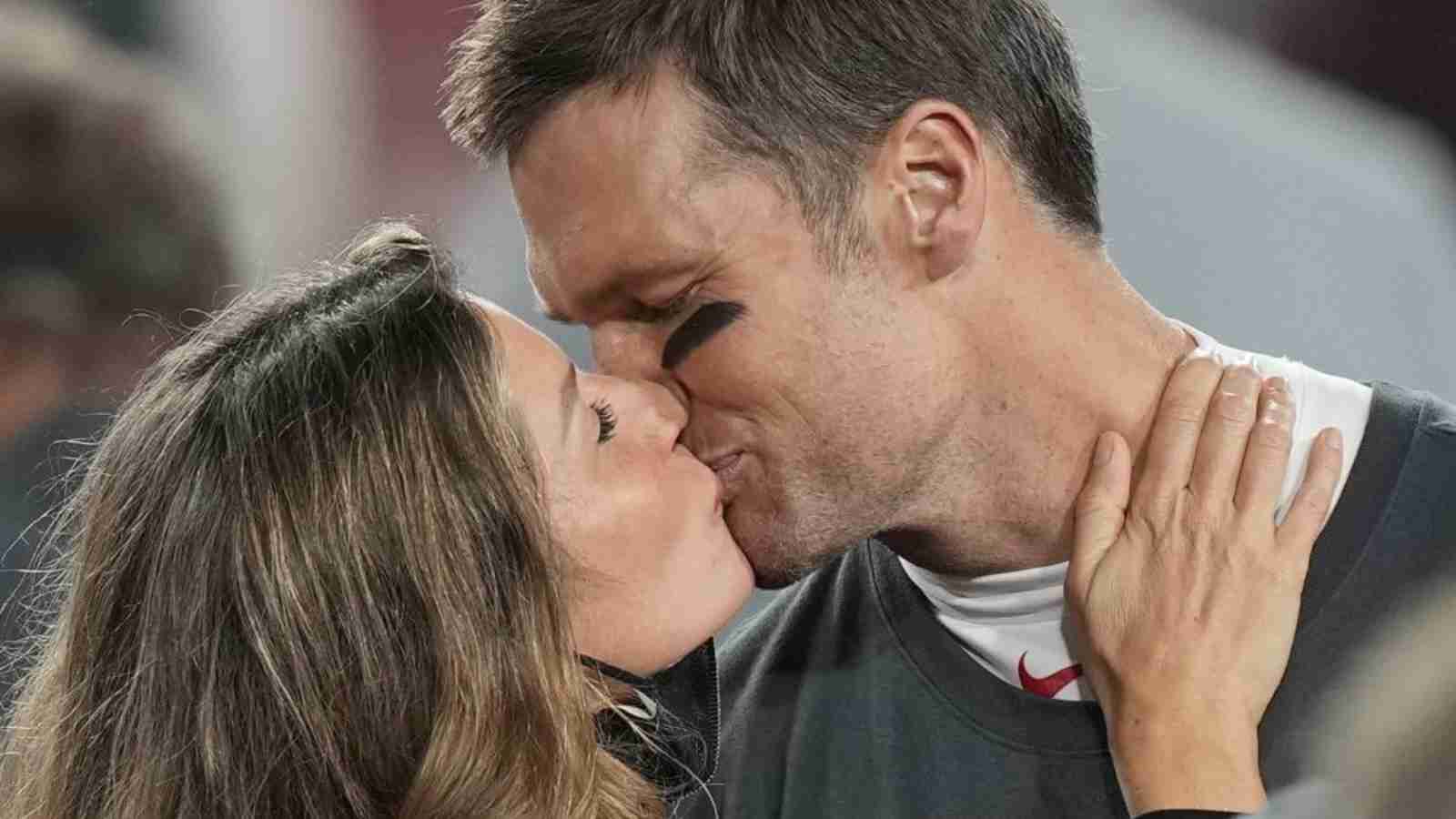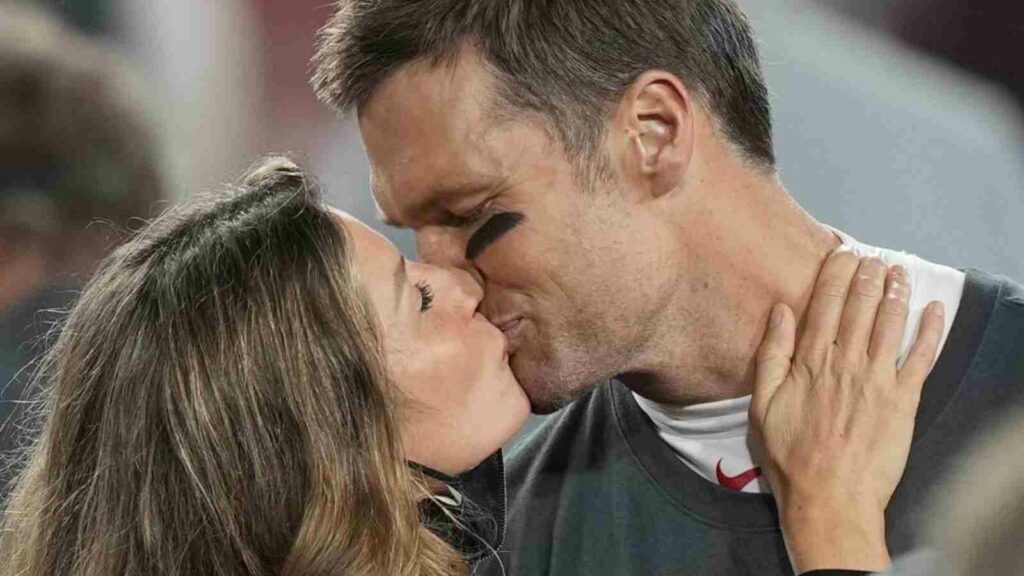 The model discussed how the divorce affected her personally, and that it didn't feel nice to be at the receiving end of a few fake rumors that circulated on the internet at that time. "I believed in fairy tales when I was a kid and think it's beautiful to believe in that. I mean, I'm so grateful I did," Bündchen said.
"Listen, I have always cheered for him, and I would continue forever. If there's one person I want to be the happiest in the world, it's him, believe me. I want him to achieve and to conquer. I want all his dreams to come true. That's what I want, really, from the bottom of my heart."
And it now appears that the interview from Gisele Bündchen seems to have caught her ex-husband's attention, with the quarterback posting a cryptic message on his official Instagram account. Brady cited a passage from Ralph Waldo Emerson, which incidentally talks about enduring betrayal from false friends. If that wasn't a hint enough, the timing of Brady's post makes it all the more suspicious regarding whom it might have been directed, as Gisele Bündchen's interview came out only a day before.
"What is success? To laugh often and much; To win the respect of intelligent people and the affection of children; to earn the appreciation of honest critics and endure the betrayal of false friends; to appreciate the beauty to find the best in others; to leave the world a bit better, whether by a healthy child, a garden patch or a redeemed social condition; to know even one life has breathed easier because you have lived. This is to have succeeded!"
Despite calling it quits, it feels like the drama isn't over yet, and they could be in the news more often once again.
Do follow us on: Facebook | Instagram | Twitter
Read Further: "I'm a complete tight end, baby!" Rob Gronkowski gives a witty reply to the ongoing GOAT TE debate between him and Travis Kelce
Read Further: "Try again and do better," Gisele Bündchen appears to send hidden message for ex-husband Tom Brady through CRYPTIC Instagram post