The Las Vegas Raiders are turning a new leaf in their book towards success, as they decided to rope in former New England Patriots quarterback, Jimmy Garoppolo. They decided on bringing in a new leader of their offense for the upcoming season, as they released veteran quarterback Derek Carr.
Carr spent a total of nine seasons with the Raiders, but had a fateful ending to his career at the franchise as he was benched for the final two regular season games of the season. Garoppolo signed a three year contract worth a whopping $72.75 million.
The 31-year-old was left in the wilderness himself, by the San Francisco 49ers who moved on from his services during the course of the last season by employing the services of Trey Lance and Brock Purdy, as their starting quarterback. Garoppolo is a proven quantity in the NFL, and has a Super Bowl appearance to his name with the 49ers.
Read Further: 'Jail time confirmed?' Washington Commanders Owner Dan Snyder in hot water again as new investigation reveals multi-million dollar loan fraud and shady expenses
Dave Ziegler had a prior connection with Jimmy Garoppolo during their time together at the New England Patriots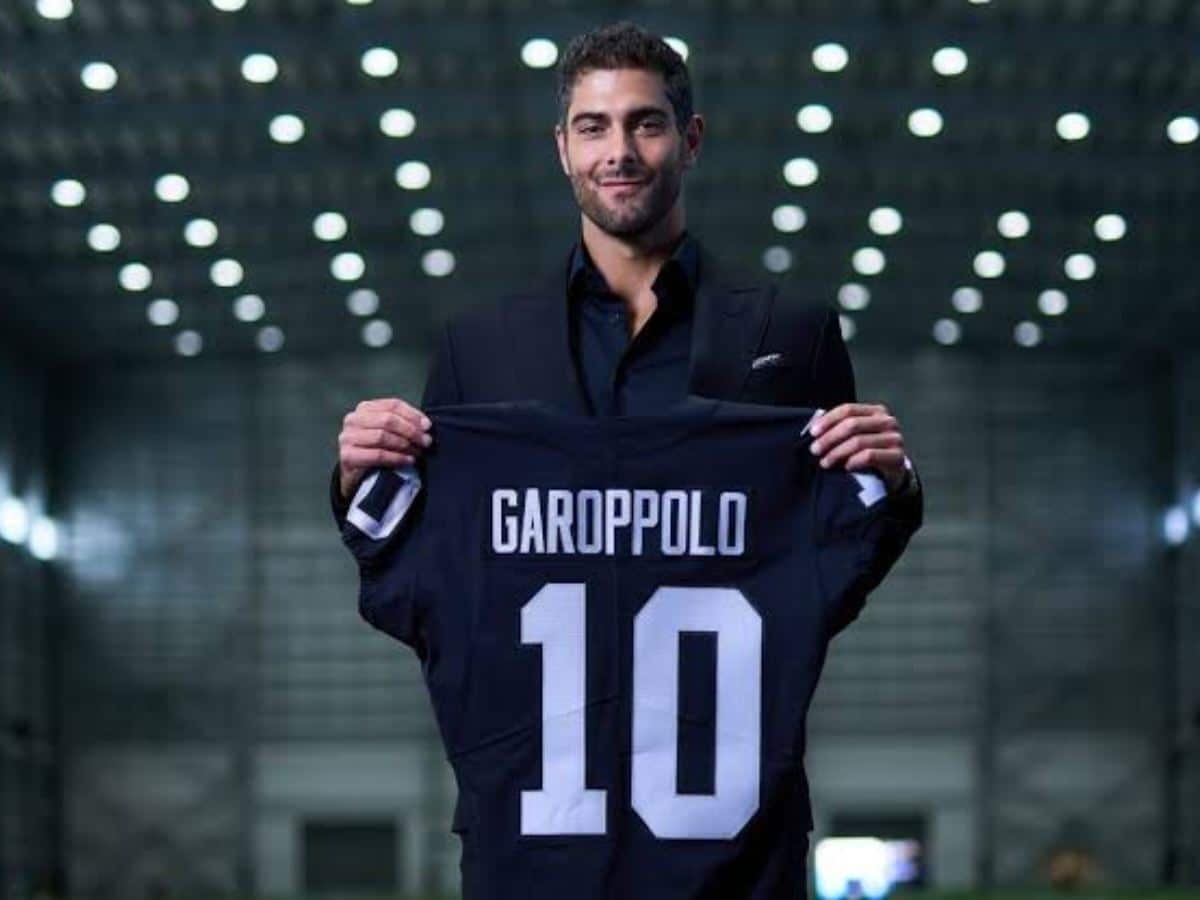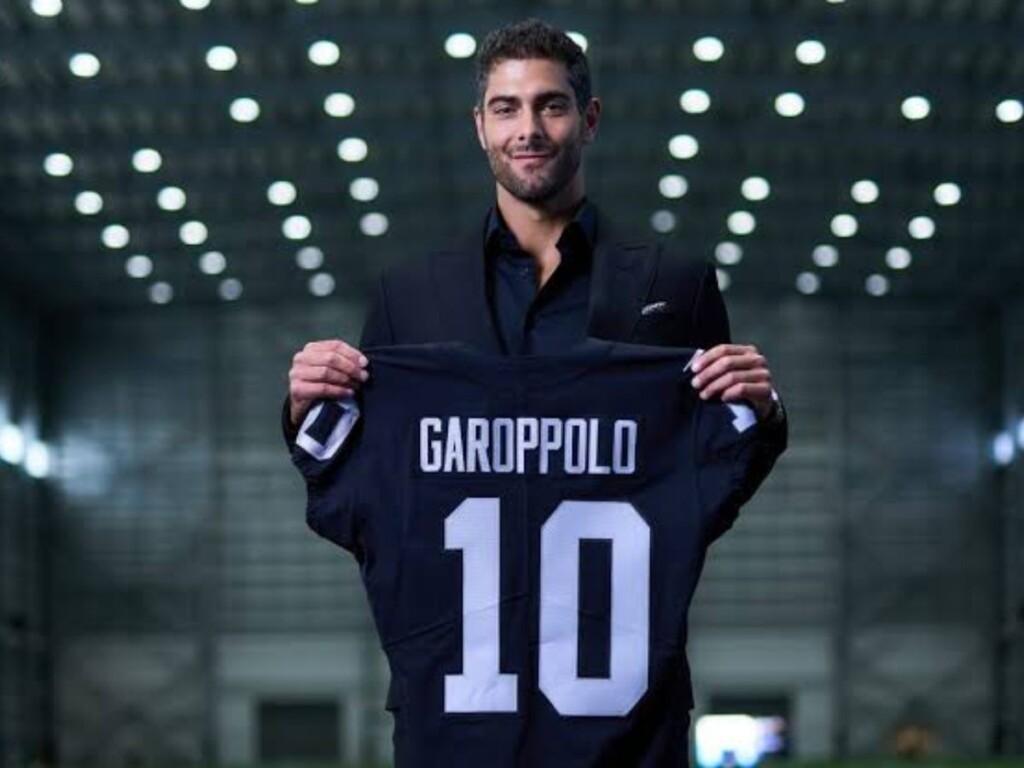 Raiders head coach Josh McDaniels, had a big role to play in recruiting Garoppolo in the franchise, given that the duo go way back to their Patriots days. McDaniels served as the offensive coordinator for the Patriots when Jimmy G got drafted into the franchise, and was a big mentor to the rookie quarterback back then.
The connection doesn't only end there, Raiders general manager Dave Ziegler, also worked with the Patriots during the quarterback's rookie years and that has given him the confidence that Garoppolo will be the right man for the job at Las Vegas. Ziegler heaped praises on the newly signed QB calling him a proven winner and leader.
"Simply put: Proven leader, proven winner," Ziegler told Tashan Reed of TheAthletic.com. "I think he's won 70 percent of his starts. And you can caveat that with the whys and all that stuff but, at the end of the day, he was a part of winning a lot of football games. He's a proven leader. He's a proven winner, and the next part of that is obviously he's been steeped in the offensive system that we run. And so, there's an advantage in that, too. Simply put, that's what it was."
Do follow us on: Facebook | Instagram | Twitter
Read Further: "I'm a complete tight end, baby!" Rob Gronkowski gives a witty reply to the ongoing GOAT TE debate between him and Travis Kelce
Read Further: "Try again and do better," Gisele Bündchen appears to send hidden message for ex-husband Tom Brady through CRYPTIC Instagram post