The iconic duo of Shannon Sharpe and Skip Bayless is coming to an end since the former Denver Broncos tight end is set to leave Fox Network in June. According to multiple reports, Sharpe has reached a buyout agreement with Fox Sports to leave the network. His last appearance on the show will be after the NBA finals which is set to conclude in June.
After a successful run of almost 8 years, Shannon Sharpe will be leaving Undisputed in a few days. He will be a free agent in the sports media world and will certainly have a lot of options to explore. The reason for the sudden departure is unknown but there are many speculations and rumors about why Sharpe might be leaving Fox Network.
People believe Skip Bayless' insensitive tweet about Damar Hamlin's horrific incident back in December might be the reason for their fallout. Sharpe implied that it would be a good idea to delete that tweet but Bayless stood by his words and refused to take down his tweet. Besides, Bayless once took a blatant shot at Sharpe while defending Tom Brady's abysmal outing in the 2022 season.
It seems like the iconic Denver Broncos tight end had enough of his co-host Skip Bayless. Amidst this, Sharpe recently liked some tweets from his profile that called Bayless a "Piece of sh*t" and claimed Sharpe is "Far Superior" to Bayless.
Furthermore, he also liked a tweet that mentioned that Bayless did not appreciate the professionalism and hard work of the former Pro Bowl tight end Sharpe. It seems like Sharpe and Bayless are ending their partnership in a rough way.
Related: Stephen A. Smith finally breaks his silence over Shannon Sharpe potentially joining him on First Take
What's next for Shannon Sharpe after leaving Undisputed?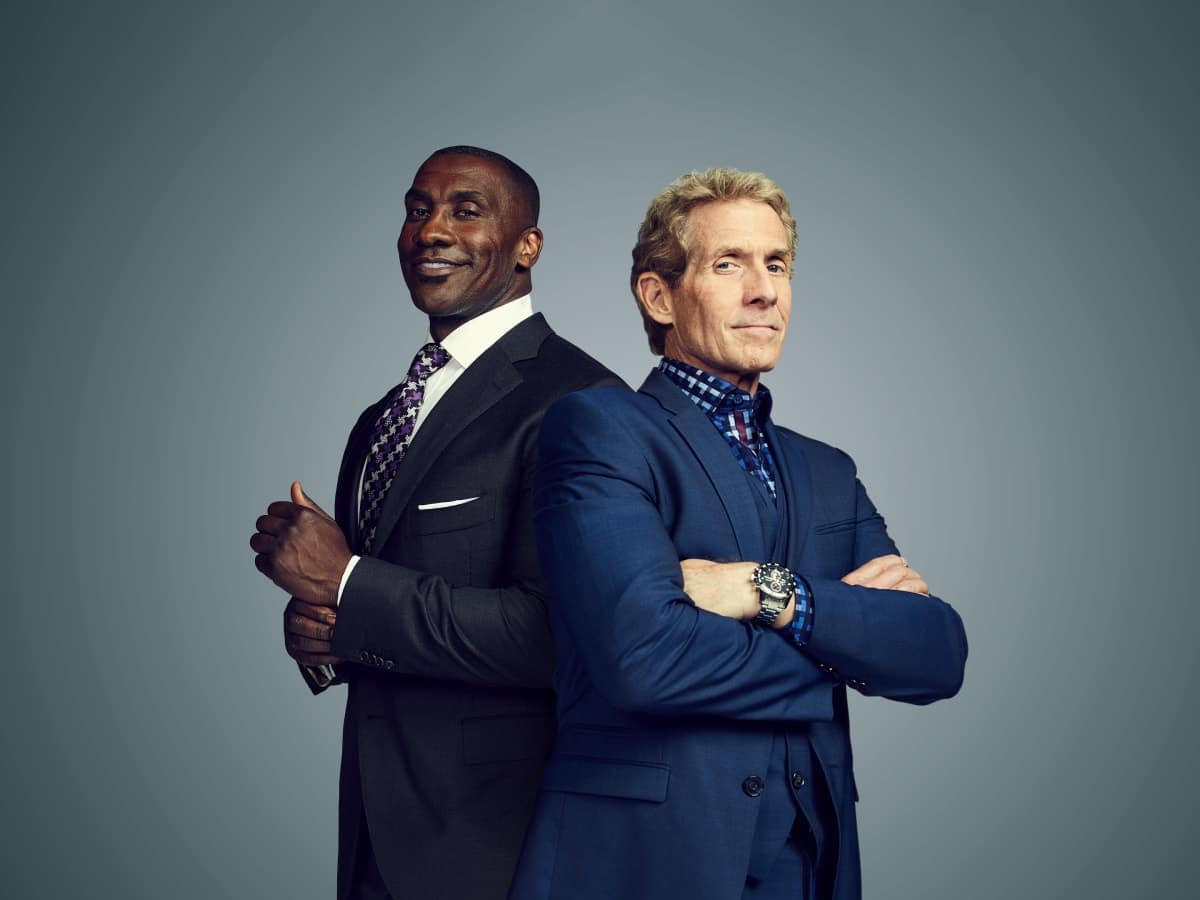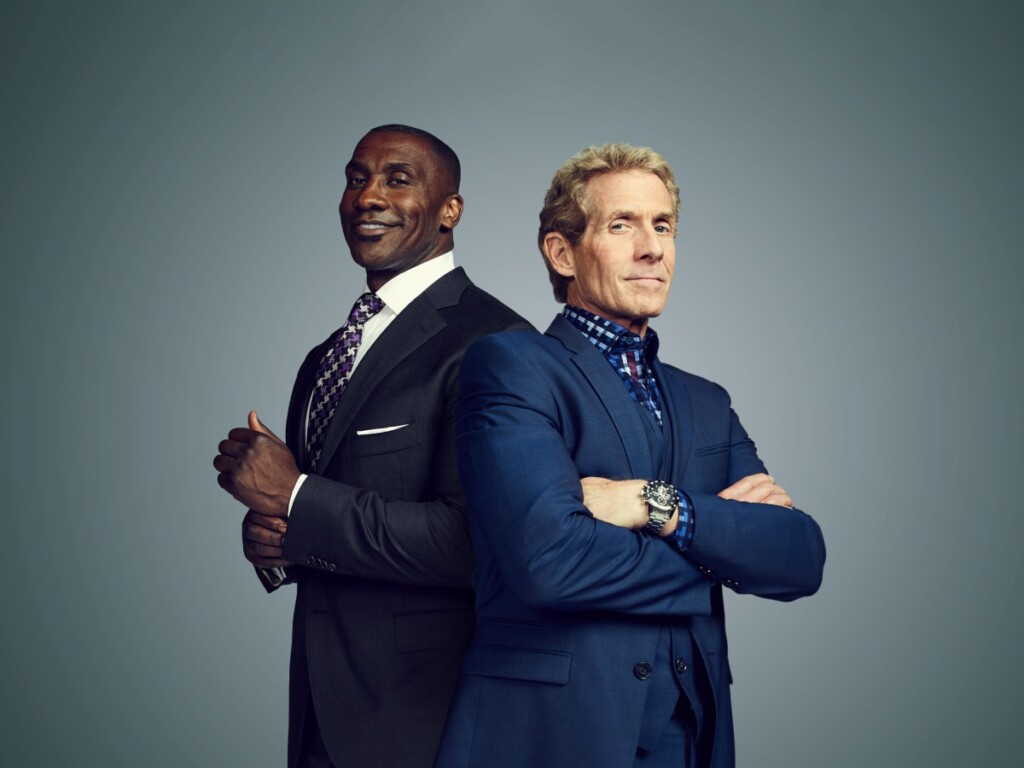 The long-time sports media personality Shannon Sharpe is set to become a free agent in June after the NBA finals as he agreed to a buyout deal with the Fox Network. That raises the question, What's next for Sharpe?
Shannon Sharpe's parents are Pete Sharpe and Mary Alice Dixon and he is a prominent name in sports as he has the charisma to host a show on his own. He also has the experience of having a successful career in the league.
The former NFL tight end Shannon Sharpe, whose net worth is $14 million, played in the league for 12 years with 2 different teams and won 3 Super Bowl Championships. He has also worked as a full-time Sports talk show host for the last 8 years.
Even before his departure, other big names in media including Stephen A. Smith and Pat McAfee are already recruiting Shannon Sharpe to join the ESPN network. He will likely sign a big deal with an established network like ESPN in the coming months.
Do follow us on: Facebook | Instagram | Twitter
In case you missed it!