Tom Brady is no longer an NFL player, but that isn't taking the focus away from him just yet. The former Tampa Bay Buccaneers quarterback called time on his 23-year-long career in February after finishing the 2022/23 NFL season.
Brady announced the retirement on his Twitter account, using the words, "retiring for good," to harp on the fact that he doesn't want to make a comeback into the NFL for the second time. In 2022, he announced his retirement on the 1st of February but that didn't last long as he returned to the Buccaneers only after 40 days.
The comeback into the NFL did not go to plan for Brady as he ended up having a difficult season both personally and on the gridiron. Brady failed to get his fairytale ending, losing in the playoffs against the Dallas Cowboys.
Read Further: "Try again and do better," Gisele Bündchen appears to send hidden message for ex-husband Tom Brady through CRYPTIC Instagram post
Tom Brady wants to watch his kids play now that he's retired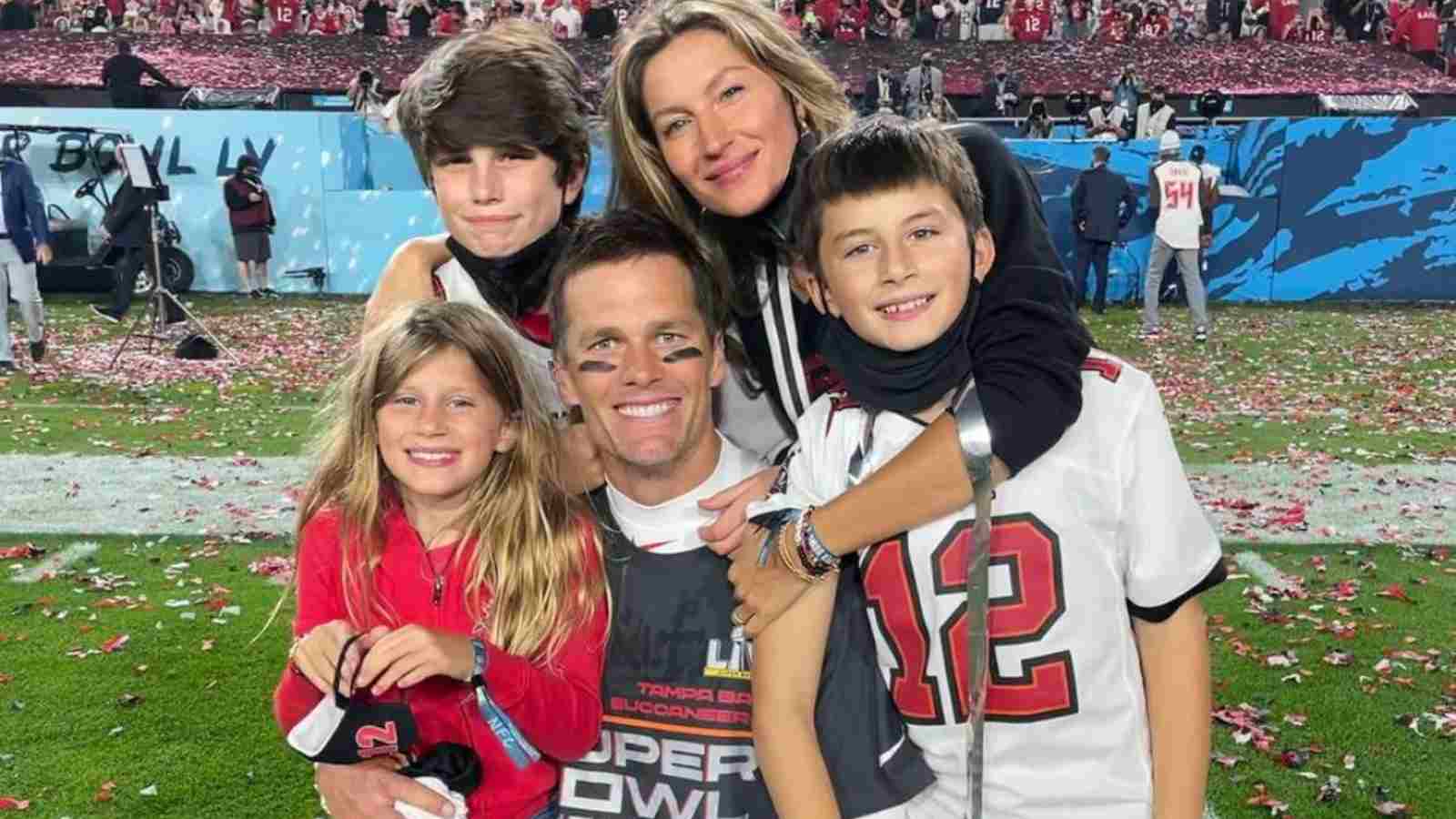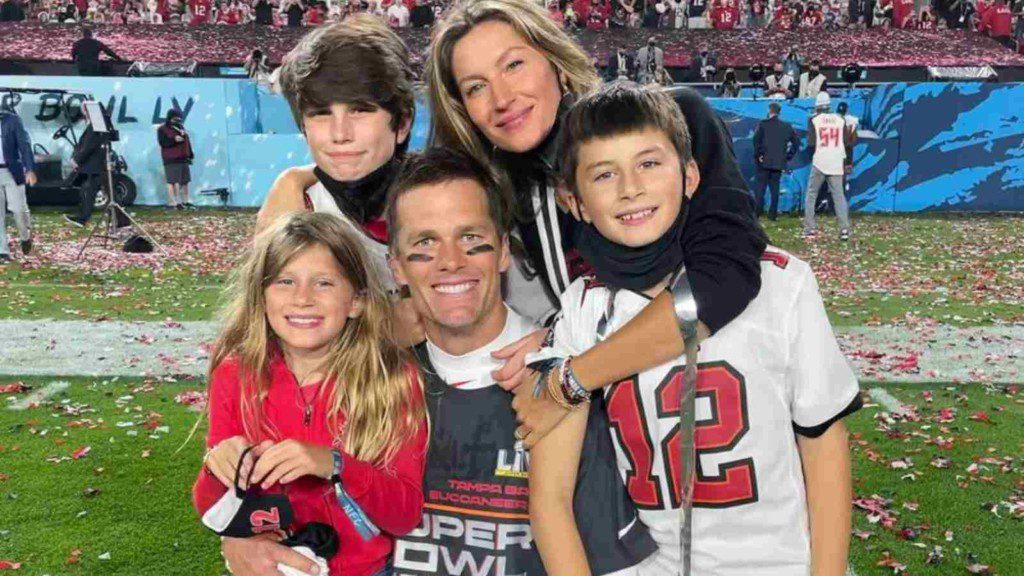 Ironically, Brady had taken retirement from the NFL in 2022 only to spend more time with his wife and three kids, John, Benjamin, and Vivian. That took a back seat in March when he famously unretired. He went through a rough divorce with his wife Gisele Bündchen, after the Brazilian model did not approve of his career choices.
There have been several rumors this time around too, that Brady will look to make a comeback into the NFL yet again. Speaking at his Autograph "unofficial retirement" party, Tom Brady addressed these rumors. The 45-year-old professed his love for the game but also claimed that it's now time for him to watch his kids playing, rather than the other way around.
"There is nothing I love more than football, but I have young children and they watched enough of their dad's games and it's time for me to watch their games," said Tom Brady according to Rick Stroud.
Brady will have a lot of free time to look after his kids, now that he doesn't have any footballing commitments at least this year. From 2024, things might change though, as Brady is all set to join the Fox Sports network as a broadcaster after signing a bumper $375 million 10-year contract.
Do follow us on: Facebook | Instagram | Twitter
Read Further: 'Jail time confirmed?' Washington Commanders Owner Dan Snyder in hot water again as new investigation reveals multi-million dollar loan fraud and shady expenses
Read Further: "I'm a complete tight end, baby!" Rob Gronkowski gives a witty reply to the ongoing GOAT TE debate between him and Travis Kelce