It seems there will be no reunion between the Seattle Seahawks and Frank Clark, as the free agent is joining the Denver Broncos. The Kansas City Chiefs released the pass rusher, and rumors were circulating that the former Seahawks No. 63 would rejoin the team. He traded for the Mile-High City outfit during the 2019 NFL draft.
Clark's imminent move to the Broncos means he will compete in the AFC West in the 2023 NFL season. That means he will face the Kansas CIty Chiefs twice, first on the road on October 13 and then on October 29 at Empower Field.
The 6'3 former Michigan college player has had a noteworthy career so far, with 72 overall sacks. Great performances during the postseason for the Chiefs. However, he hasn't been prolific during the regular season since moving to the Northwest.
Clark's first season at the Arrowhead went quite well, with eight sacks in total. But his output dipped in the following three seasons, with a grand total of 15.5 sacks. The Chiefs did not wait any longer and released Clark in March.
Now the Chiefs required defensive cover, and they did manage to re-sign pass rusher, Azur Kamara. Clark, now a free agent, was free to negotiate with any team. A supposed reunion with the Seahawks was on the cards, but in the end, he chose the Broncos.
NFL insider Jordan Schultz first broke the news of the 29-year-old joining the Denver-based franchise for a 1-year deal. He noted that "the deal is worth $7.5 million, with a $5.5 million guaranteed base salary." Moreover, $1 million in makeable incentives and another challenging $1 million in incentives.
Clarke is set to reunite with former Seahawks teammate Russell Wilson, currently the Broncos quarterback.
Related: "Still a bust" – NFL Twitter left unimpressed with Justin Fields despite him donating $10,000 to the Special Olympics
NFL Twitter not too pleased with Broncos re-signing Frank Clark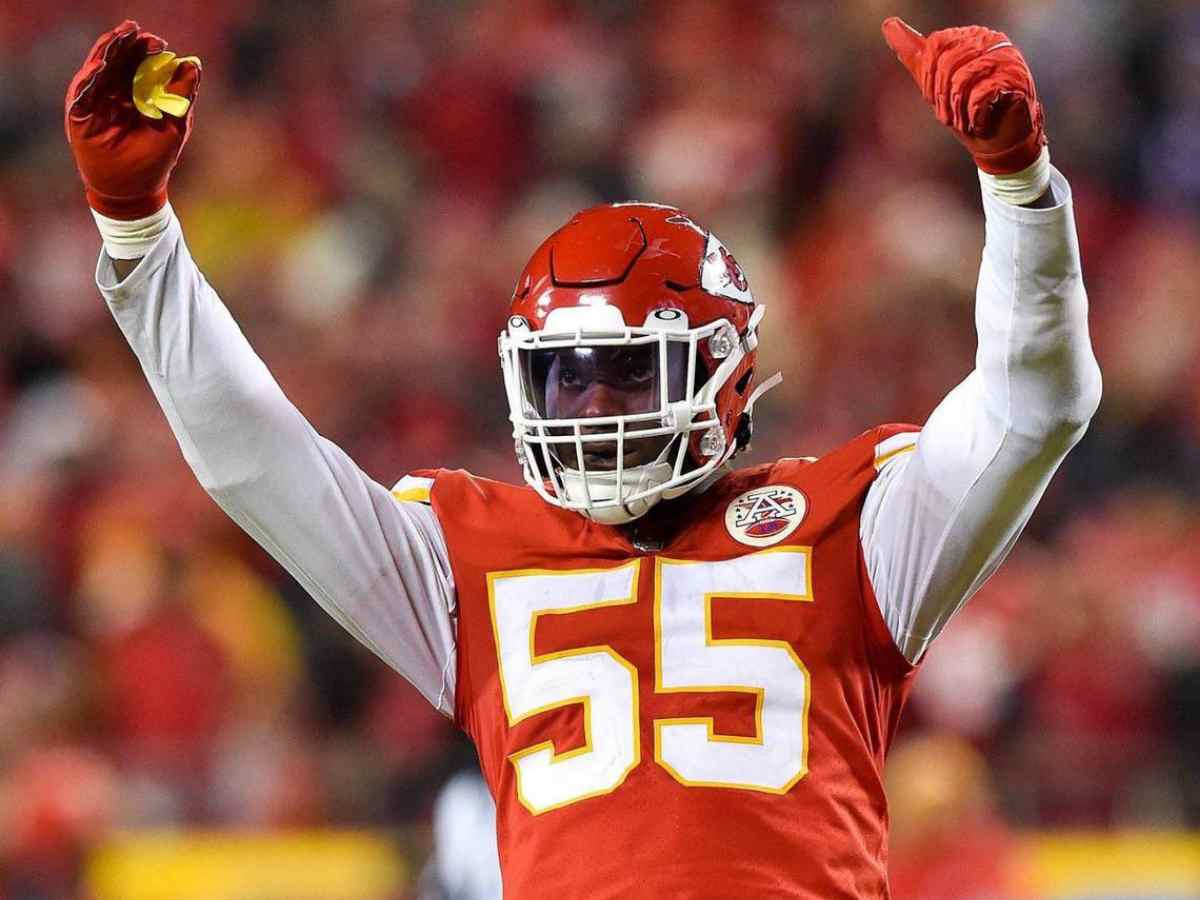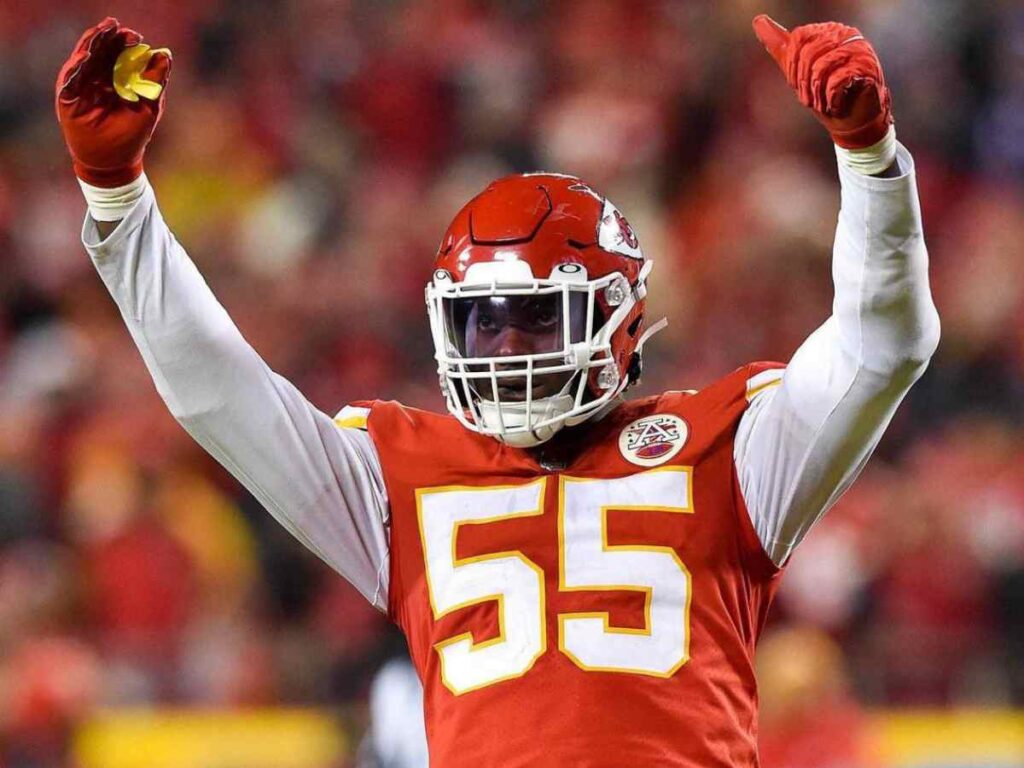 Football is a physical sport, and a player is good until he is performing at 100% during every game, sometimes even more. Frank Clark, although boasting a very respectable career so far, is not free from the skepticism of the NFL Twitter.
Clark has had a bad injury record over the years, with the groin being the most frequent. A lot of fans believe that three-time Pro Bowler is not capable of playing the highest caliber of football anymore.
Clark has to bring his A-game if he wants to perform well in the upcoming 2023 season. The Broncos can rely on the two-time Super Bowl champion, as he may get his mojo back with buddy Russell Wilson by his side.
The Philadelphia Eagles wanted Russell last season before he decided to join the Broncos instead. They will rely heavily on the duo in order to reach the Super Bowl.
Do follow us on: Facebook | Instagram | Twitter
In case you missed it: