Calgary Flames coach Darryl Sutter gets under the public eye once again and not for any good reasons. During the Flames' embarrassing 2-8 loss against Los Angeles Kings, a feud erupted in Calgary's locker room. The dressing room is very tense these days as the Stanley Cup playoff approaches.
If the Flames do not want to miss their playoff spot they'll need to seriously think about winning games in the remaining 2022-23 season. Darryl Sutter has been called out earlier too because of his old coaching training. NHL agent Allan Walsh publicly called out Sutter on social media, concerning his agent Jonathan Huberdeau.
On Tuesday radio host Pat Steinberg revealed on TSN 60 that the Flames dressing room has been "disjointed" recently. According to the reports, few veteran players are not seeing eye to eye with head coach Darryl Sutter.
Related: "I'd boo too" – Darryl Sutter EXPLODES as Wild crushes Flames 3-0 in ongoing Stanley Cup playoff berth race
Darryl Sutter is in hot Flames with veteran players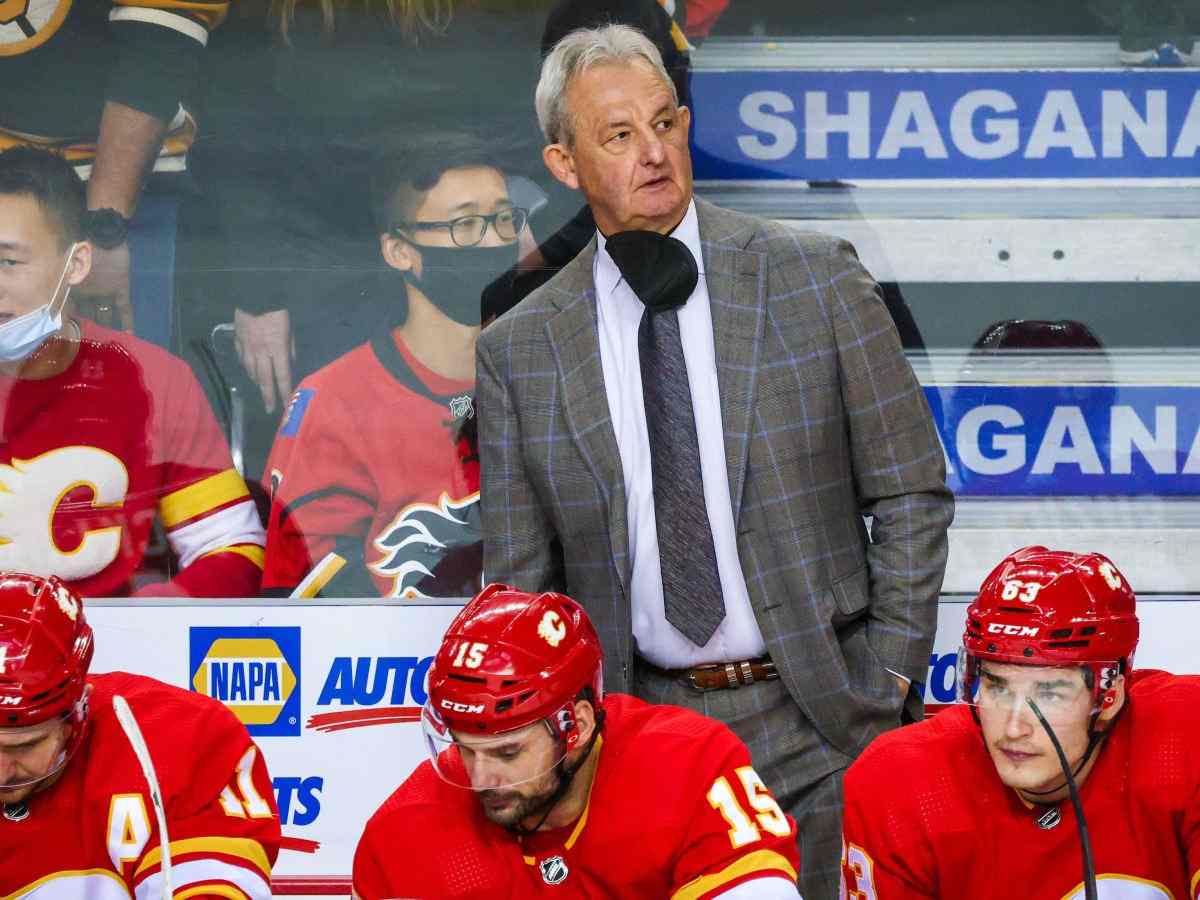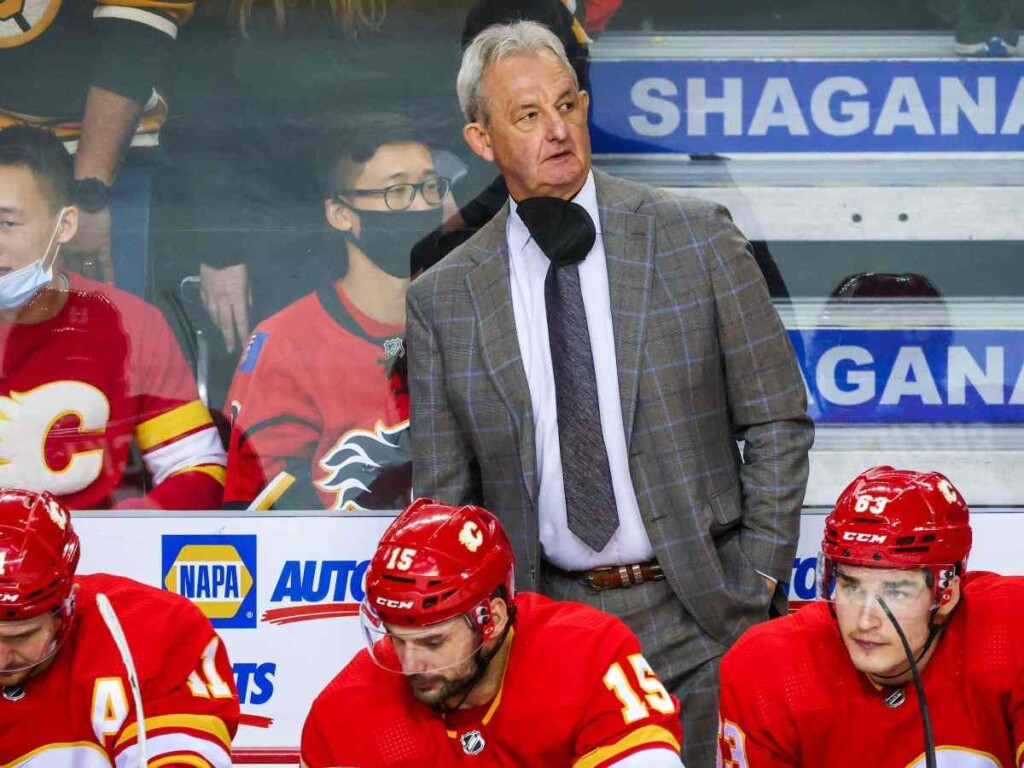 Canadian sports commentator Darren Dreger discussed the strained relationships of the players with the head coach Darryl Sutter, "Nazem Kadri's ice time is diminished here in the month of March. He played 12 minutes, 35 seconds in that game against the Kings, clearly he's not in [head coach] Darryl Sutter's good books these days." 
"Sutter, we know, isn't a 'hug it out' type of coach, he's hard on his players, but is that hardness starting to take its toll? So is this a team that even though they're on the cusp of a playoff spot in the Western Conference, are starting to run out of gas, fed up [with Sutter], or both?"
In the past few months fans, players, and even coaches faced issues with Sutter's style of teaching. Apart from Allan Walsh calling him out, he also had to speak with GM Brad Treliving regarding Sutter's poor behavior towards rookie Jakob Pelletier. 
His comments on Pelletier during the press conference were heavily scrutinized. Though the coach later stated that he actually appreciates his play but had to be strict with him. Flames fans are beyond frustrated and want to see the team win and go to the playoffs. Though the current situation is saying otherwise.
In case you missed:
WATCH – Connor McDavid joins Mario Lemieux hits 60-goal mark in OT during Oilers vs Coyotes game, NHL Twitter reacts
Sidney Crosby gets celebrated as Most Complete Player in NHLPA poll while Brad Marchand gets crowned as NHL's pest