Social media activist Riley Gaines has once again made headlines following her decision to support Gov. Ron DeSantis over former President Donald Trump for the 2024 election. She stated that DeSantis' work and victory with the transgender issue in Florida are reason enough for her to support him.
Furthermore, earlier this year DeSantis backed Gaines when she was cornered and attacked at San Francisco State University during a speech-giving event. He blasted the attackers saying that the students who participated in such acts should be expelled immediately. 
DeSantis further penned down an act that outlawed biological males from competing in women's sports in school in 2021. The Florida Gov. found success in his endeavors, which later Gaines credited as her reason for supporting him. 
Related: Riley Gaines shows her support to Sam Ponder after ESPN broadcaster gets accused of "bigotry" stance on trans athletes
Riley Gaines will be joining campaign with Ron DeSantis for 2024 election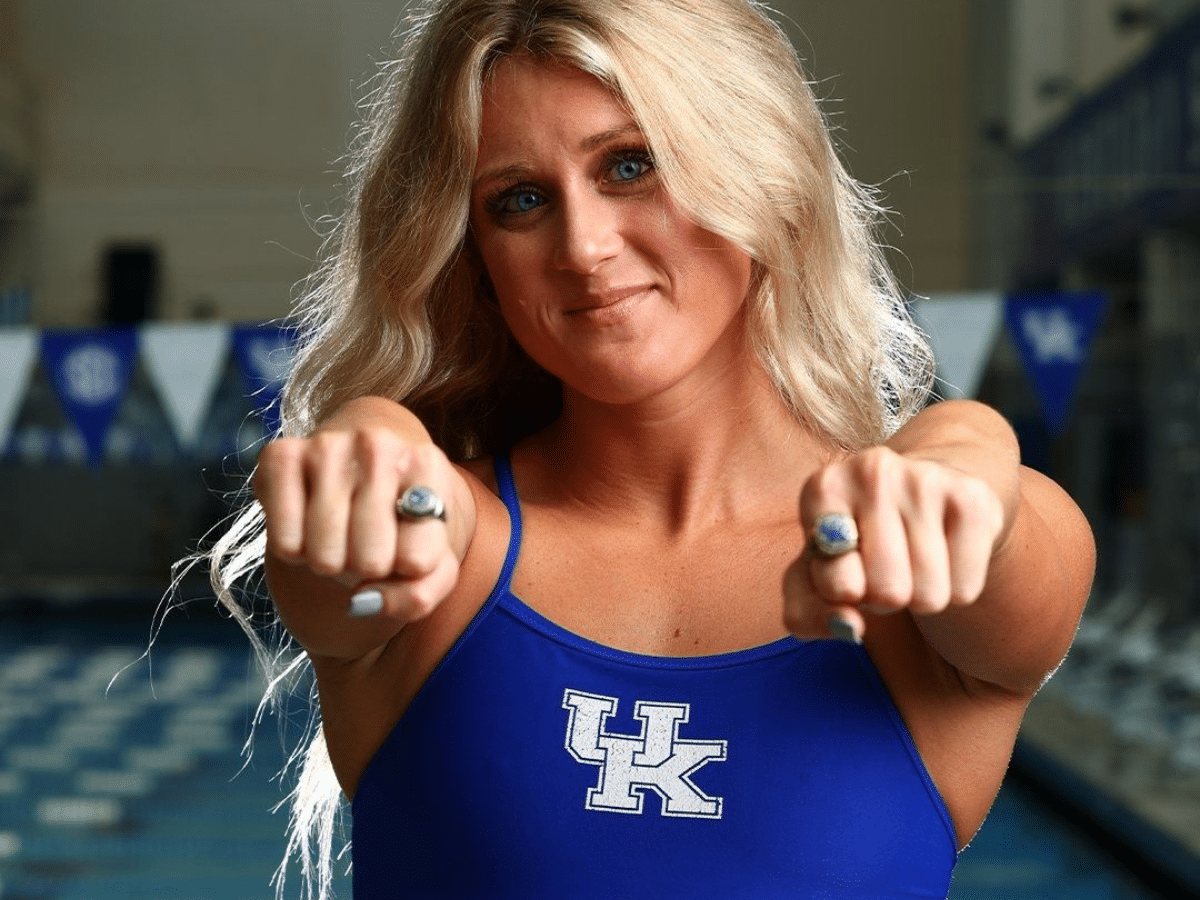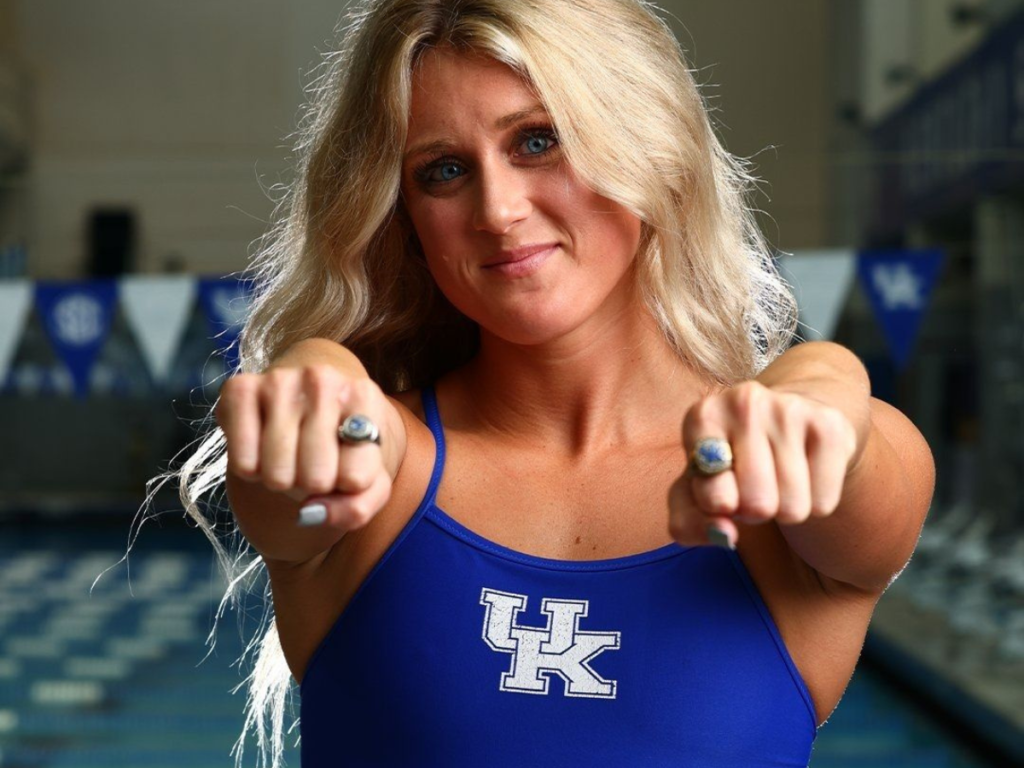 Earlier in 2022, the former Kentucky swimmer was forced to compete with transgender Lia Thomas at the NCAA swimming championship. Riley Gaines slammed Thomas for participating in the women's event and even urged the higher-ups to take action.
Following the event, Gaines revealed that she and a group of girls were forced to share the same locker room as Thomas who exposed "male genitals" in front of them. Gaines addressed this issue in several events asking for fairness and women's protection and privacy.
She said that no one should ever have to go through what she experienced and the law should clearly make a distinction between gender to avoid such mishaps. Regarding her endorsement of Ron DeSantis, she stated that his leadership has been a crucial step in "rooting out the radical ideology that's really driving this insanity".
She believes that DeSantis will be able to bring light to these issues which have started to grow its root in society. "I have the unwavering morals to know what I'm doing by endorsing Gov. DeSantis is the right thing. It's the right thing for me, it's the right thing for women, and it's the right thing for Americans," Gaines said.
Following her announcement of her stance, Gaines will join Gov. DeSantis at Greenville, South Carolina on Friday for a campaign event. Gaines has never been afraid to raise her voice against unfair treatment and threats to women's sports.
Not only in swimming, but her voice has reached other sports too, where women who received unfair treatment due to transgender participation have started to voice out. Many have come forth and supported the former NCAA swimmer and her acts on protecting women's sports.
In case you missed:
"These Democrats can't even look me in the eye," Riley Gaines confronts Rep. Katie Porter over 'likes and clicks' comment
"They're seeing this and they're fed up," Riley Gaines thanks liberals for supporting her stance to protect women's rights