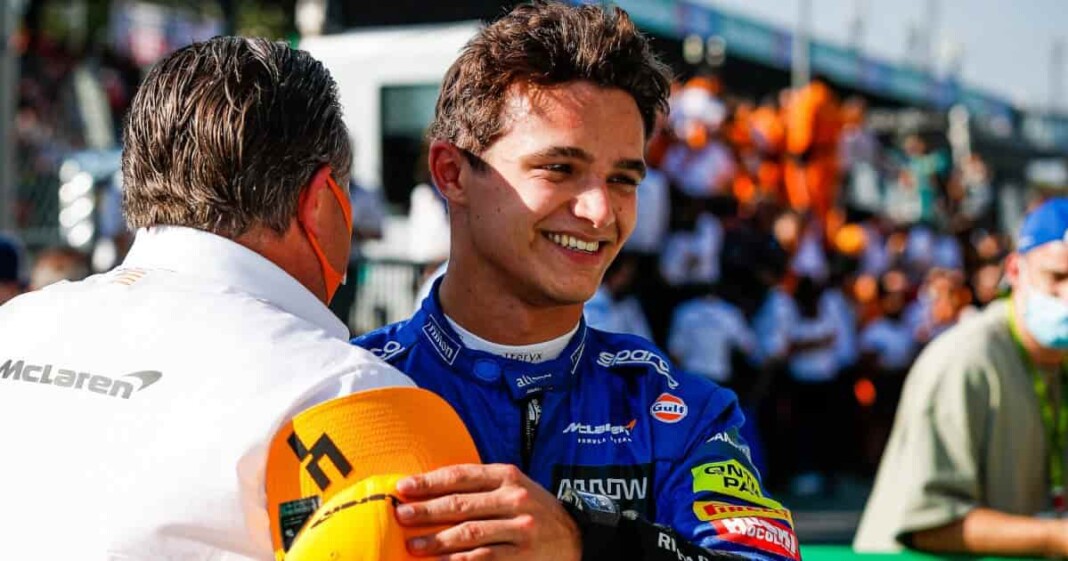 The Qualifying Result of the Russian Grand Prix was headline by McLaren's Lando Norris who fetched his career's first pole on Saturday. The young brit driver was joined by another young British driver, George Russell, who secured the third place. They were seperated by Ferrari's Carlos Sainz. And followed by Lewis Hamilton on fourth.
The other Mercedes driver, Valtteri Bottas finished seventh. Whereas Max Verstappen will start the race on Sunday from the last position. After FP3 was cancelled by torrential rain in the morning at Sochi, qualifying was able to take as the rain eased ahead of the session's scheduled starting time. 
Russian Grand Prix Qualifying Result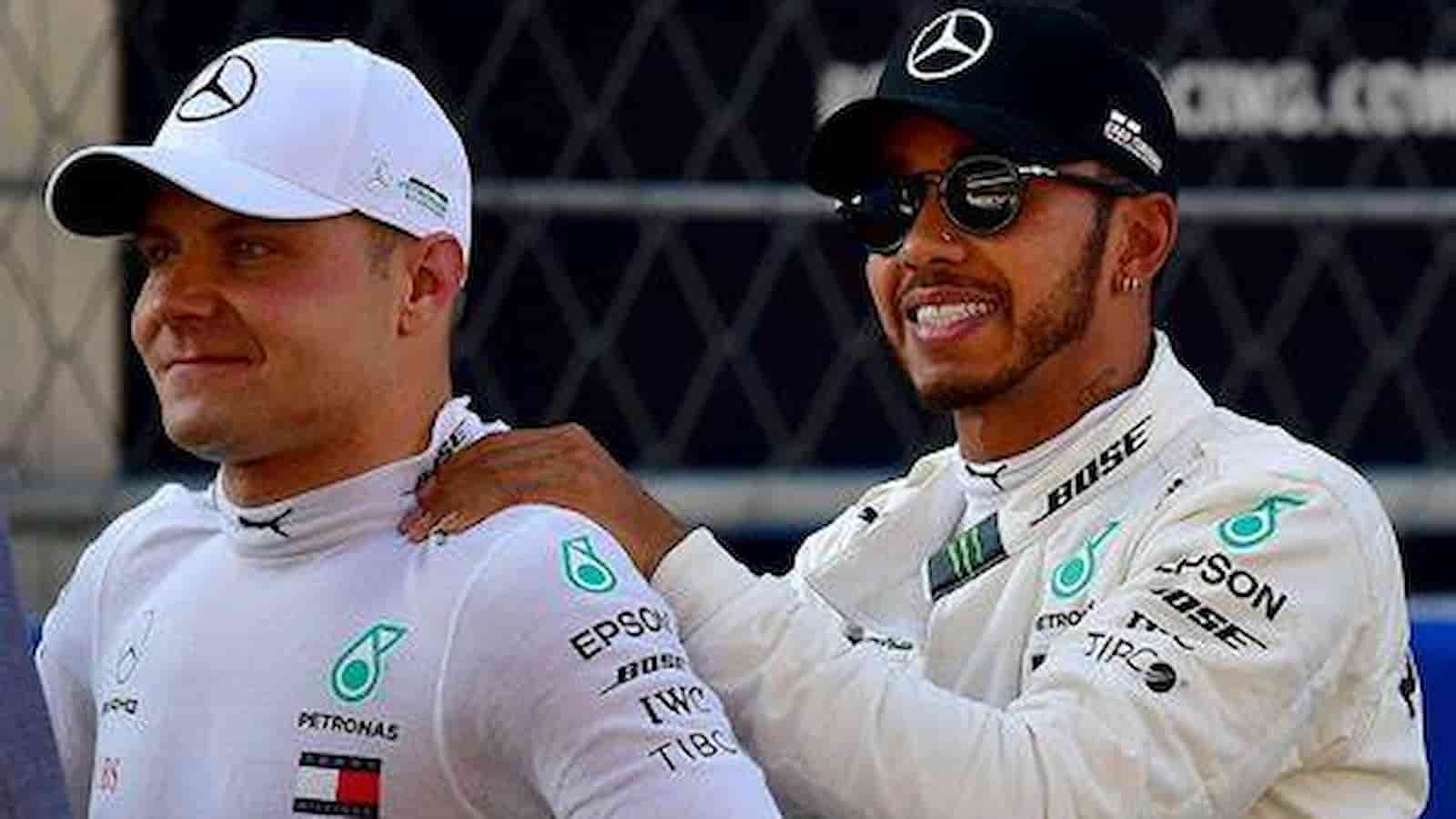 In the first two segments, wherein Lewis Hamilton topped, the track remained wet enough for intermediates to be used throughout. But a dry line had just about emerged when Q3 began. Lewis Hamilton's front wing had to be changed and his suspension checked, with Mercedes pushing him out of the way so Bottas' tyres could be changed and the Finn wasn't unduly held up.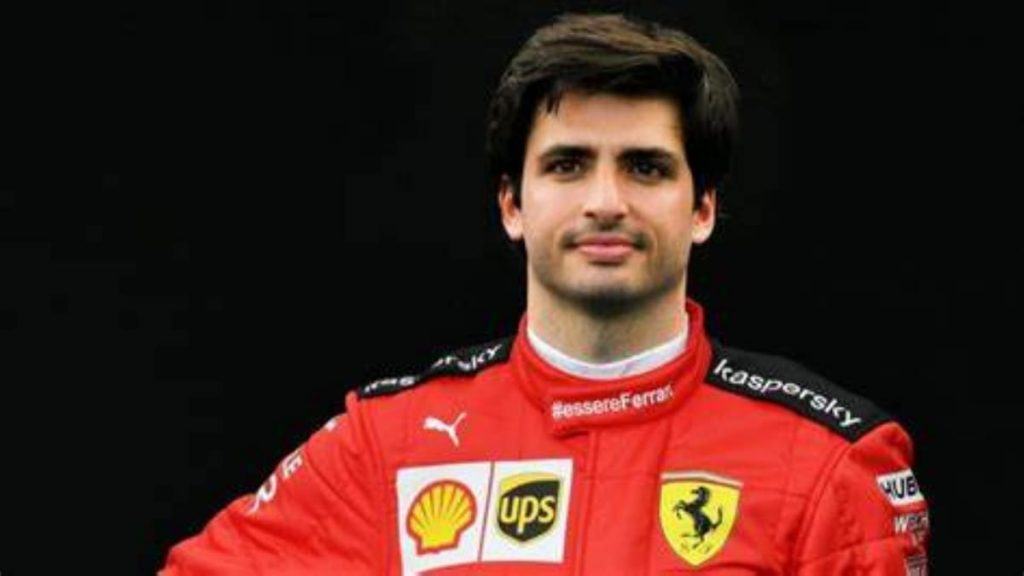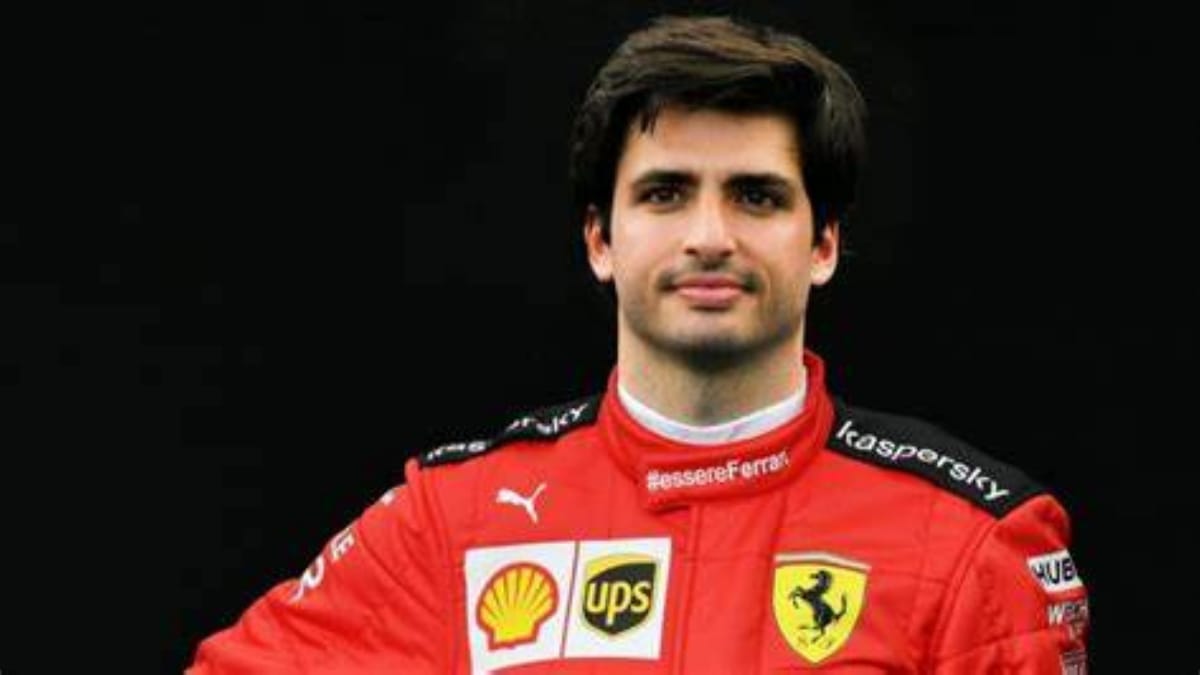 The seven-time World Champion then spun at Turn 16 on his sole flier on the softs, which meant he was shuffled down by the top three. Carlos Sainz initially claimed provisional pole with a 1m42.510s, but Norris beat him in the second and third sectors to claim a first F1 career pole on a 1m41.993s.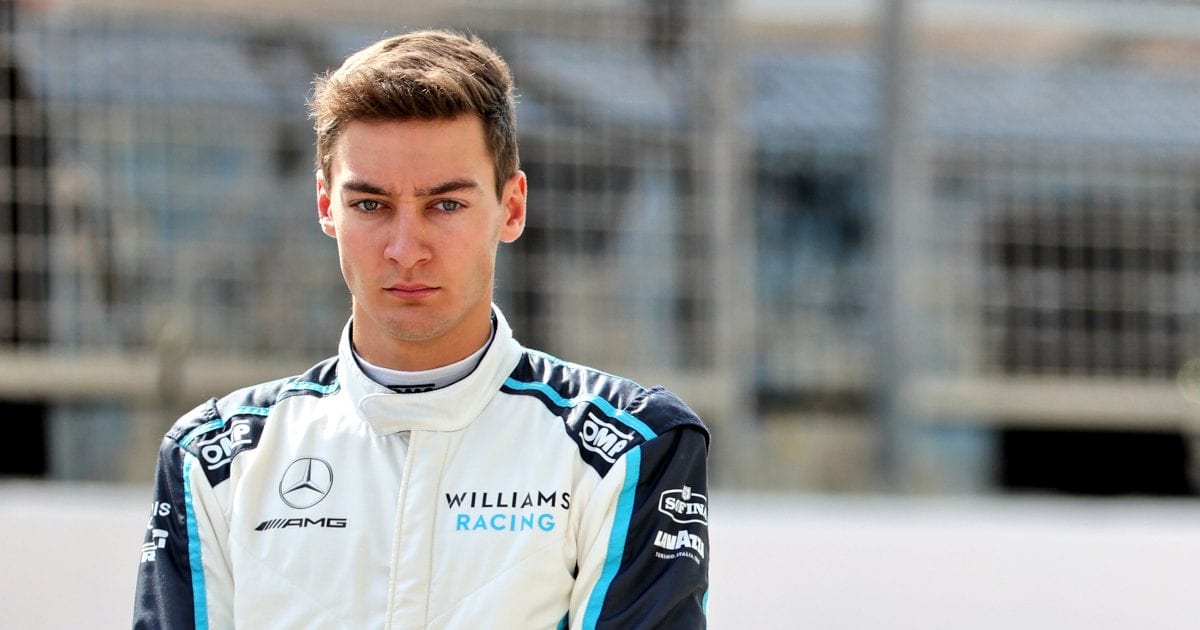 Russell finally found enough time to leap up from 10th to slot in ahead of his future Mercedes teammate, with Daniel Ricciardo taking fifth behind Hamilton. Having said that  Fernando Alonso, Lance Stroll, Sergio Perez and Esteban Ocon rounding out the top 10. Daniel Ricciardo and Stroll have been called to see the stewards after qualifying to investigate an incident between the pair in Q1.
Also Read: "He's driving at a very nice standard," Pierre Gasly an Option…
Also Read: Formula 1: Charles Leclerc Delivers Some Words of Wisdom to George…