Russian Tennis Federation chief Shamil Tarpischev takes a dig at the Plosh World No.1 Iga Swiatek for criticizing the Russian World No.28 Anastasia Potapova. For the uninitiated, Swiatek had earlier asked WTA to take action against the Russian for coming up with a Spartak Moscow jersey before her match against Jessica Pegula in the third round of the Indian Wells Masters.
As Tarpischev said, "I haven't heard that you can't go out in club shirts. It's not a coat of arms or a flag." The statement by the Russian Federation's chief is not expected to be welcomed well by tennis players all around. There were already talks about the increased tension in the locker room by the top WTA players citing the Russian war.
Anastasia Potapova eventually lost in her match against Jessica Pegula: 6-3, 4-6, 7-5. Neverthless, a Belarusian player has reached the final of the Indian Wells Masters. The World No.2 Aryna Sabalenka will face Kazhak World No.10 Elena Rybakina in a rematch of the Australian Open 2023 final. (Source: Essentially Sports)
Also Read: Not easy for Iga Swiatek to stay super fit and stay No.1 forever
There is tension in the WTA locker room due to the Russian War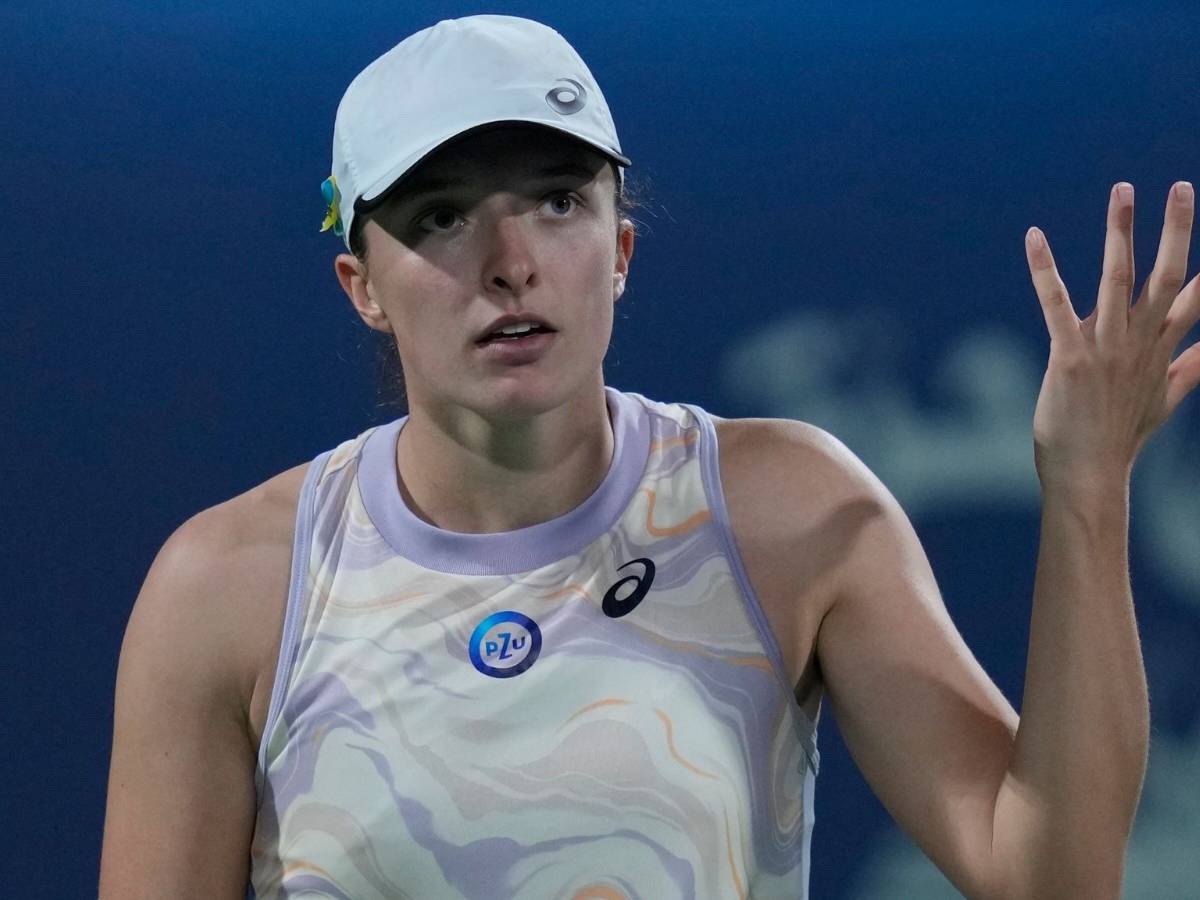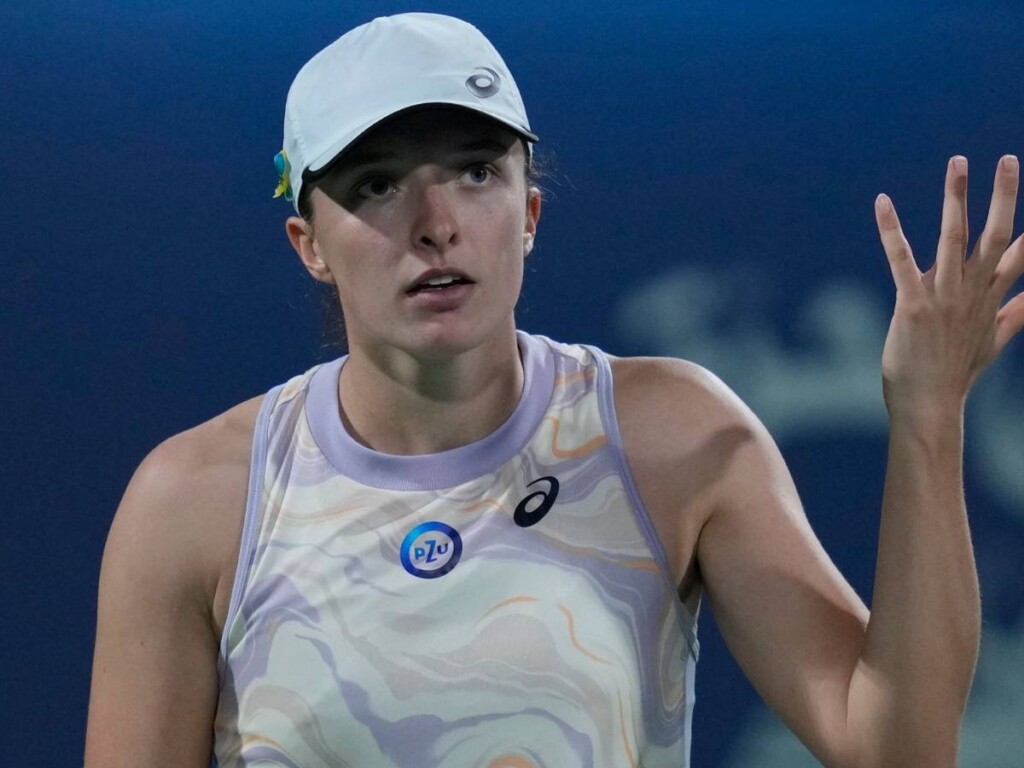 The Polish World No.1 revealed that there is tension in the WTA locker room due to the ongoing Russian War. She still wears a blue and yellow ribbon on her cap in remembrance of the Ukrainian people. She also condemned Anastasia Potapova for bringing the Russian jersey before her match. Swiatek said, "To be honest, I was surprised."
"I thought she realized she should not, even if she's a fan of the team, show her views in this way at such times. I've talked to the WTA and in a way, I found out that there should be fewer such situations because they will explain to other players that you can't promote any Russian teams these days, which reassured me a bit."
Ukrainian player Lesia Tsurenko later praised Iga Swiatek for always standing up for them, "She is a true number 1 both as a person and as a tennis player. I really appreciate all the support she is offering all of us."
There were also mentions by other players about the Russian war and altogether as Swiatek mentioned, the tension in the WTA locker room seems to be increasing day by day. The backing of Potapova by the Russian federation Chief will be adding spice to the whole situation.
In case you missed it!
"They even bought ukulele," Iga Swiatek reveals fun activities to keep her mind fresh and away from tennis
"So risky in her game style," Tracy Austin believes consistency would be the key for Elena Rybakina if she wants to win more Majors