In a recent interview, former UFC lightweight champion, Khabib Nurmagomedov sat down to address some of the questions raised by the fans. The Dagestani champion retired from MMA as an undefeated fighter after a successful title defense against Justin Gaethje at UFC 254 in 2020.
Since his retirement, Khabib Nurmagomedov has engaged in coaching and even started his own MMA promotion known as Eagle FC. Khabib also assisted Islam Makhachev during his championship run till UFC 280 in 2022. Khabib has now retired from coaching.
"You want to meet me in Dagestan? If I say yes everybody will start coming to Dagestan," Khabib hilariously said."Where are you going to stay? Are you going to bring a lot of cash? Be careful," Khabib bantered in a recent fan interaction session.
Islam Makhachev recently won a closely contested battle against UFC featherweight champion, Alexander Volkanovski at UFC 284. After Makhachev's win at UFC 280 over Charles Oliveira, coach Khabib Nurmagomedov challenged Volkanovski to a lightweight bout with Islam Makhachev for the #1 spot in the pound-for-pound rankings and a chance for the Aussie to win a second title.
Related: WATCH: "Short but strong" – Islam Makhachev and Alexander Volkanovski have heart-warming moment after brutal war at UFC 284
Australian Combat Sports Commission refuses to investigate Islam Makhachev due to a lack of evidence
In his recent title bout with Alexander Volkanovski, Islam Makhachev won the fight via unanimous decision. Many fans begged to differ that Volkanovski won the fight due to an advantage in total and significant strikes.
Later on, UFC featherweight, Dan Hooker accused Makhachev of taking IV fluids during the fight week to avoid dehydration during brutal weigh-cuts. As per the USADA mandates, IV fluids up to 100ml can be administered to an athlete by a professional or a nurse every 12 hours.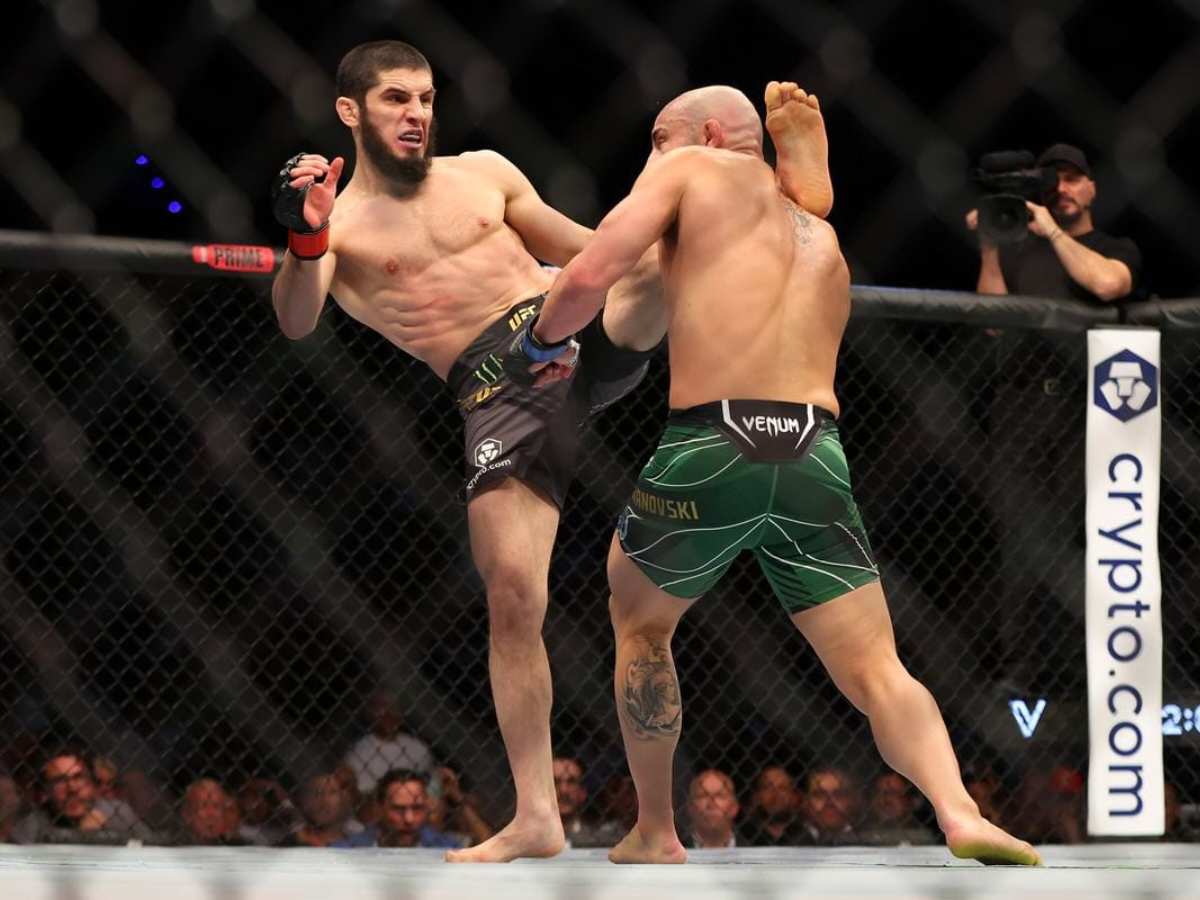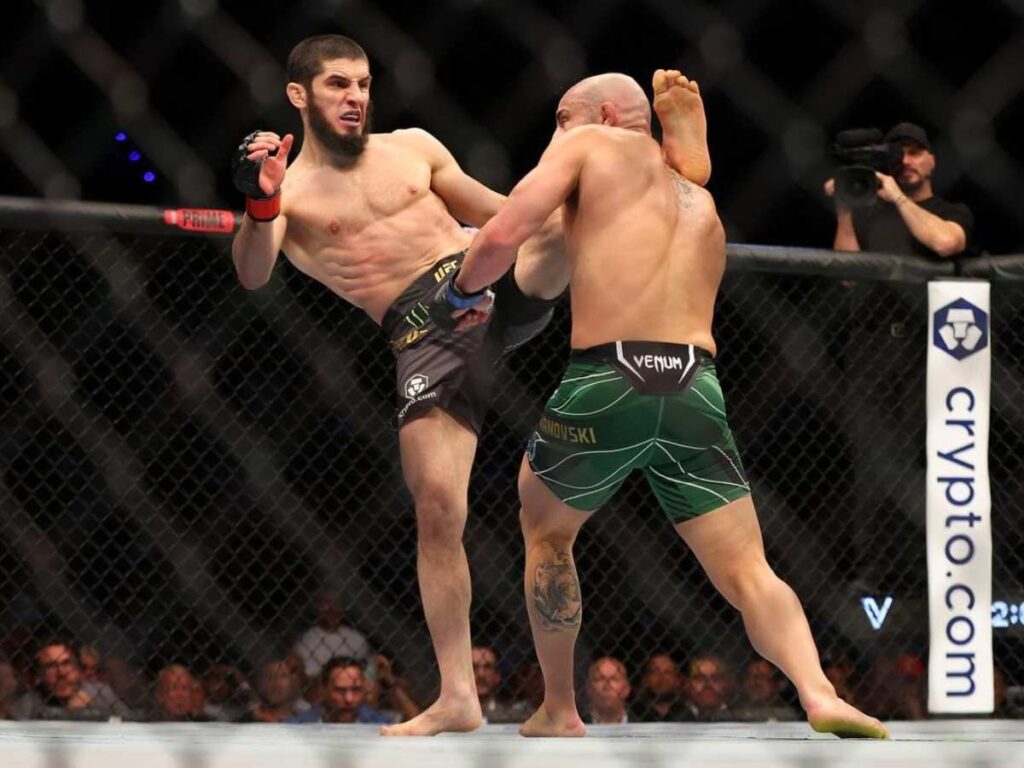 Surprisingly, Makhachev's win over Alexander Volkanovski has not helped in advancing to the #1 spot in the P4P rankings. Makhachev has stated that he never expected "justice" from the UFC. The Dagestani champion also cited examples of Magomed Ankalaev and Petr Yan for recent controversial fight decisions.
The Australia Combat Sports Commission in its latest statement has revealed that it would not conduct any form of investigation on Islam Makhachev without the presentation of any solid evidence.
In case you missed it:
"Easiest part of any coach's job…the cut," Fans lose it as Conor McGregor channels inner Homer Simpson in latest TUF sneak peak
"No conclusive evidence of IV use," Australian commission invites anyone to provide proof of Islam Makhachev using IV ahead of UFC 284 title fight