It is quite known that Dana White loves gambling and he's good at it too. This time the president of UFC got together with controversial YouTuber Steve Will Do it to play blackjack. NELK Boys member, Steve last year got a lot of attention when he got permanently banned from YouTube for promoting gambling on his second channel. According to the YouTuber, it happened because he didn't blur the domain name of a website on his video which resulted in YouTube taking down his channel.
However, after a few months of hiatus, Steve came back to YouTube and started making new content. White has known the Nelk Boys for some time now and has collaborated with them in the past. Steve has already gambled along with White and has posted the video on his new YouTube channel.
Recently, White organized the Power Slap League and in the finals, he invited a lot of celebrities and YouTubers. Steve was also invited and he also got another chance to gamble with White. Both sat at a blackjack table and initially their luck wasn't that good. Stakes were getting higher and White was close to losing a whopping $500k however, in the end, both got lucky.
"So I just made like $ 15k, Dana just made $50k. He was down $520k at one point, we are winners." White really enjoyed the session and was visibly excited to play along with Steve and win at the end.
Related: "Make boxing interesting again," Dana White planning launch of boxing promotion to deliver fans the fights they crave
Dana White continues to hail Power Slap despite recent criticism of the show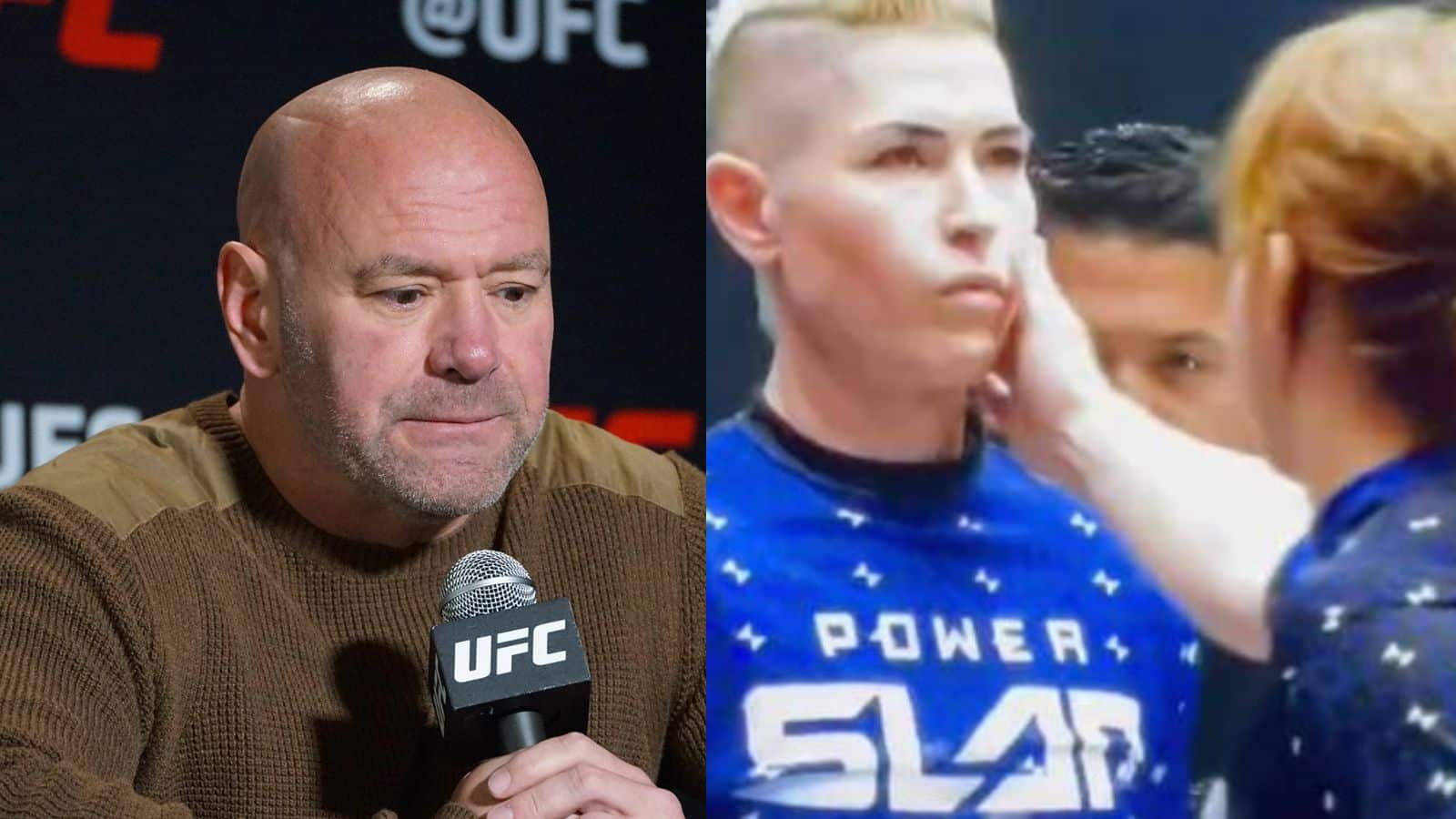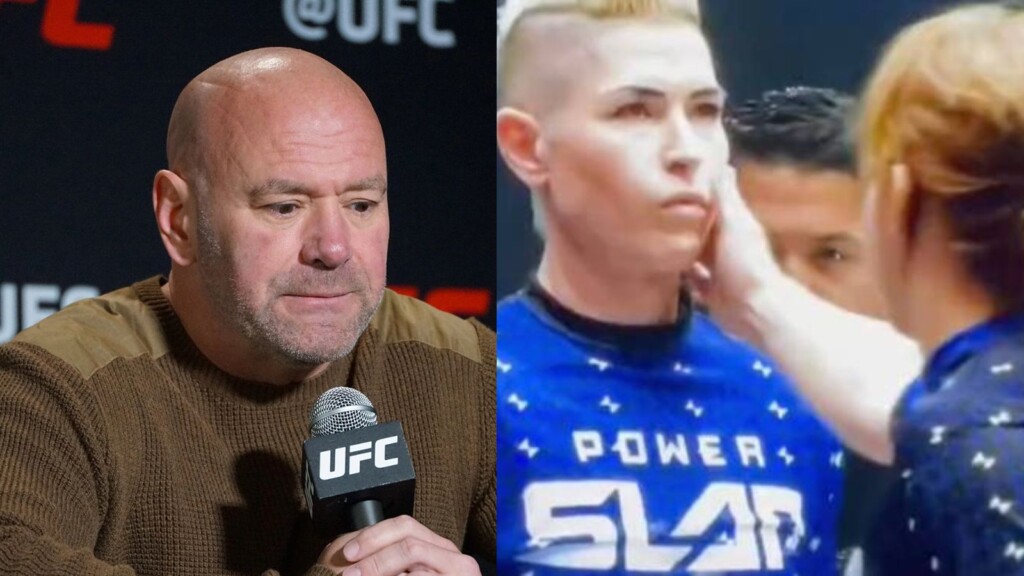 In the last few months, Dana White has spent a lot of time and money on promoting and organizing the Power Slap League. White who is arguably the best person when it comes to starting a promotion from the bottom, has seen a lot of potential in the project.
However, the slap league has faced a lot of backlash from fight fans as well as the media for it not being a sport. The media has been constantly scrutinizing White such a dangerous sport that can end up leaving players with permanent health issues. Regardless of everything, Dana White doesn't care and has future plans to make it even bigger.
"The numbers are, it's baffling," White said during the press conference of UFC 286. "It's unbelievable and baffling but at the same time when I looked at this thing back in 18 and it had 350 million views coming out of, you know, with the production value that it had everything else. My big question was, 'What would happen if it was done right?' and we found out." White plans to host international events of Power Slap as according to the 53-year-old it does have a great audience.
Continue Reading:
"That's not my job," Dana White wants nothing to do with Conor McGregor – USADA drama
"Go to f***ing federal prison," Amid the James Krause scandal, Dana White takes to the mic to lash out at the gamblers within the UFC