Almost every WWE fan remembers Ryback. He made his debut on an episode of SmackDown in 2012. The 41-year-old was supposed to be the next Goldberg of WWE due to his well-built physique and his explosive in-ring skills. Ryback gained a huge fan following in the company within a short span of time.
He was given quite a number of opportunities for the WWE Championships. The Big Guy faced a lot of popular wrestlers like CM Punk, John Cena and Kane and had great matches. Many fans believed that he had everything that a top wrestler should have. However, apparently things did not go well between Ryback and WWE. The Big Guy was released from the company in August 2016 after a contract dispute.
Recently, WWE veteran Booker T shed light on Ryback's situation during his "Hall of Fame" podcast. He addressed the rumors of the former WWE star making a comeback in wrestling. Ryback recently posted a photo that had a silhouette of him with the AEW logo in the background. The 41-year-old teased that he might be heading towards AEW for his in-ring return.
Booker T expressed his annoyance at Ryback for always trash talking about WWE and all wrestling promotions ever since he was released. He further added that the former WWE star talks like he has been in this business for 100 years and worked at every major level. The Hall of Famer believes that Ryback has burned every bridge he built throughout his career.
Ryback has a bad relationship with Vince McMahon, and therefore he always says unpleasant things. He had constantly criticized many WWE wrestlers in the past, and that's why fans have quite divided opinions about him. Nevertheless, Ryback's return to wrestling could be a great thing for the business. Despite always being in controversy, he can attract a lot of fans wherever he goes.
Related : Ryback reveals why John Cena has a big ego and his final words before he left WWE
Booker T supports Lacy Evans over the gimmick dispute with Sgt. Slaughter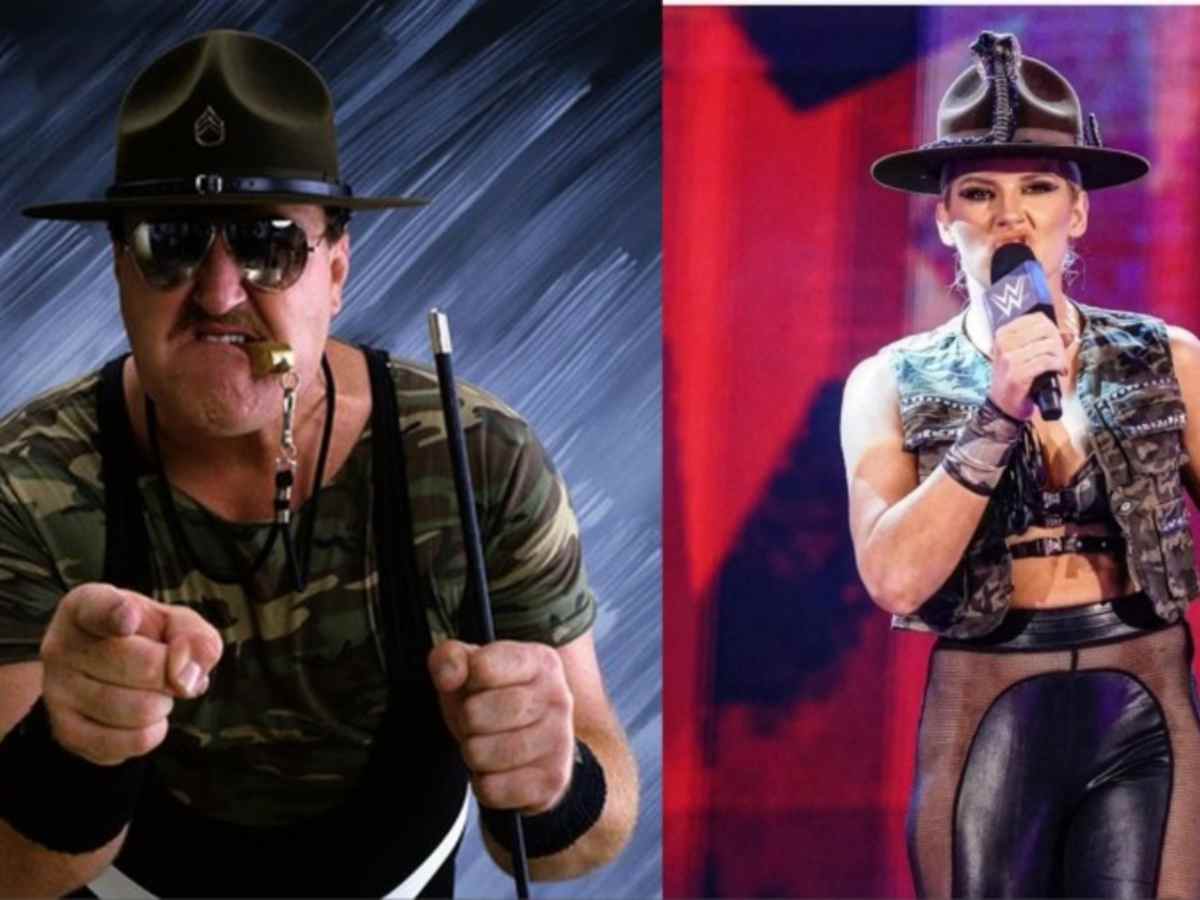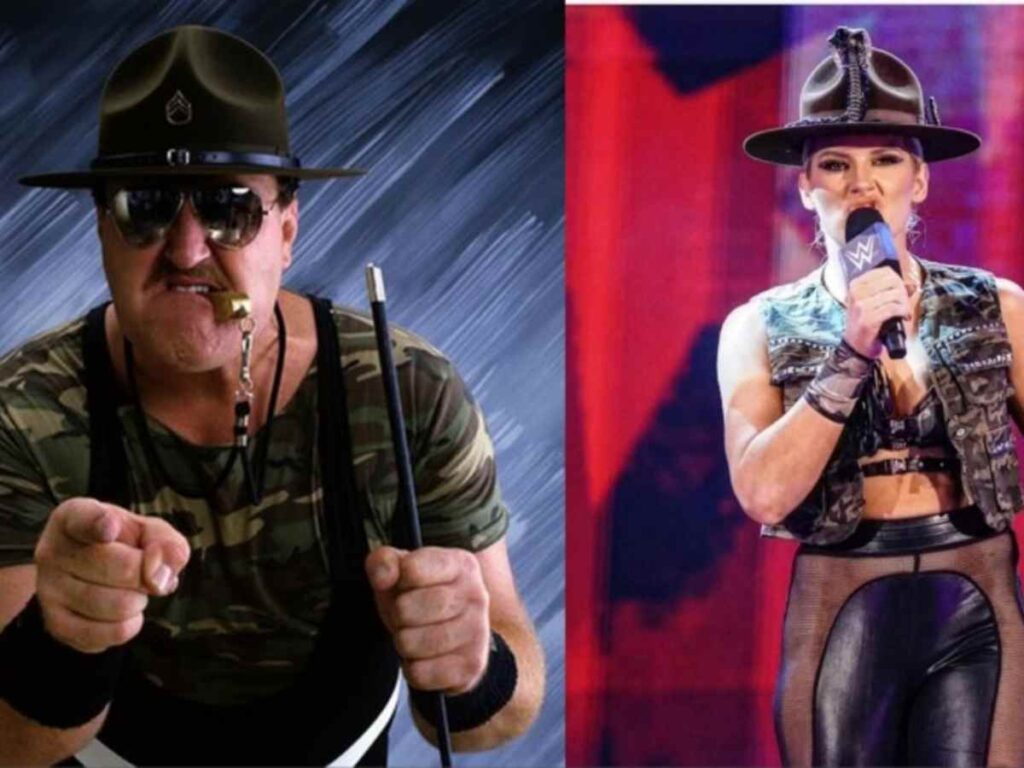 Lacy Evans had recently gotten into a controversy with Sgt. Slaughter and his daughter on Twitter. It was because of her new finisher, "Cobra Clutch" and her similar outfit to that of the WWE Hall of Famer. Evans actually served in the U.S. Marines and therefore used her military attire last week on SmackDown. Slaughter, on the other hand, was never associated with the Marines.
While speaking on his "Hall of Fame" interview, Booker T sided with Lacy Evans in this controversy. He said that it really doesn't matter if Evans used a similar outfit or not. The Hall of Famer believes that Slaughter should not opine on someone's gimmick. He showed strong support for the WWE superstar amid the ongoing controversy.
In case you missed it: