Shawn Michaels is considered one of the best wrestlers of all time. The Heartbreak Kid has achieved greater heights in WWE owing to his charismatic personality and athletic maneuvers. However, the WWE Hall of Famer, Jake Roberts recently took a dig at Michaels on a very specific thing, which he seemed to take offence with.
In the latest episode of his podcast, The Snake Pit, Jake Roberts commended Shawn Michaels' rise in WWE while also criticising his "no-selling." Jake "The Snake" said, "I knew the kid was gonna make it. I didn't know he would make it to where he did. I don't think anybody could have [predicted that]. That was just a one-in-a-million shot that he would ever get that kind of push, but he got it for whatever reason. He was excellent, no doubt about that, but I don't know. I don't like it when a guy goes to the ring and doesn't sell s**t."
Shawn Michaels has been often criticized for not selling his opponents' moves. A recent example of this is 2020. In an episode of Raw, Michaels got hit with an RKO followed by a Punt Kick by Randy Orton. However, unlike other victims, Michael was able to get back to his feet shortly after the moves. This "no-sell" received a massive backlash from the wrestling community. Jake "The Snake" Roberts has had an equally respectable career as Shawn Michaels. Hence, his opinion of a fellow Hall of Famer is taken with a certain dignity.
Related: "Run it back," Seth Rollins teases a first-time-ever match with former NXT UK Champion
Shawn Michaels returns as a member of DX on Raw XXX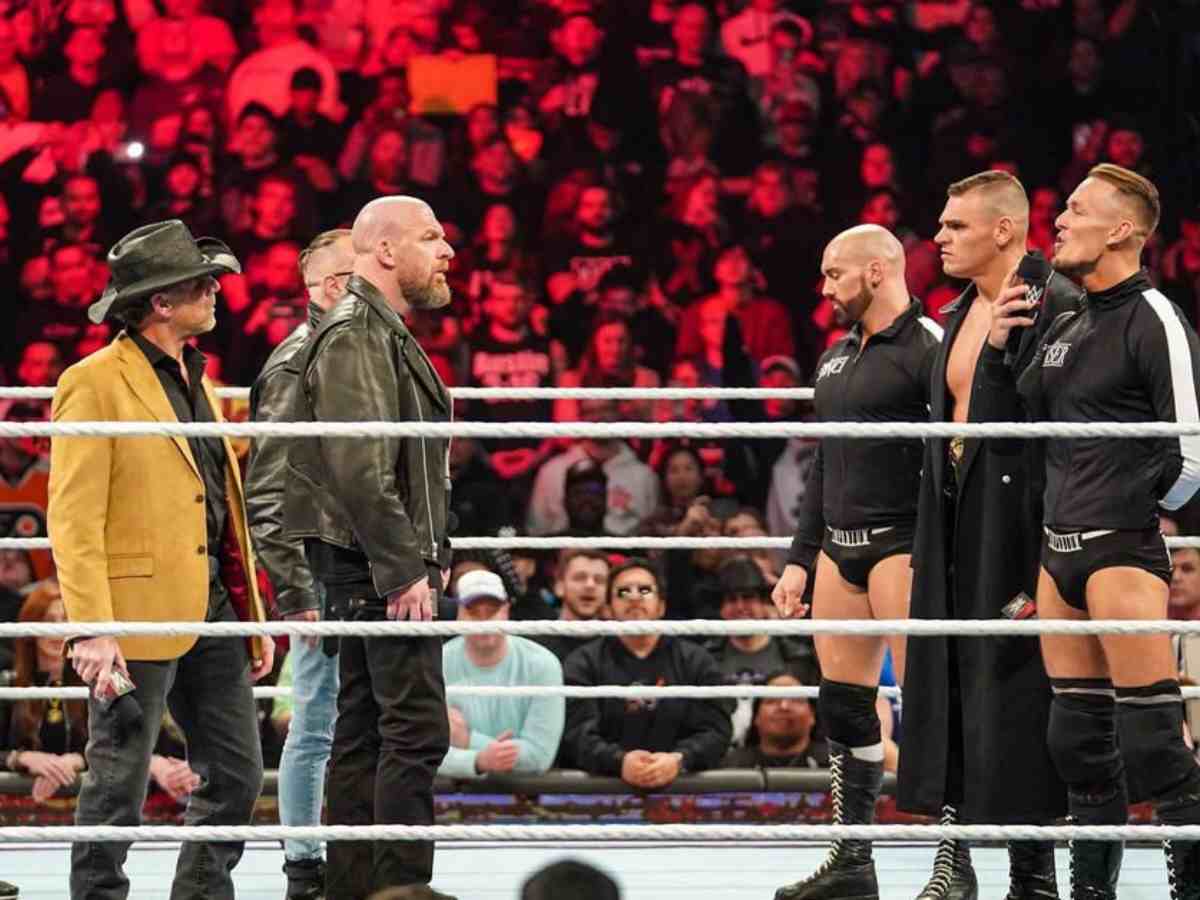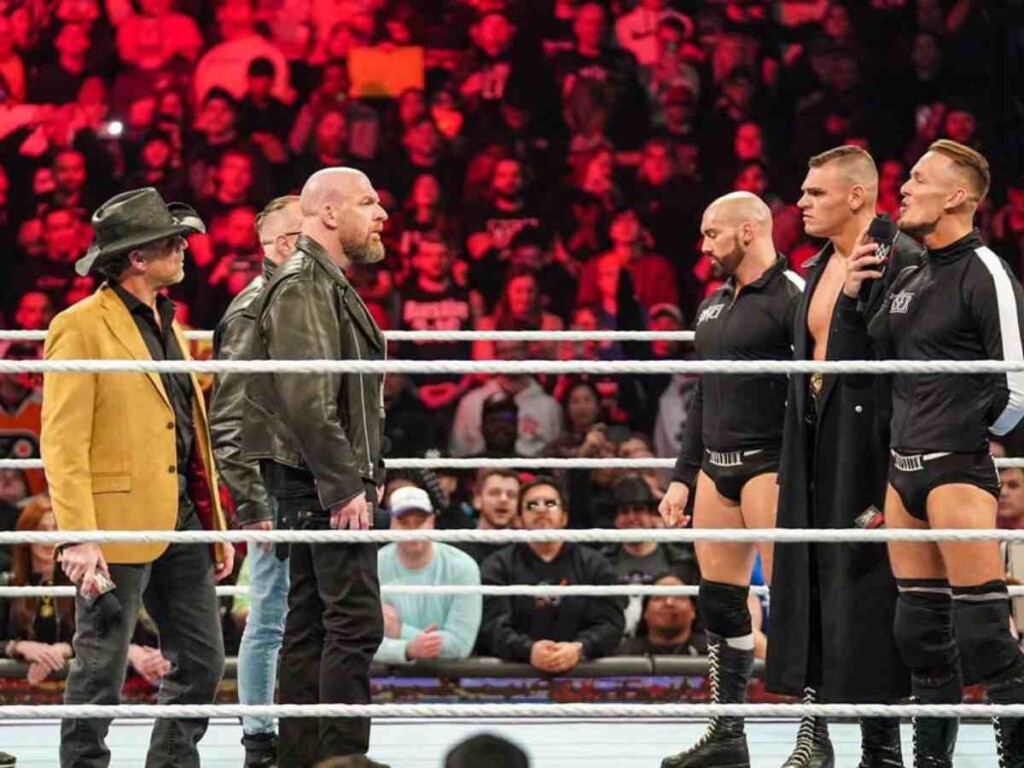 The D-Generation X reunited once again this past Monday on Raw. The special 30th-anniversary show saw Triple H, Shawn Michaels, Road Dogg, and Sean Waltman (X-Pac) come down to the ring to do their usual goofy comedy. The group was missing people like Billy Gunn, who is now a part of AEW. This void was filled by another big name, Kurt Angle. The Olympic Gold Medalist shared his desire to be a part of DX, which was accepted.
Following that, the Imperium came down to confront them and challenged them to a fight. As a retired bunch of wrestlers in their 50s, the legends obviously declined. To save the day, Seth Rollins and Street Profits came out to have a six-man tag match against the Imperium with Kurt Angle as the special guest referee. The babyface team eventually won after a fun match.
Shawn Michaels is currently a creative head and producer in NXT. He also comes on screen occasionally as an authoritative figure. Hence, the fans will definitely get to see more of the Heartbreak Kid on their screens. However, as a retired and old wrestler, he might not take any other bumps in the ring.
In case you missed it!