AEW has provided a great platform for the superstars who aspire to perform for a global audience, and MJF is one of those superstars. With an excellent exhibition of skills on the mic and inside the ring, he will step into the WWE ring, but not so soon. The reason being contracted to AEW till 2024.
The AEW Star is often talked about joining in WWE, and is expected to excel massively in the same. He is often compared to the big names of the WWE's main roster and that has hyped the superstar. While he was speaking on the 'Pardon My Take' podcast, it was very evident that the superstar has realized his true potential.
He acknowledged the fact that every legend in the wrestling industry got to the limelight for one title shot. He took all the big names of the industry and said, "Guys like Bruno Sammartino, Dusty Rhodes, Ric Flair, Hulk Hogan, Stone Cold, The Rock, John Cena, all of these men were generational talents. And that's exactly who MJF is."
The Rock has been an idol for a majority of the budding superstars. He has impressed everyone with his skills both in the ring and with the mic. These skills have earned him a shot at Hollywood and this shot directly hit the exact target. He won over the hearts of the audience with his excellent flair in the entertainment industry. 
Also Read – "We have a lot in common"- Liv Morgan explains why AEW Star MJF was spotted with her a few days ago
MJF will be facing Jon Moxley a few days later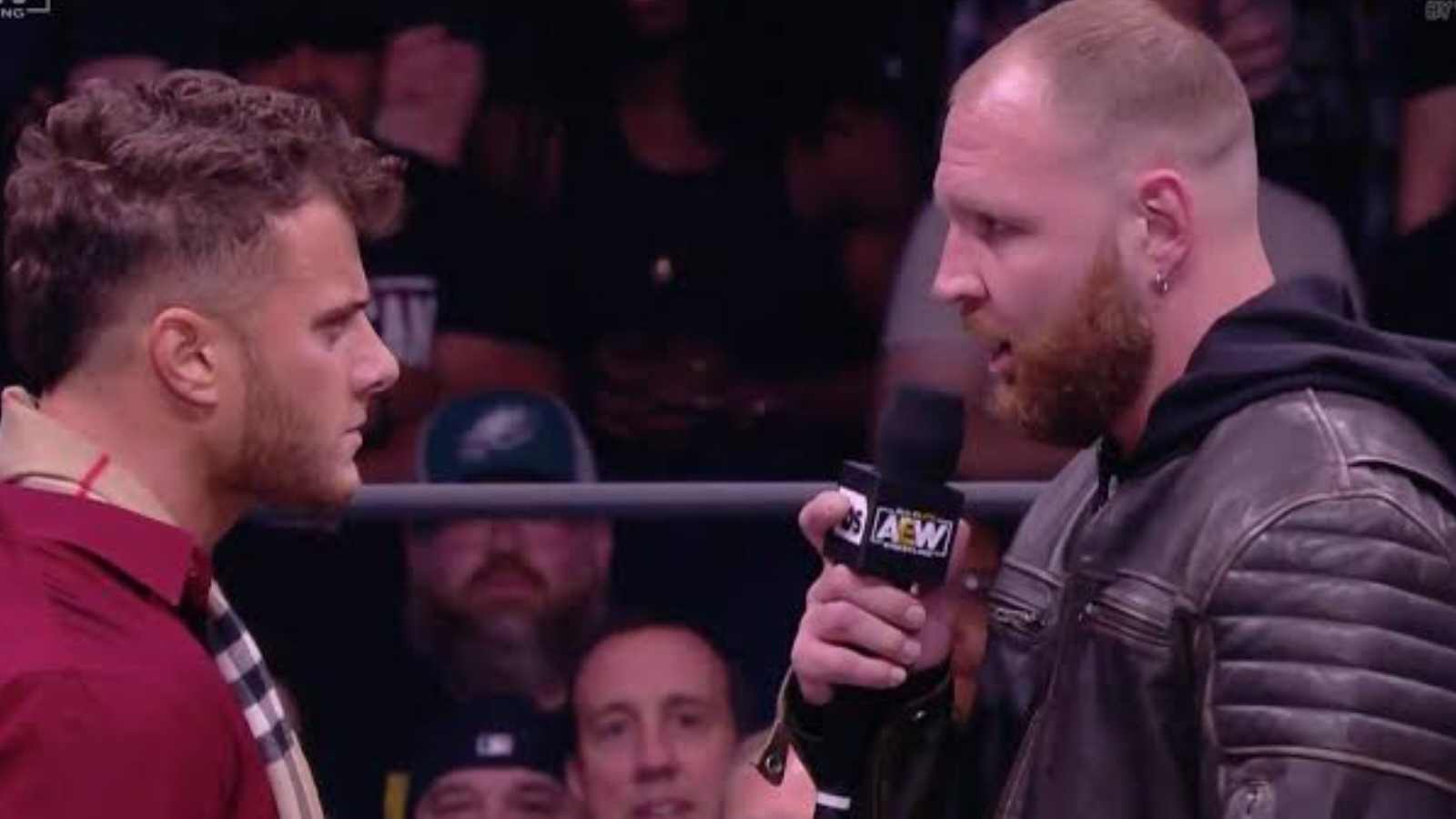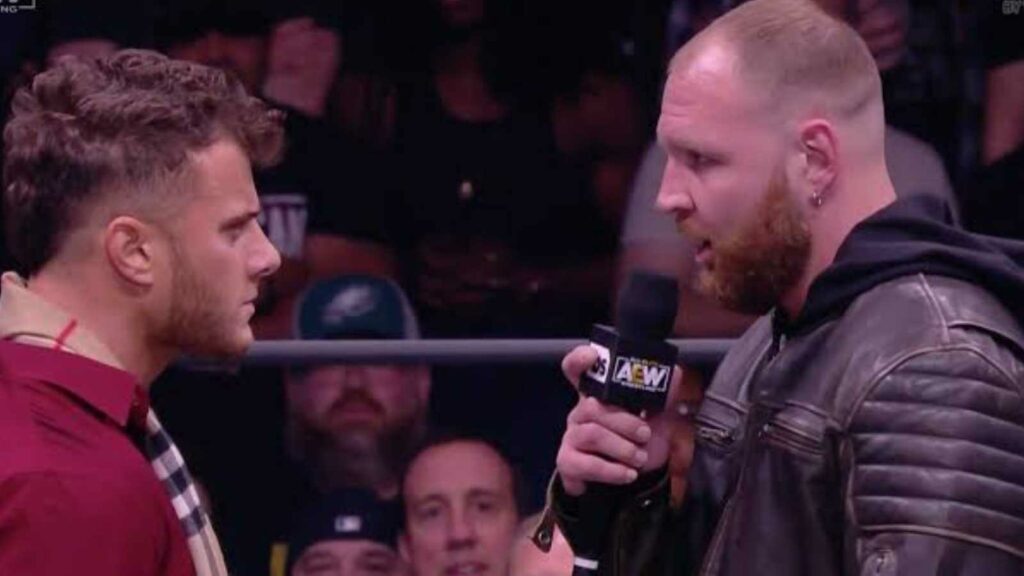 MJF will soon perform in one of the most important matches of his career. He will face Jon Moxley at Full Gear for the AEW World Championship. According to MJF, it might be one of the greatest matches in the history of their sport. "This could be the potential crowning of the next face – of the next generation – of professional wrestling," he added. 
MJF can be at the topmost spot in any promotion. He is just a step away from being the AEW world title holder. The only barrier between him and the championship is Jon Moxley. 
Also Read – Jon Moxley declared his favorite match in the WWE was against the WWE Legend, called it "a pure wrestling moment"
AEW has seen the influx of many WWE names in recent memory. But MJF isn't a WWE name. He is a homegrown talent who got the chance to show his greatness on a global platform like AEW.
Also Read – MJF scorches up the speculation about his potential WWE switch by name dropping his favourite opponent