Ever since The Bloodline imploded, fans have been raising questions about Solo Sikoa. The WWE Universe has been wondering whether he would choose his brothers or his cousin. The recent episode of SmackDown made it clear on which side Sikoa's loyalty lies in this battle. When asked to choose a side between The Usos and Roman Reigns, the 30-year-old pretended to stand alongside his brothers.
The Enforcer then showed his true colors upon Reigns' disapproval of him reuniting with The Usos. Solo planted a "Samoan Spike" on his brother Jimmy Uso and left the ring alongside The Tribal Chief. The former NXT star finally broke his silence over Twitter, showcasing his loyalty towards The Head of the Table.
Solo Sikoa posted a picture on Twitter and wrote the caption, "Loyalty till the end." The Enforcer has finally displayed of his loyalty this week on SmackDown. He proclaimed that he would always protect Roman Reigns and eradicate all the problems pondering around the Tribal Chief.
The 30-year-old has even stated earlier that he never wanted to be the third Uso, even though he is the real brother of Jimmy and Jey. However, Sikoa didn't mention that in the context of The Bloodline, but months after his statement, he has kept his word. The Enforcer addresses his loyalty both on-screen and online while being alongside the Tribal Chief.
This loyalty of Solo Sikoa has been planned for a long-term storyline booking. It still remains a question about Jey Uso's loyalty as he neither attacked Jimmy today nor did he attack Reigns at Night of Champions.Therefore, it will be interesting to see how the storyline shapes up in the coming weeks.
Related: WATCH: Roman Reigns receives a brand new World Title on SmackDown, Solo Sikoa betrays The Usos for the Tribal Chief following a subtle swerve
Roman Reigns predicts Jey Uso's path in the ongoing turmoil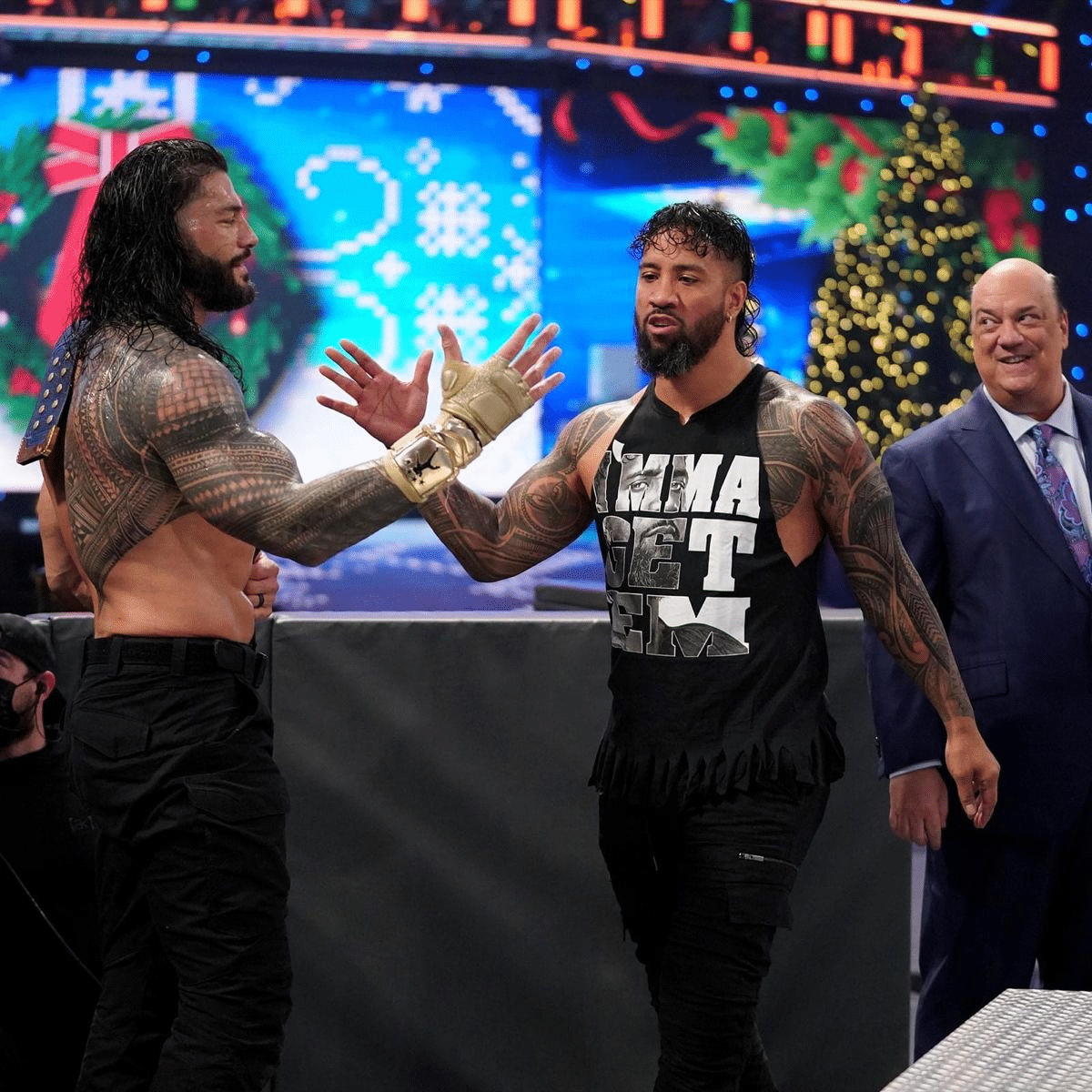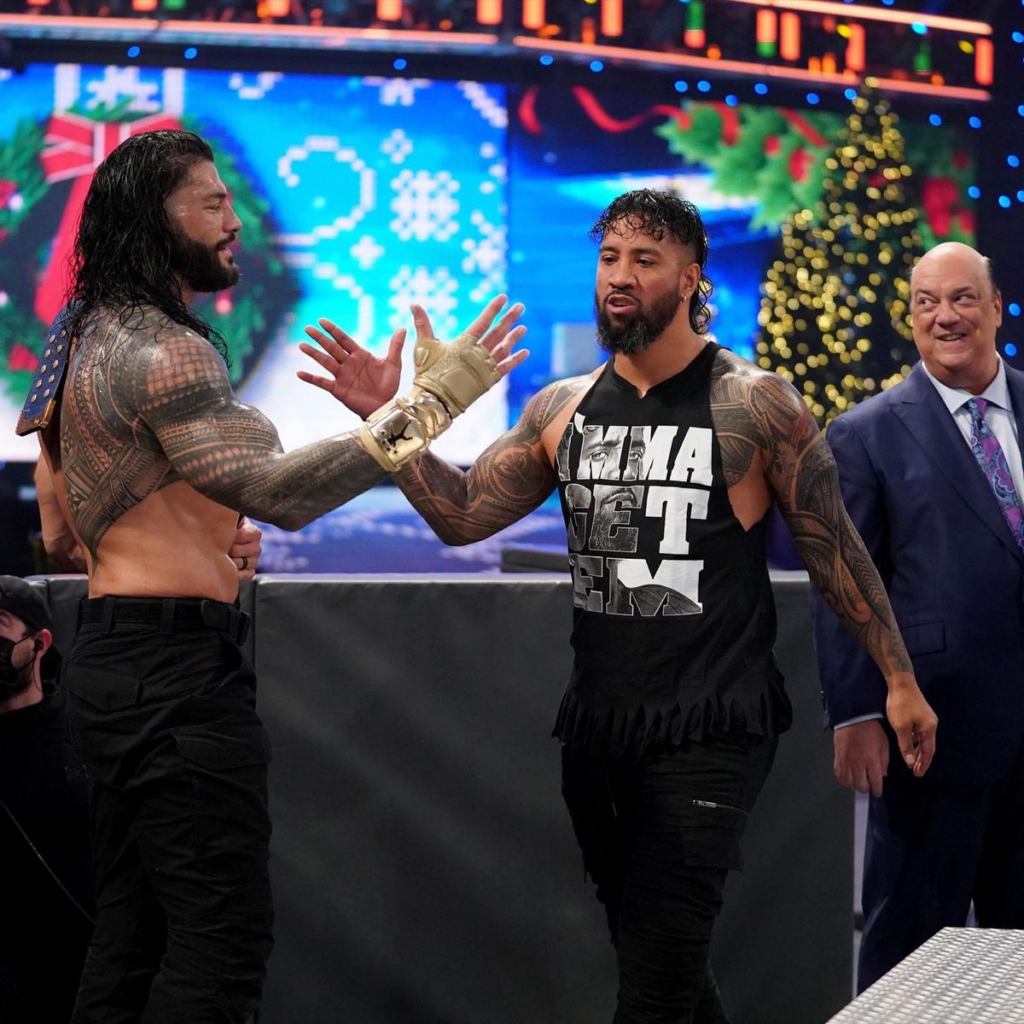 The Bloodline's story took a sharp turn at Night of Champions, when it finally collapsed upon Jimmy Uso's attack on Roman Reigns. The much-awaited split finally happened between The Usos and Reigns. The WWE Universe got a clear picture this week on SmackDown as The Usos confronted the Tribal Chief.
Solo Sikoa was asked to choose a side between his brothers and his cousin. Therefore, he betrayed his brothers by initially pretending to be on their side. Following Solo's loyalty towards the Tribal Chief, Reigns and Sikoa were walking off the ramp towards backstage. It was then that Paul Heyman whispered a question to Reigns regarding Jey Uso's status.
The Head of the Table responded that Jey would do what he always does. Roman said, "He'll fall in line. He'll come home." Reigns stated this on the basis of their previous altercations. Back then, the "Main Event Uso" had acknowledged the Tribal Chief joining The Bloodline after feuding with Roman himself.
In case you missed it: