Recently, a rumor popped up about Roman Reigns facing the Rattle Snake, Stone Cold Steve Austin, at WrestleMania 39. It is also said that Steve Austin was offered a huge amount of money for this match. As seen earlier, Stone Cold appeared at WrestleMania 38 as he answered the call of Kevin Owens. So fans are becoming recklessly excited to see the Texas Rattle Snake once again at WrestleMania 39.
But according to Dave Meltzer, Steve Austin will not face Roman Reigns at WrestleMania 39. Instead, he was offered the money to face the seven-time WWE Champion, the Beast Incarnate, Brock Lesnar. The matchup between them would definitely be a dream match for the WWE Universe.
Dave Meltzer also added that this match between Stone Cold and Brock Lesnar currently seems unlikely to happen, but plans can be changed at any moment. He also thinks that there may be a possibility of Gunther facing Brock Lesnar. But the most accurate news that is coming up after today's Raw is that Brock will continue his rivalry with Bobby Lashley. As seen in the 30th edition of Monday Night Raw by fans all around the world, Brock Lesnar returned. He was last seen in Crown Jewel, after which he returned on Raw is XXX and cost Bobby Lashley the United States Championship opportunity. Dave Meltzer has now reported that Brock and Lashley's rivalry will go to the Royal Rumble as well as the Elimination Chamber, and it could even go on until WrestleMania 39.
Find out more: REPORT: WWE has made an enormous offer to "Stone Cold" Steve Austin for an unparalleled match at WrestleMania 39
Brock Lesnar's shocking return at Raw is XXX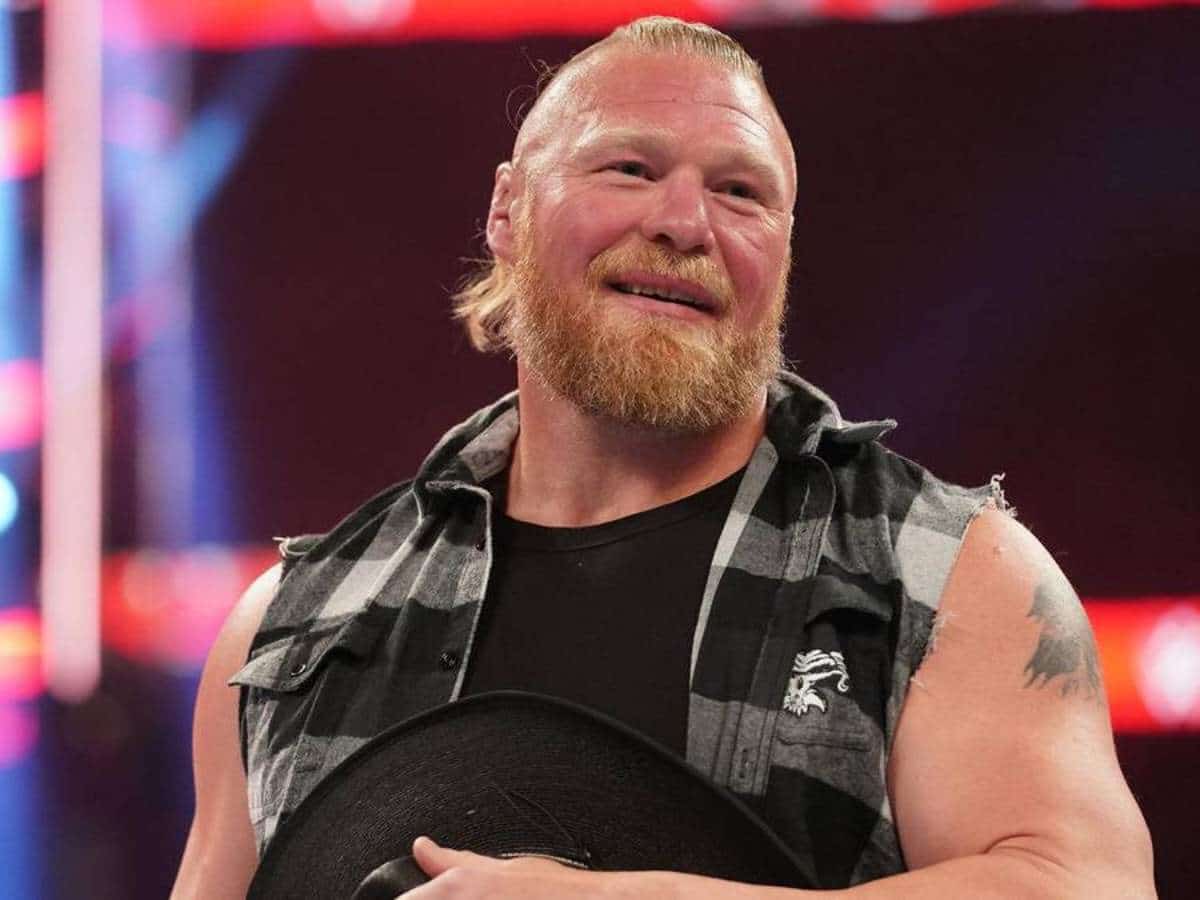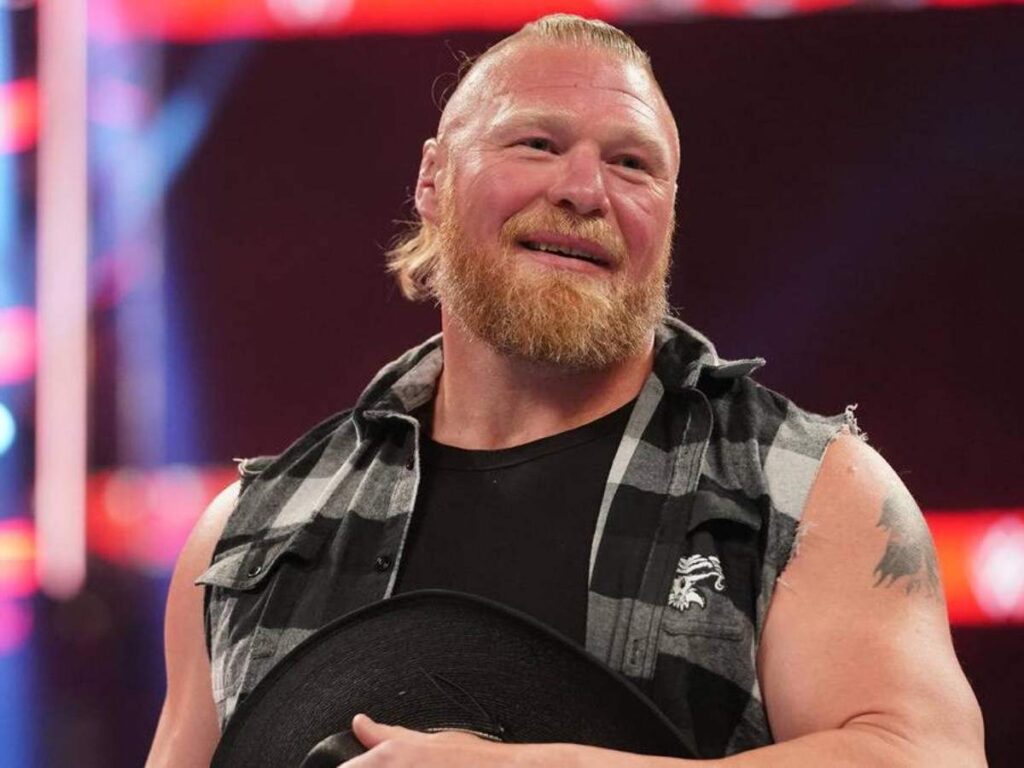 WWE Raw has officially turned XXX years old on the most recent episode. Many surprising events occurred during the whole show. The minds of the WWE universe were blown away when they saw Hulk Hogan, Team D Generation X, and especially the Undertaker in his American Bad*ss avatar. The 30th edition of Raw was a successful show, with a big return saved for the end.
Bobby Lashley faced off against United States Champion Austin Theory in a no-disqualification match for the title in the main event of Raw. Bobby Lashley was dominating the match with all his strength and speed. But suddenly entrance music was heard—it was none other than the Beast's music. Fans went wild after hearing that and seeing Brock Lesnar make his return. Cowboy Brock arrived and wreaked havoc. He gave an F-5 to Bobby Lashley and also to Austin Theory, who landed unconsciously over Bobby. Eventually, Theory won the match, and Brock cost Lashley his title opportunity, reigniting his rivalry with Lashley.
Brock Lesnar is a man full of surprises. The 45-year-old last competed at Crown Jewel, where he defeated Bobby Lashley. But throughout that match, Lesnar was dominated and overpowered by Bobby Lashley. Lesnar was out of action for two months after that. Both Lesnar and Lashley have a bitter history, as Lashley won the WWE Championship after defeating Brock Lesnar at Royal Rumble 2022. Brock Lesnar's actions may lead to another Royal Rumble match against Lashley this Saturday.
In case you missed it!
WATCH: The Undertaker makes a grand return at RAW is XXX in his "American Bad*ss" gimmick
WATCH: Paul Heyman savagely mocks Philadelphia Eagles by calling their fate on Raw IS XXX, namedrops Brock Purdy in Philly to gain loud boos