Roman Reigns has been the top champion in WWE for over 900 days now. However, the company might be thinking about retiring the title that started it all in 2021, that is, the Universal Championship.
According to Fight Fans, when Triple H took over the creative last year, he wanted to scrap the Universal Championship. There was a belief that The Game didn't like the belt and at one point even considered the old World Heavyweight Championship to take its place. A source of the Fight Fans said, "HHH suggested retiring the [Universal] Championship at one time; he really doesn't like the title."
The idea of the Big Gold's return was soon discarded. The reason being that the title didn't align with the rest of the world title designs on the main roster. Fight Fans note that there is still "a very good chance" that Triple H might scrap the Universal Championship after WrestleMania 39. The WWE CCO is looking for a way to have two separate sets of world titles for a long time.
Internal belief is that there will be a draft sometime after WrestleMania 39, but not immediately. This will be a good time to split the WWE and Universal Championship again. Some reports suggest that the company will once again have two sets of World titles latest by SummerSlam 2023.
Discover More: "Someone standing right next to him!" Austin Theory thinks The Bloodline member can dethrone Roman Reigns
The introduction of the Universal Championship in 2016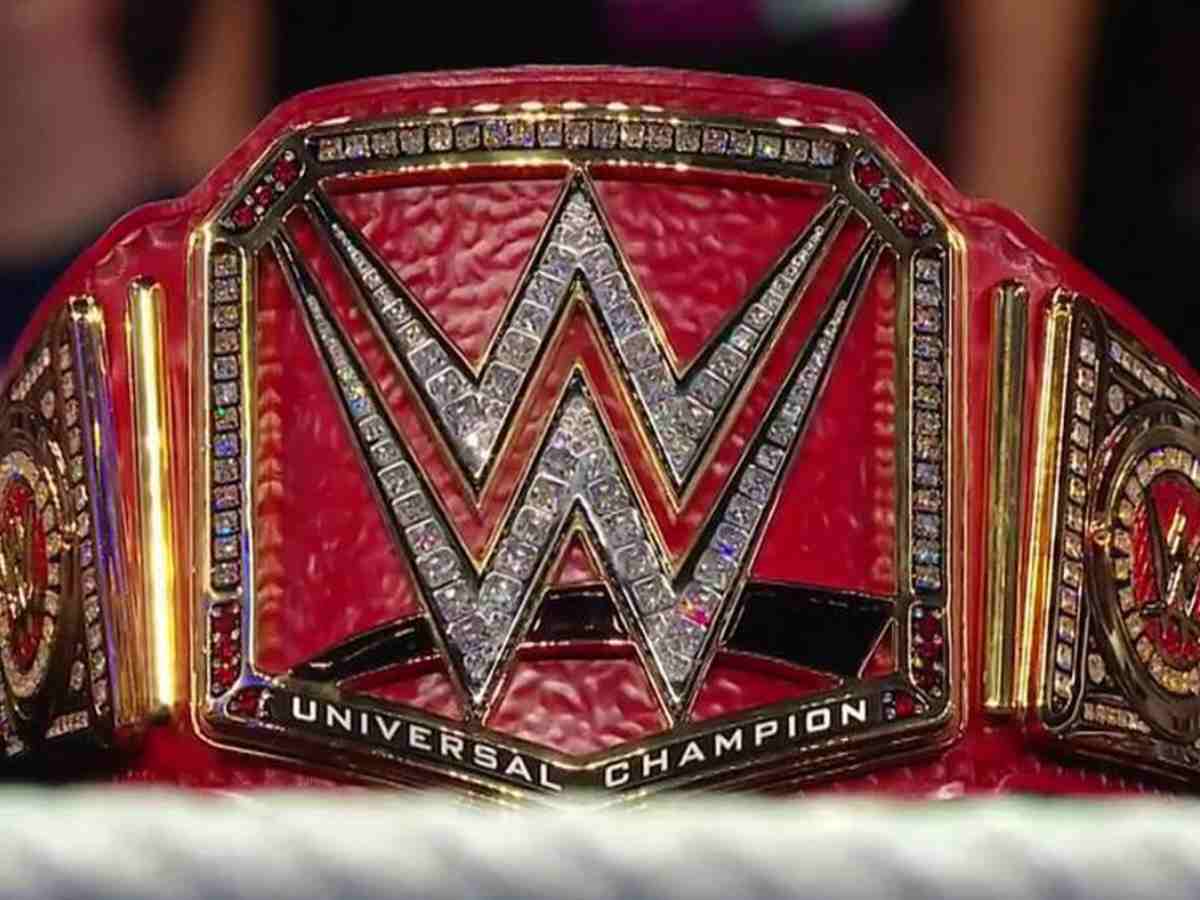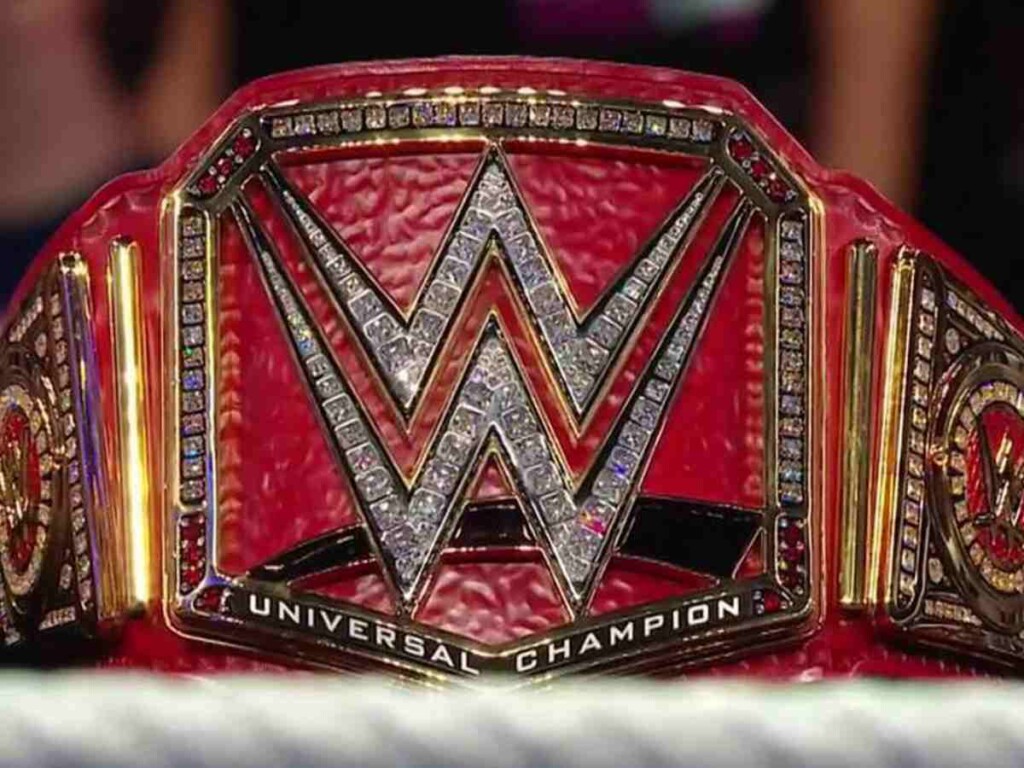 In 2013, Randy Orton unified both the WWE and World Heavyweight Championship. Hence, the company only had one top men's title going forward as the Big Gold belt retired after 11 years. However, with the reintroduction of the brand split in 2016, Raw was left without any world titles on Monday nights. Stephanie McMahon soon announced that a new WWE Universal Champion will be crowned at SummerSlam. The new title was named after the WWE Universe.
However, when the new title was revealed at SummerSlam 2016, it received a chorus of boos from the fans. There was a major backlash on the design of the Universal Championship. The new belt was the same as the WWE title but with even worse colors. This dispute over the design even ruined the crowning moment of the inaugural champion, Finn Balor.
Throughout the years, the title has changed from the original red color to the present blue one as it moved over to SmackDown. Considering the original response from the fans, one can guess why even Triple H dislikes the Universal Championship. However, Roman Reigns has done a great job in re-establishing the big blue belt as the most important prize in WWE with his historic reign.
In case you missed it!