In a timeline where Mike Tyson was only going to start his fighting career in this decade, the legendary boxer would never pick UFC despite its success.
In a recent episode of his podcast, "Hotboxin' with Mike Tyson", the legendary boxer got an interesting question from his guests, Cheech and Chong. The boxer who has once been deemed the scariest man on the planet was asked if he would have chosen UFC over boxing if he had to start his career today. There is no doubt that UFC is currently the most successful combat sports promotion in the world.
Still, Mike Tyson would choose boxing, and here's why. "Always boxing because I was making massive money that I would have never made in UFC," said Iron Mike. Though UFC's success as a promotion has skyrocketed from its starting days, there still seems to be a fighter pay issue that often gets blackmarked on the promotion. Boxing, on the other hand, is a venture that pays its fighter a little too well compared to MMA.
Also turns out Tyson is very squeamish when it comes to someone stepping on his toes. "If someone step on my toes, I'd tap," said Tyson. It's funny that the most-feared man in a boxing ring would struggle to bear the pain of a foot stomp. Tyson might not be the biggest fan of fighting under UFC rules but he sure does enjoy watching the biggest PPV events live alongside his friend, Dana White.
Read more: Mike Tyson gives two-division UFC champion a masterclass on signature "PEEK A BOO" technique
Mike Tyson would've taken the UFC route if Cus D'Amato was into MMA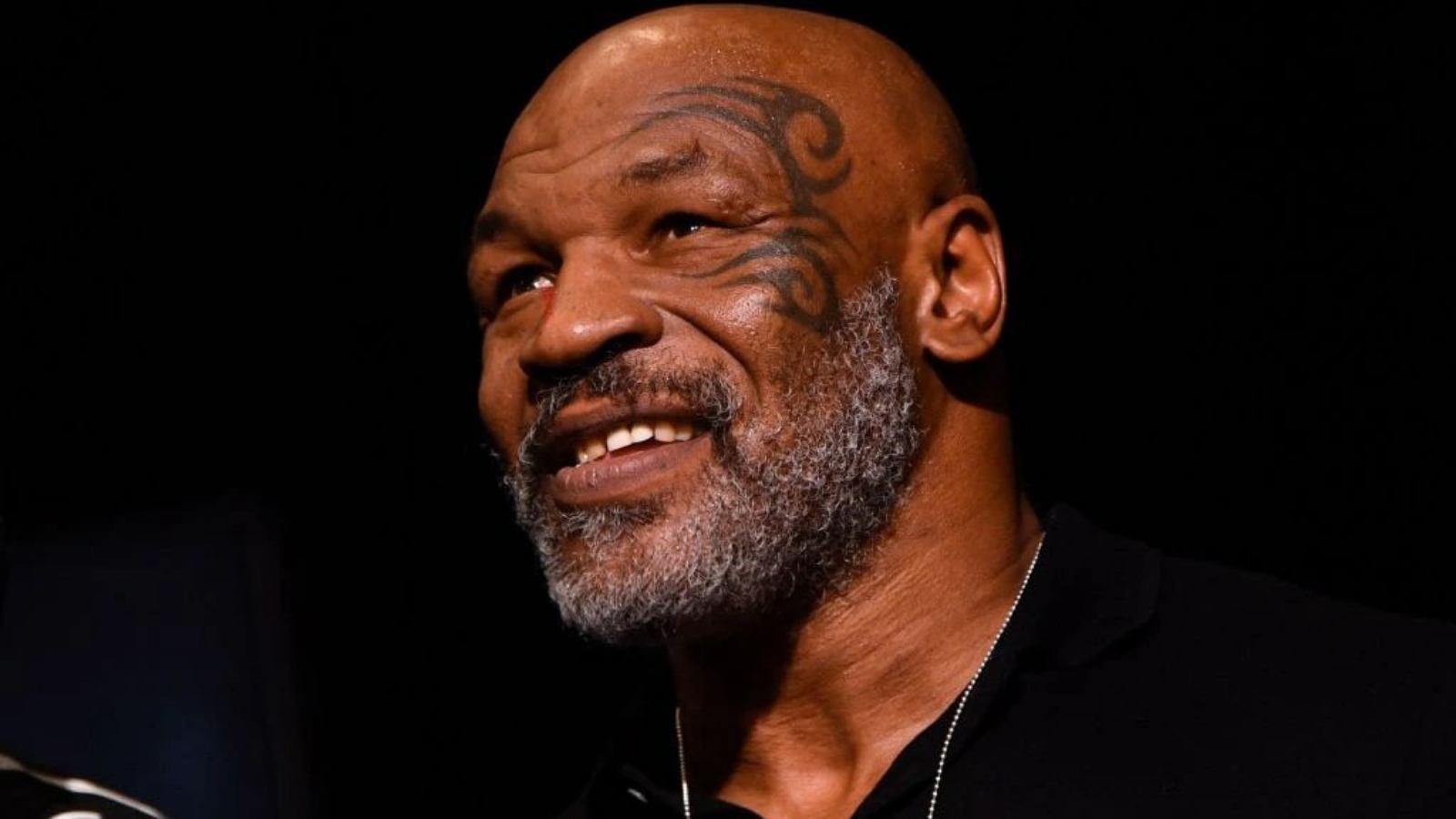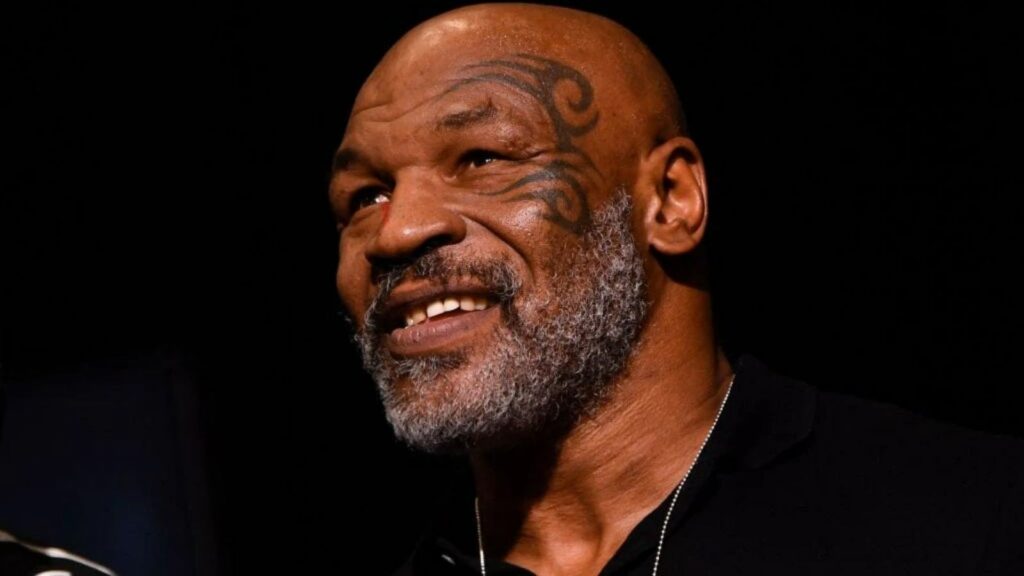 While Tyson would've been more tempted to choose boxing because of the money he would've made, there is no doubt that his choice could've been influenced the other way if his mentor, Cus D'Amato had said so. One of the main reasons behind Tyson's success was Cus D'Amato.
In an old ESPN interview, the boxer said he would've gotten into UFC if his coach was a "UFC guy". "That'd all depend on my trainer. When I came up, my trainer was a boxing guy. If my guy was in UFC, I'd probably go that way," said the legendary boxer. Tyson also revealed that he loves the sport of mixed martial arts and believes it is "cool" to be a UFC fan.
Mike Tyson gave UFC heavyweight champion Francis Ngannou tips on how to fight Tyson Fury…

[📽️ @MikeTyson & @Francis_Ngannou] pic.twitter.com/y8APFRVobB

— Michael Benson (@MichaelBensonn) January 22, 2022
Also read: "I still get blown away" – Dana White reveals his love for legendary boxer, Mike Tyson
"Oh yeah, I love UFC, big time. How could you not be? They play UFC so much, you see it year-round, and you just have to want to be a fan. If you're not a fan, you're not cool," added the fighter. Fight fans might have not had the chance to see Tyson step into a UFC octagon. Instead, they get a near-realistic experience of Tyson in the octagon via the EA Sports UFC video game.
Also read: 5 best UFC knockouts in 2022: Featuring Leon Edwards, Michael Chandler, and other superstars