Twitch has always managed to be in the news. Whether it is through banning popular streamers indefinitely or adopting poorly designed profit distribution among the streamers, With the new guidelines that the platform has implemented, it has sent a ripple that is hard to go unnoticed. And people are furious, with big names coming up to condemn the move by Twitch. Twitch changes its brand guidelines.
The number one source of revenue for Twitch and streamers is through sponsored streaming. They contribute to the majority of profits that the streamers make on their stream. And perhaps Twitch planned to target the same sponsor-aided stream by adding new guidelines to its operations going further. And it finally got out on June 6.
As soon as the guidelines were made public, the internet went rogue with anger and discontent. For fans and players who often immerse themselves in watching streams on Twitch, read on to catch up with the news.
Related: Dr Disrespect Banned from YouTube: The reason behind it
Twitch streamers bashes the new guidelines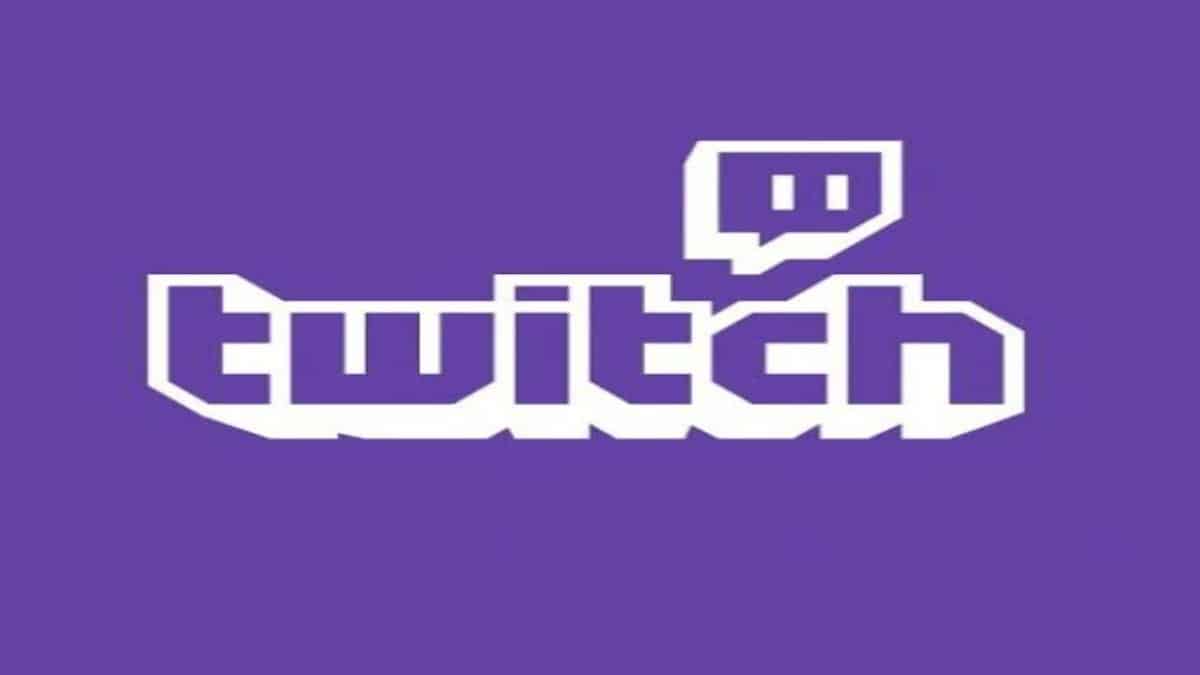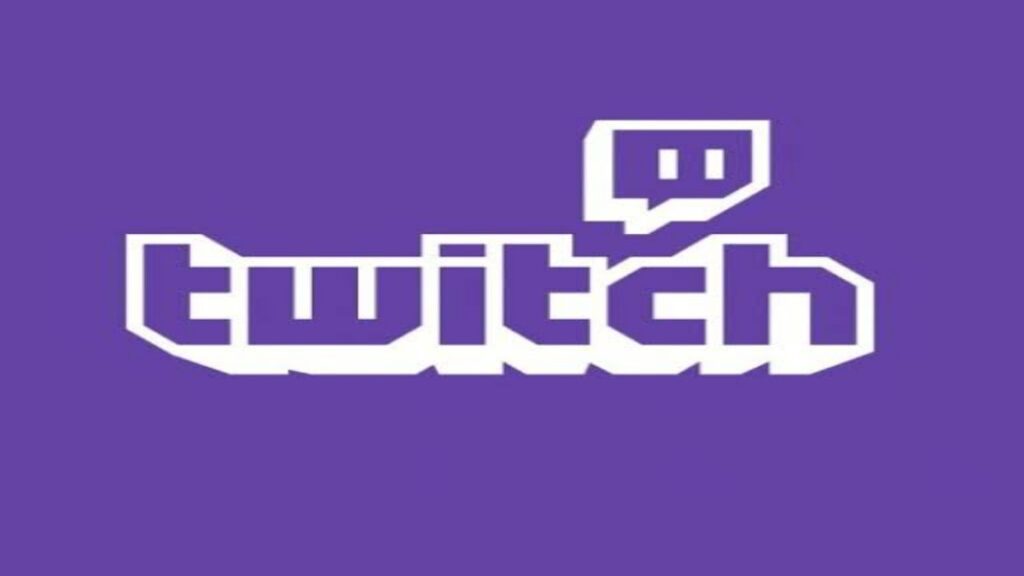 To make it easier for anyone to grasp. The new guidelines apply to any streamer who is being paid by any entity or organization to promote or advertise certain services and products. This can range from playing a sponsored game by a streamer, consuming any drinks or food items by any company, or boasting about merchandise on the live stream.
The new guidelines are under the hood of Twitch directives. Twitch will have the final say in categorizing the type of branded content as they deem fit. And to make it even worse, this is an exclusive right of the streaming giant Twitch, which is owned by Amazon. Streamers will not have a say in the matter. And this is not going well with streamers and other content creators on the platform. Twitch is facing a huge backlash over the new guidelines, and big names like Mr. Beast have jumped in on this hot topic too.
Mrbeast too dissed Twitch by roasting the new guidelines and responded in a humorous fashion.
To add to the support to diss and back the streamers on Twitch OTK has come out with their own decision about leaving Twitch if this takes shape in reality
Twitch takes a U-turn on their new guideline
With the current uproar and backlash from the community over Twitch's newest guidelines, Twitch has backed off. A few hours after the release of new guidelines, Twitch undid the action and issued an apology on their official Twitter handle.
The moves amidst the new guidelines and big players like MrBeast threatening to join rival Kick over Twitch Even OTK might leave the platform over its growing menace of rules that work against the creators.
In their defense, Twitch said, "This created confusion and frustration, and we apologize for that. We do not intend to limit streamers' ability to enter into direct relationships with sponsors, and we understand that this is an important part of how streamers earn revenue."
"We missed the mark with the policy language and will rewrite the guidelines to be clearer. Thank you for sharing your concerns, and we appreciate the feedback. We'll notify the community once we have updated the language."
With current situation is very volatile with Twitch back tracing their moves and public uproar. It will be interesting to see where this whole situation heads.
In case you missed it: