For the first time since perhaps 2018, Ferrari built a championship-contending car. They won two out of the first three races, and Charles Leclerc looked poised for a title fight with Max Verstappen. But through their own missteps (and misfortunes), it all fell away from the Italian team, and now they find themselves 139 points behind Red Bull, something no one would have expected at the start of the season.
While Ferrari have certainly made mistakes, Charles Leclerc himself has not been spotless either. He has made two costly errors in France and Imola, with the loss totalling to 32 points. However, he's 116 points behind Max Verstappen right now. Even if he hadn't made those errors, he still would have been 84 points behind, with 6 races to go in the season.
Verstappen on the other hand, has not put a foot wrong, and it won't be wrong to say that he has been by far the best driver this season. He's also generally performed better in the races. Lewis Hamilton, however, has had a season which is below par for his standards, but the car is just not good enough either. This begs the question: Could Verstappen or Hamilton, considered two of the best drivers on the grid, have done any better?
Also Read: 'Generational Talent,' Max Verstappen on the cusp of shattering multiple records as the dominant season continues after Monza win
Could they do better than Charles Leclerc has done this season at Ferrari?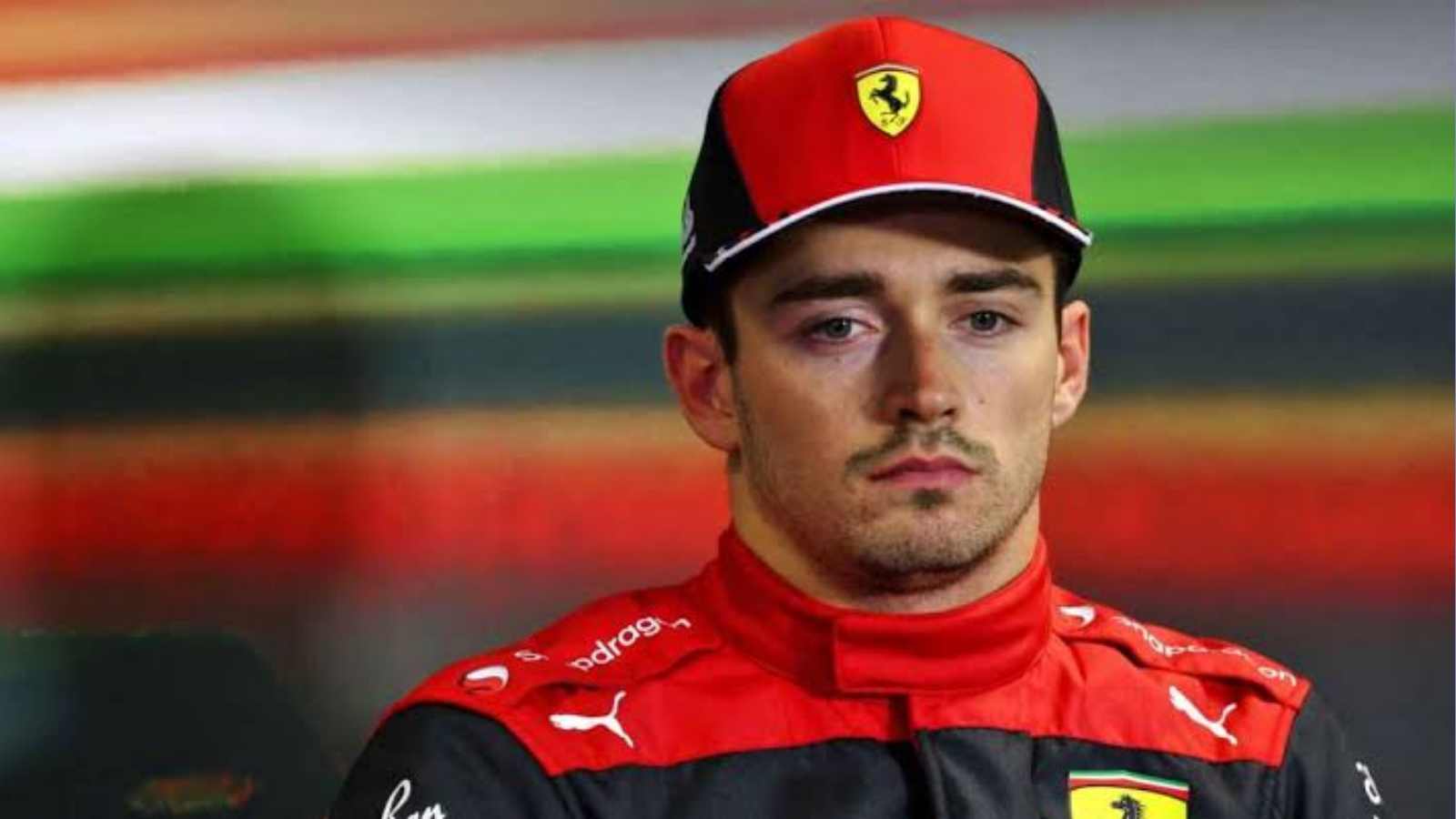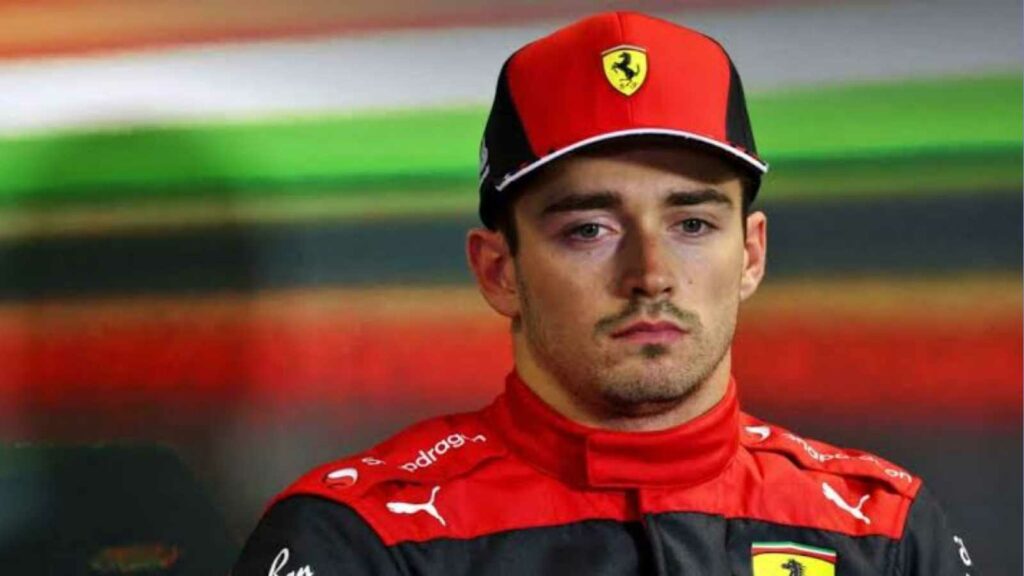 Sebastian Vettel went to Ferrari in 2015 to start an era like his hero Michael Schumacher. While he came close to the championship win on two occasions, his Ferrari stint ultimately ended in disappointment. And at that time, Ferrari were comparatively less error-prone than now, even though Vettel also made mistakes, notably in Singapore 2017 and in Germany 2018.
But Max Verstappen has been almost spotless the past two years, with barely any mistake or a slip-up that came from his own side. But his team hasn't made any notable mistakes either, except for some reliability issues this year, or his tyre going off in Azerbaijan in 2021. This is not the case for Ferrari.
Lewis Hamilton is considered one of the best drivers of all time. He had the talent, and in Mercedes, he had the setup and the backing to make it count out on track. This year, when it's considerably worse than the car of previous years, he has not performed as well (even if he has been good), especially compared to new arrival teammate George Russell. Mercedes also made a mistake with him in Zandvoort.
It's entirely possible that if they were at Ferrari they may have done better. With the two, there will likely be a different attitude and a whole different setup. The Ferrari drivers are not so outspoken or candid about what they do not like from the team, while Max Verstappen is definitely in the opposite direction. Maybe the Dutchman's no-nonsense approach better suits a team like Ferrari.
But it's impossible to know for sure if they might have done better. Ferrari have just made far too many errors, and they may have done so with them as well. Leclerc (or even Carlos Sainz) does not lack for pace or skill, but the setup behind him is not a very well-oiled machine, so unless Ferrari fix their problems, it's unlikely that the Monegasque will be winning a championship anytime soon.
Also Read: "Red Bull is almost unbeatable," Lewis Hamilton makes honest admission on winning a race this season
Also Read: Charles Leclerc becomes the first Ferrari driver after Michael Schumacher to achieve 'this feat' in 18 years