Fernando Alonso came home in P2 at the 2023 Monaco GP. The 41-year-old started the race from the front row and stayed put against Max Verstappen. The Spanish driver closed in on the reigning world champion right before the rain shook up the pecking order. After the race, Alonso revealed that his team couldn't match the Red Bull driver.
The 41-year-old acknowledged that the race was difficult for the Silverstone-based team. Alonso opted to start on the hard tires for the race while aiming for a clean start into Turn 1. Aston Martin and the two-time champion were keen on playing the long game in terms of strategy. However, Verstappen's incredible drive left the Dutchman untouched. Fernando said, "We didn't stand a chance".
Rain further hampered Fernando's prospects for the race win. The 41-year-old lost the progress he made to catch Max Verstappen. The Spanish driver admitted that it was not easy for the drivers to reach the chequered flag. Alonso pitted twice in the race, once for the medium tire before switching to intermediates. The Aston Martin driver understands that a win could've been possible without that extra pitstop.
Discover: Who is the most successful F1 driver at the Monaco GP?
"Everyone has done," Fernando Alonso praises F1 drivers for keeping it clean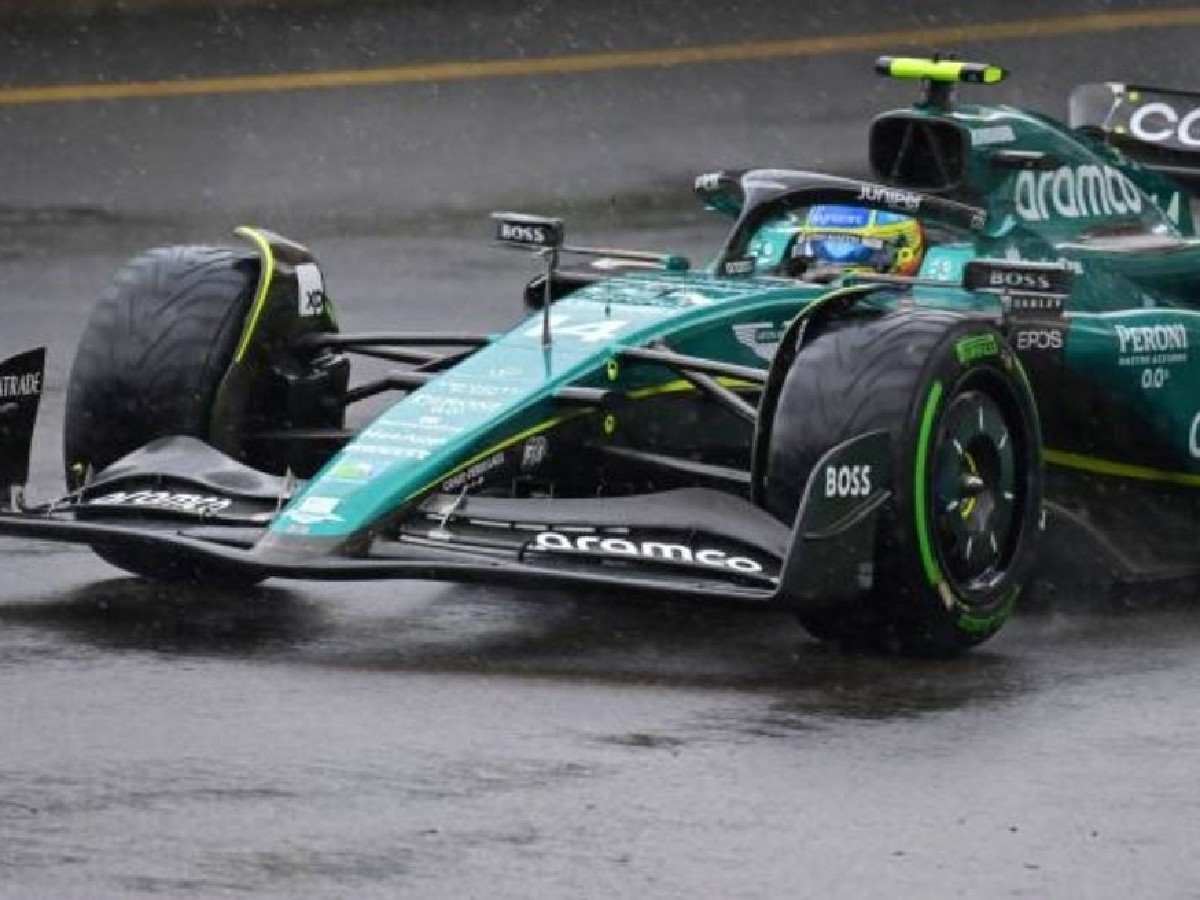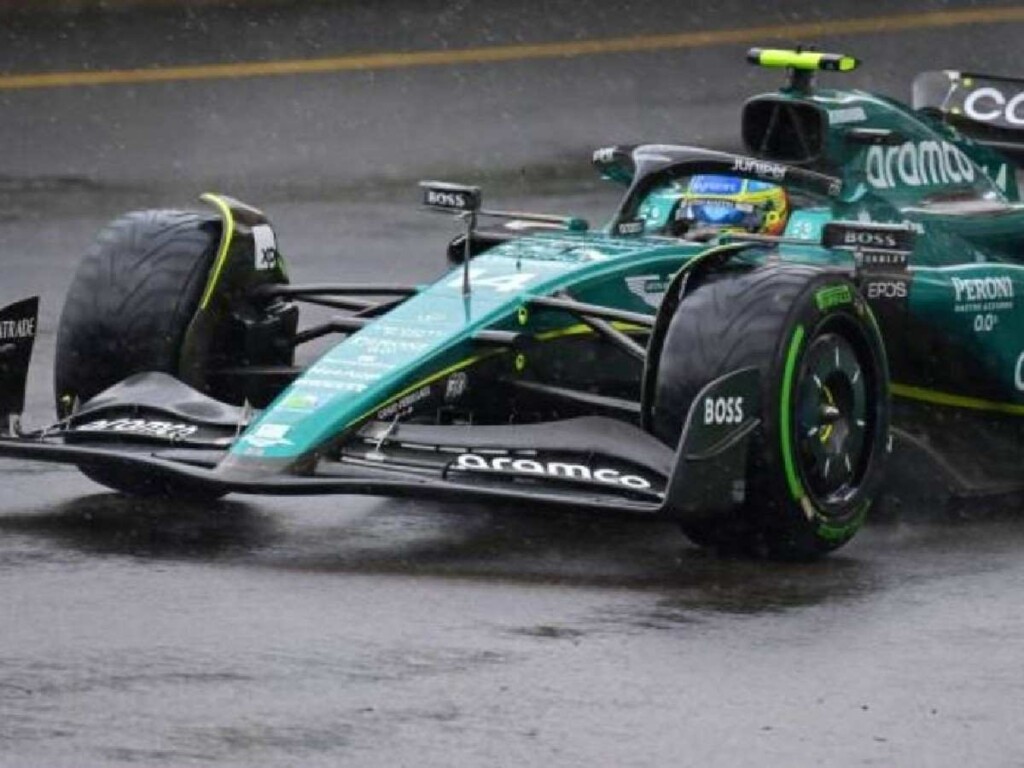 The Spanish driver was surprised that no safety cars were called to the field, avoiding major incidents. However, drivers such as Carlos Sainz and Lance Kevin Magnussen did struggle in wet conditions. Yet it is a rare occurrence that the Monaco GP does not have a big incident; Alonso stated, "Everyone has done great today by keeping the car on track".
Fernando was happy with his result. The 41-year-old celebrated his best season finish with a delighted Aston Martin crew. However, things were not the best for Alonso's teammate Lance Stroll who would probably want to forget this outing. The Spanish driver has bagged five podiums in just six rounds this season.
Thus, Fernando Alonso understands that Aston Martin had no answer for the mighty Max Verstappen. The 41-year-old could've had a chance to fight for the win if not for the extra pitstop for dry tires. Nonetheless, it is a big result for the Silverstone-based team as it continues to make rapid progress to steal a win from Red Bull eventually.
In case you missed it: