The fight for the top spot this season has been nullified by the dominant Max Verstappen as he eliminated any chances of competition early on in the season. The Polish driver Robert Kubica is still not impressed by Max Verstappen's dominance as he favors Fernando Alonso over the recent dominators in F1.
For Robert Kubica, the two-time world champion Fernando Alonso was superior to Lewis Hamilton and Max Verstappen. Despite both the drivers winning more championships than Alonso, Kubica was not hesitant to place the Asturian over the two drivers. Additionally, the Polish driver claimed that racing in the front was easier than racing at the back.
In my opinion Alonso with a non-competitive car is the strongest of all. I always say that Formula 1 in the first two or three rows is a sport, but when you run in the back ...

Kubica said in the Gurulandia podcast (H&T: soymotor.com).
The 38-year-old further exclaimed that winning in a Red Bull car was much easier compared to the other constructors who produced a relatively slower car. Additionally, Kubica commented that the slower the car, the harder it was for a novice or a newbie to master in conquering the races.
The truth is that if you take half a second and carry a Red Bull you end up on the podium. And even if you are a novice, and you are a phenomenon, if you have a Williams or any small team it is difficult for you to be in the top 15. The slower the car, the harder it is for a novice to drive.
How did Fernando Alonso fare this season as compared to the previous dominators?
The Asturian driver Fernando Alonso has scored some impressive podiums and race finishes this season. Although the 42-year-old Veteran might not come close to Verstappen in terms of gross points, he has scored well for the Aston Martin racing team.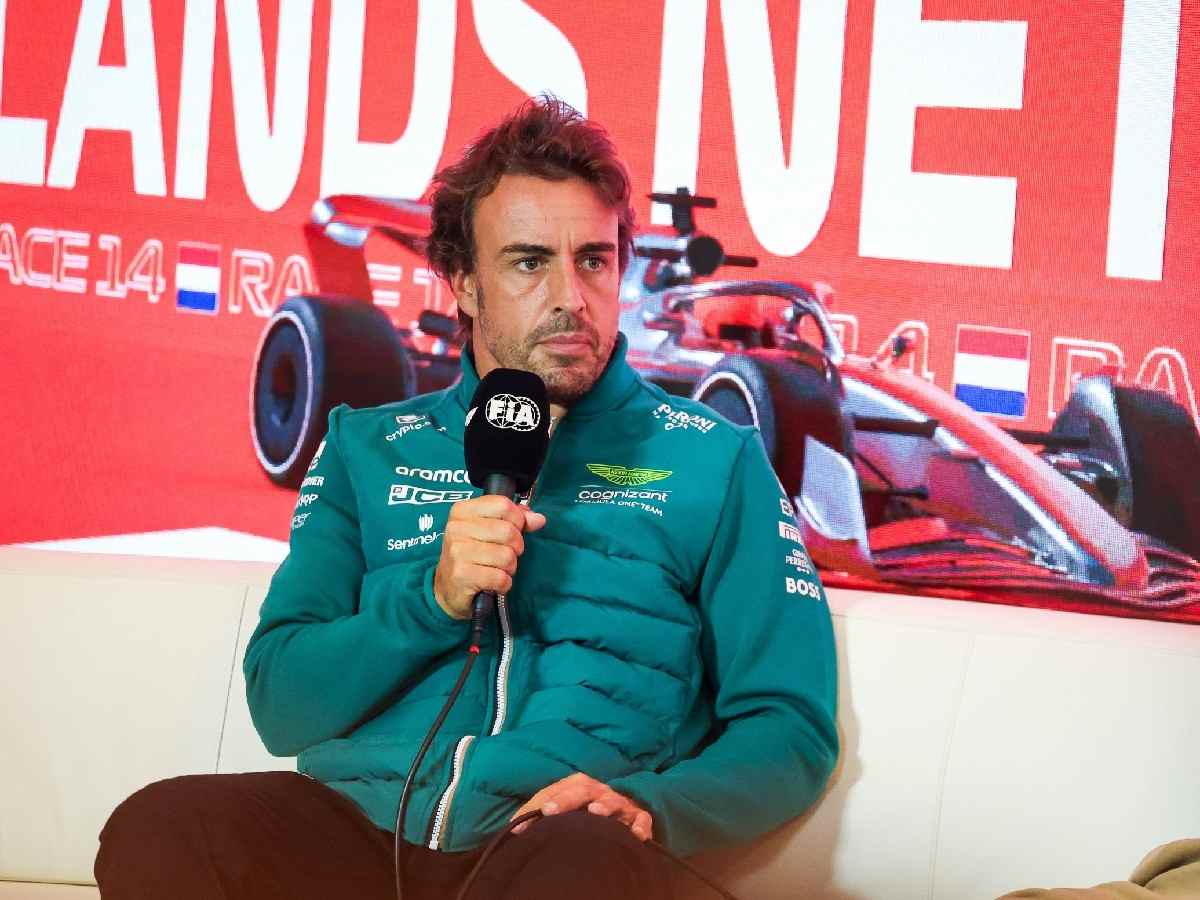 Fernando Alonso falls short of Verstappen by a whopping 349 points and is also trailing Hamilton by just 32 points. However, a comparison between the three drivers might not be justified as Mercedes and Red Bull hold the top two spots in the constructors and produce amazing machinery capable of competing at the front.
Fernando Alonso in his prime was capable of competing for the top spot with Verstappen and Hamilton if he was provided with a piece of equal machinery. However, Alonso is working with what he's got and proving his competitiveness even after being the oldest driver on the grid currently and scoring impressive results in F1.
In case you missed it: