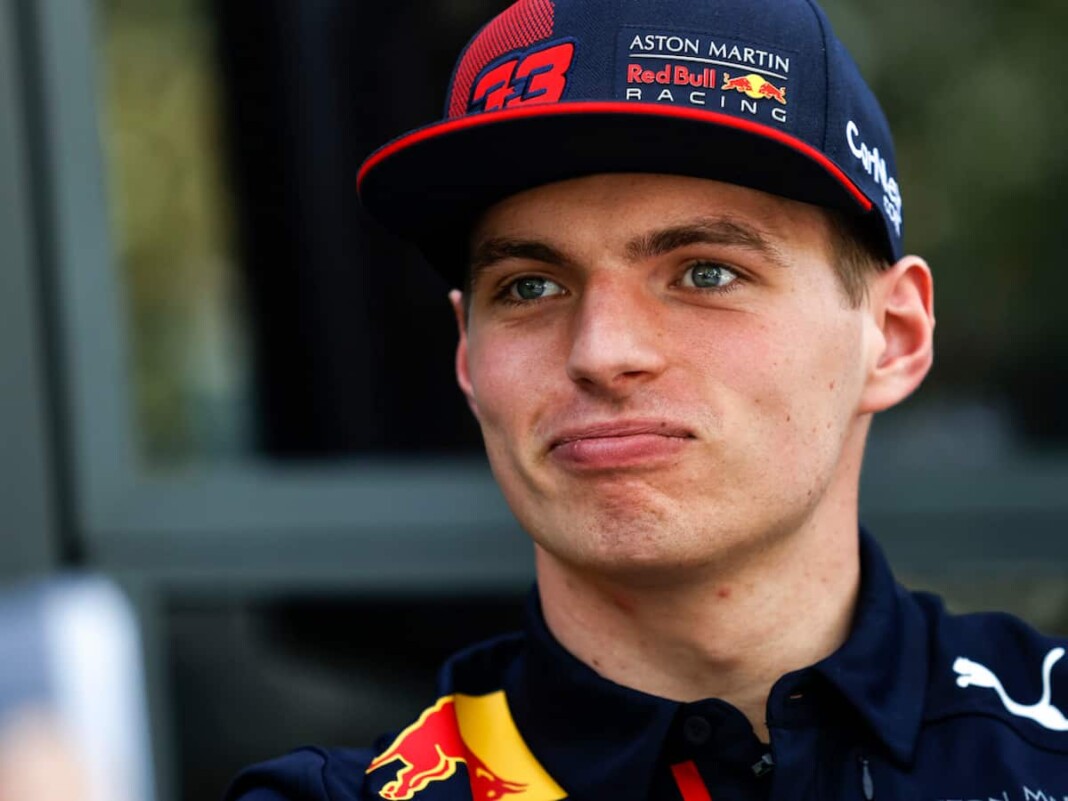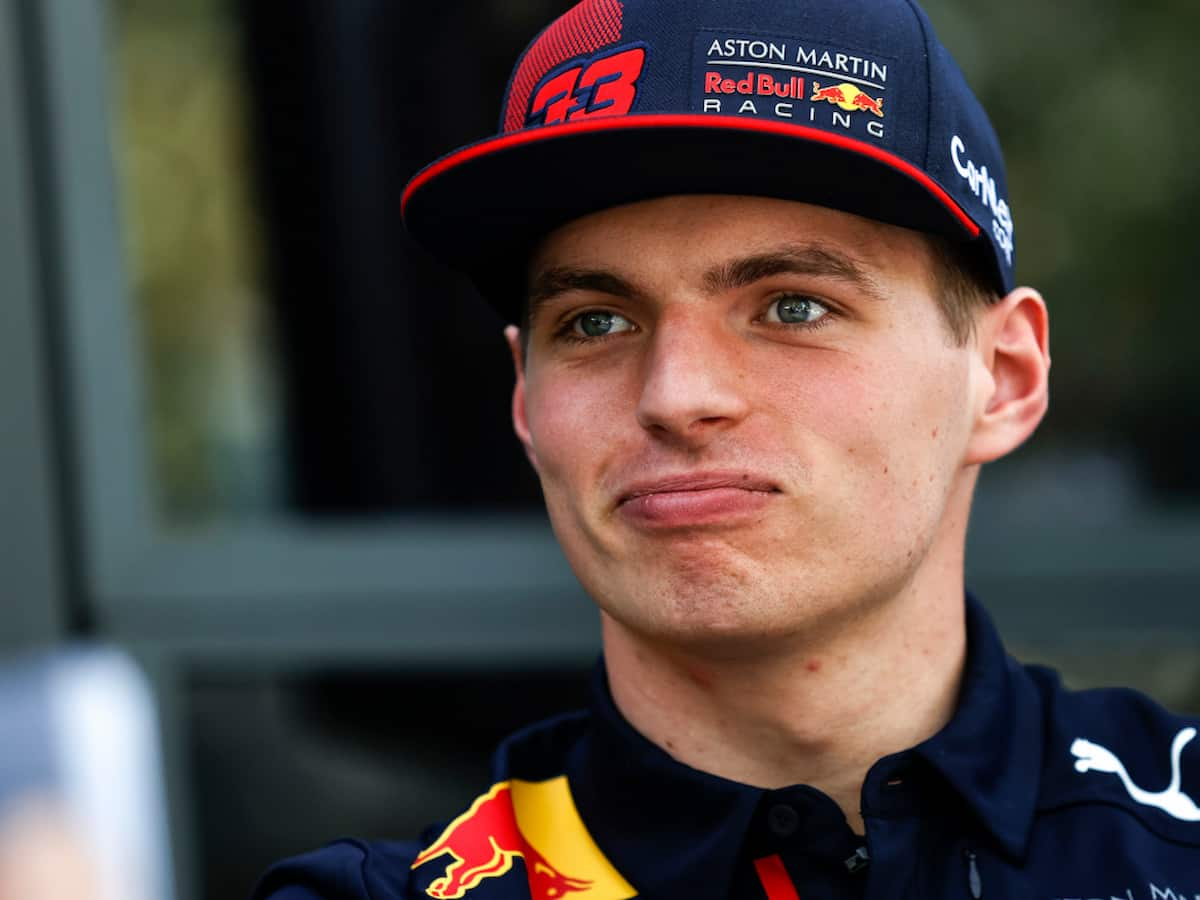 The latest Formula 1 race in Baku only wen onto show how cruel can the sport of racing can be. One such race driver to feel the heat of this was Red Bull's ace Max Verstappen who did everything right to claim the first position for his team and yet failed, due to a potential tyre blowout. He let go off a vital chance to put daylight between him and Lewis Hamilton.
With only five laps to go, Max Verstappen was cruising to victory, yet his left tyre seemed to have experienced a blowout which caused his car to hit the wall at more than a speed of 200kms/hr. As a result, the red flag was waived to signal the session come to an end. However Verstappen did went onto praise his teammate Sergio 'Checo' Perez as well after not letting Red Bull slip from the top of the Constructor's Standings.
Max Verstappen utterly disappointed with Azerbaijan Grand Prix Outcome, But Proud of Sergio Perez
It was Verstappen's misery that led to Sergio Perez claiming the ultimate prize. The loss was limited when Hamilton slid off the track at the restart, leaving the championship gap exactly as it was before the weekend – four points- but Verstappen fears Mercedes will be back on form when the racing returns to more 'normal' tracks. 
"To lose so many points, it's a big shame," said Verstappen as per GP fans. "Of course, we got a bit lucky with Lewis not scoring any points in the end so we're still in the lead but I wanted to increase my gap and that's a bit unfortunate. 
"Sometimes you can hate this sport…for a few hours. Then I'll be fine again.
"We missed out on an opportunity to make the gap bigger because when we get to normal circuits, Mercedes are normally very strong. So it's a bit of a shame not to open up the gap a bit more."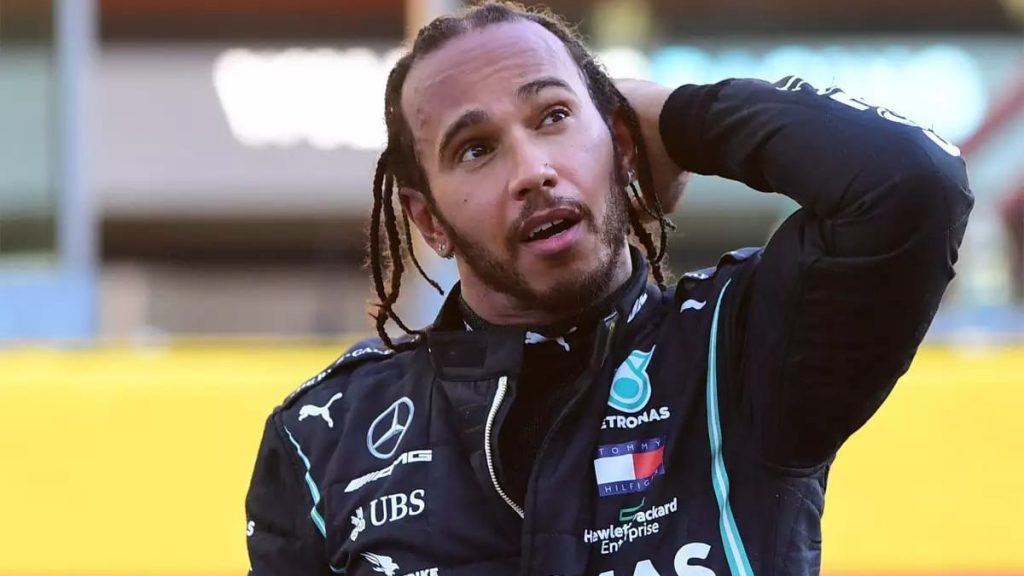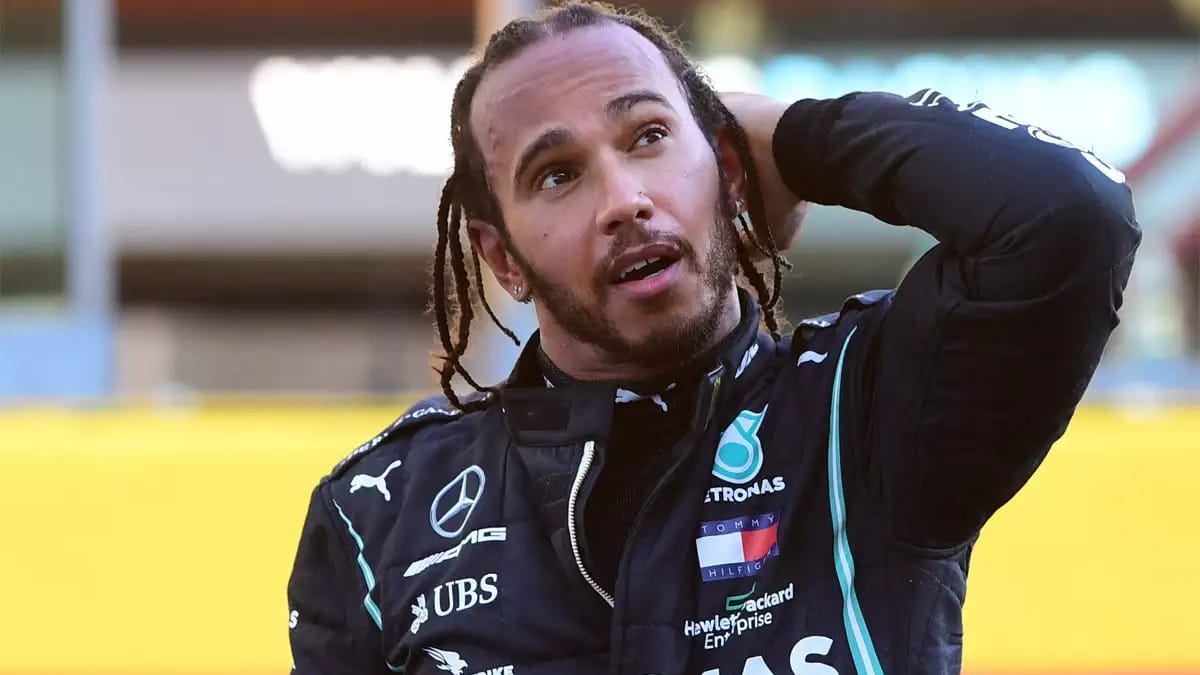 It was not all bad news for Red Bull, however, as Mexican driver Perez managed to secure victory for the team, taking only his second F1 win in what was his sixth race with the team. 
After taking a trip to the medical centre after his crash, Verstappen was under the podium to watch his new racing partner pick up the winner's trophy and enjoy the champagne celebration.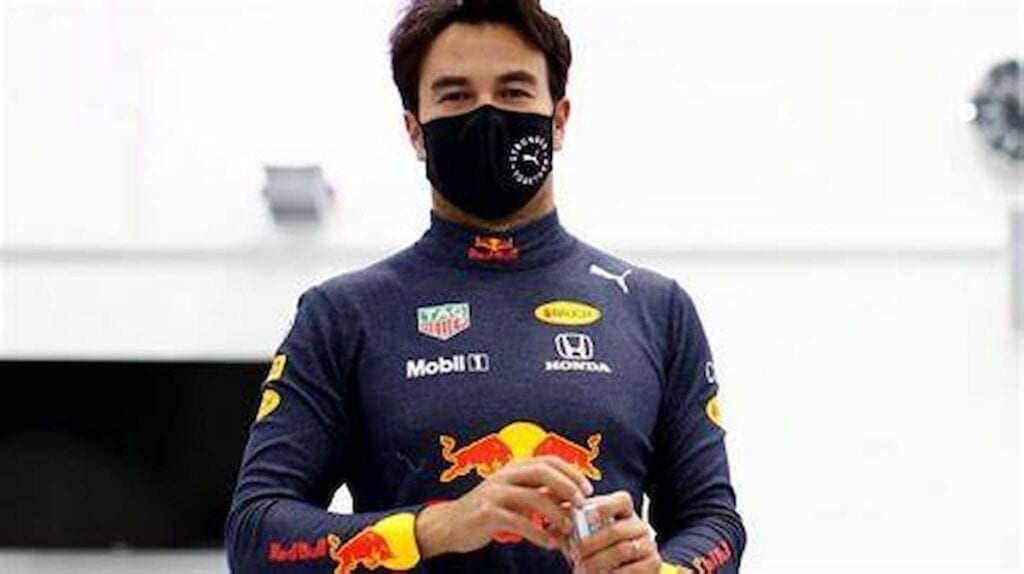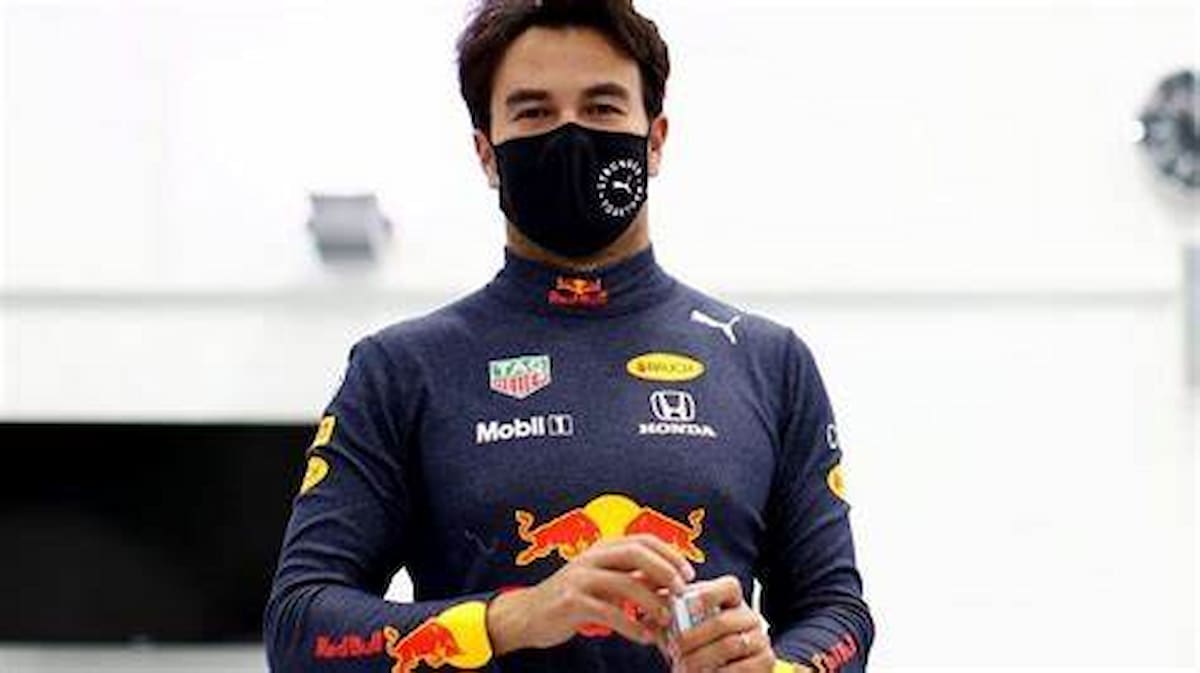 Verstappen said, "I think Checo did everything you want him to do, he had a good start he was already behind me and then we both overtook Lewis in the pits and it would have been an easy one-two I think." 
Also Read: Azerbaijan GP: Charles Leclerc takes on Lewis Hamilton and Max Verstappen…
Also Read: Charles Leclerc Net Worth, Formula 1 Career, Salary, Girlfriend and much…