In the world of golf, where extraordinary moments can unfold on any given day, Paige Spiranac, a prominent golf personality, recently experienced a truly awe-inspiring event. Amidst a charity showcase in Wisconsin, the highly anticipated match between Spiranac and renowned golfer John Daly took an unexpected turn.
However, it was PGA Tour veteran Jerry Kelly who stepped in as a substitute, delivering a performance that left Spiranac astounded. With 10 birdies and 2 eagles under his belt, Kelly's remarkable display of skill and finesse captivated everyone present, including Spiranac herself.
Paige Spiranac, the well-known golf personality, took to Twitter to share her disbelief and excitement over the unexpected turn of events. She recounted, "Today was supposed to be my contest with John Daly but he didn't show up, Jerry Kelly stepped in the match with me".
As Jerry has ten birdies and two eagles today. It was the greatest round of golf Spiranac's tweet echoed the sentiments of those fortunate enough to witness this extraordinary performance, generating a wave of enthusiasm and anticipation within the golfing community.
Related: "We're competing at the highest level," Bryson DeChambeau applauds LIV golfers' triumph at PGA championship 2023
Jerry Kelly emerges as a golfing maestro and plays round for the ages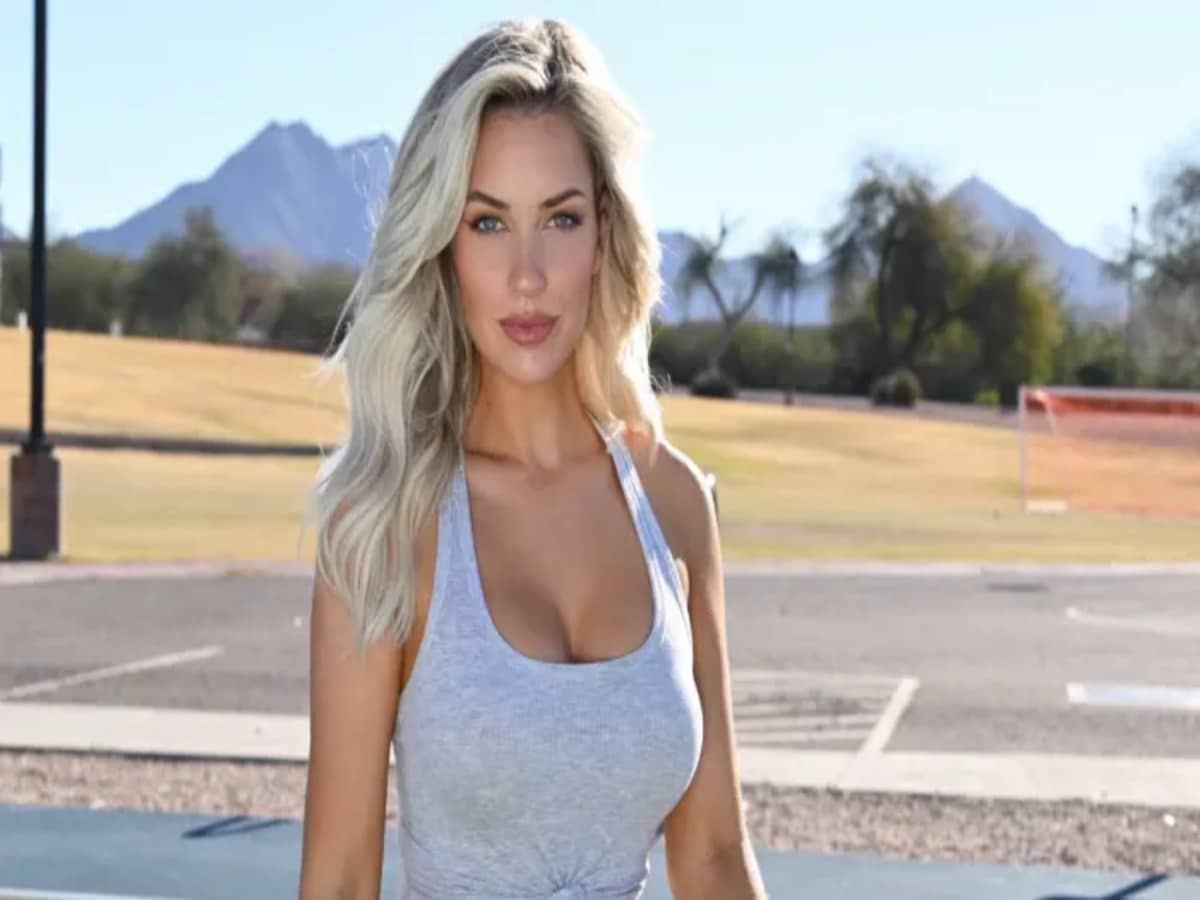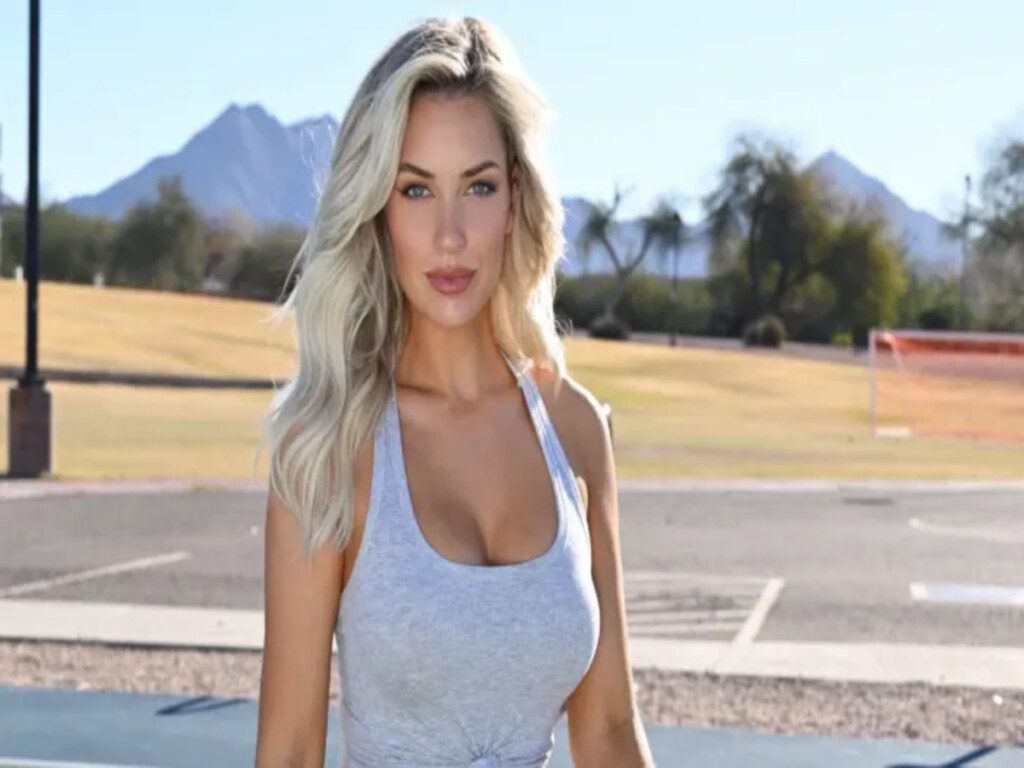 Jerry Kelly, boasting an impressive professional career with 18 wins and three PGA Tour victories, showcased his exceptional talent and demonstrated why he is a force to be reckoned with in the world of golf.
While not as widely recognized as the charismatic John Daly, Kelly's skills shone brilliantly on this occasion, leaving spectators in awe of his prowess. This extraordinary round further solidified Kelly's status as a player capable of producing extraordinary moments that surpass expectations.
As the charity showcase progressed, the outpouring of support for the event and the funds raised for the charitable cause added to the sense of fulfillment. Spiranac expressed her satisfaction with the day's proceedings, stating, "We earned a lot of money for charity, and I'm certainly not too disappointed with the 66 shots I took."
"What an amazing day at Geneva National." The combination of exceptional golf, the spirit of giving, and the unexpected thrill of Jerry Kelly's masterclass made this event an unforgettable experience for all involved.
Paige Spiranac's unexpected encounter with Jerry Kelly's mesmerizing performance in the charity showcase became a defining moment in the world of golf. Kelly's remarkable round, characterized by 10 birdies and 2 eagles, left spectators and Spiranac herself in awe.
Though not as widely celebrated as some of his counterparts, Kelly's display of skill underscored his status as a formidable golfer. Moreover, the success of the charity event and the positive impact according to thespun, it had on the cause further enhanced the day's significance. This unforgettable day of golf will be remembered as a testament to the sport's ability to create moments of sheer brilliance and inspire golfers and fans alike.
In case you missed it:
Former girlfriend Erica Herman launches bold counterattack demanding explosive public court battle with Tiger Woods
WATCH: Billy Horschel talks about challenging season in an emotional post-round interview at Memorial Tournament