In an eventful week for golf stars Rory McIlroy and Tiger Woods, there's finally good news. The highly anticipated TGL golf league made waves by selling its first team, Los Angeles Golf Club, instead of the legendary Williams sisters, Serena and Venus.
Serena's husband, who is Alexis O'Hanlon, and their daughter, Olympia O'Hanlon, the Williams family has taken a significant step into the world of team ownership, making waves in the golfing world. With TGL set to launch in next year, the acquisition of LA Golf Club marks an exciting new chapter for the sport.
The Williams sisters have become the first team owners of TGL in a ground-breaking act. With its promise of innovation and futuristic characteristics, the league, funded by TMRW Sports, a firm co-owned by Tiger Woods and McIlroy, has attracted the interest of golf aficionados worldwide.
Venus and Serena Williams' purchase of LA Golf Club, together with their family, adds an extra dimension of excitement and legitimacy to the league's ambition. Their participation represents a daring and forward-thinking commitment to creating the future of golf.
Related: WATCH: "Stupid hole," Jason Day's HILARIOUS outburst on live mic shocks Jack Nicklaus at Memorial Tournament
Sports world excited as Williams sisters join forces with Tiger Woods and Rory McIlroy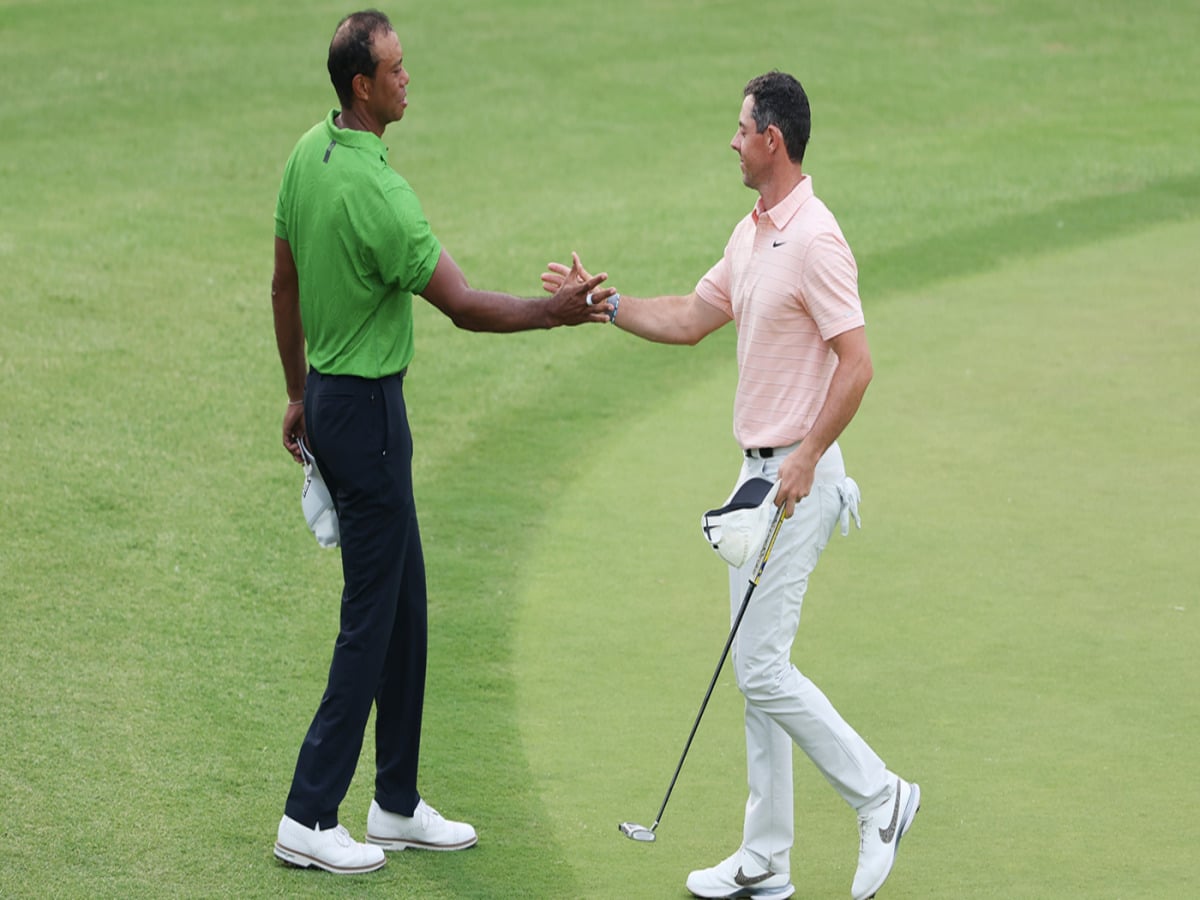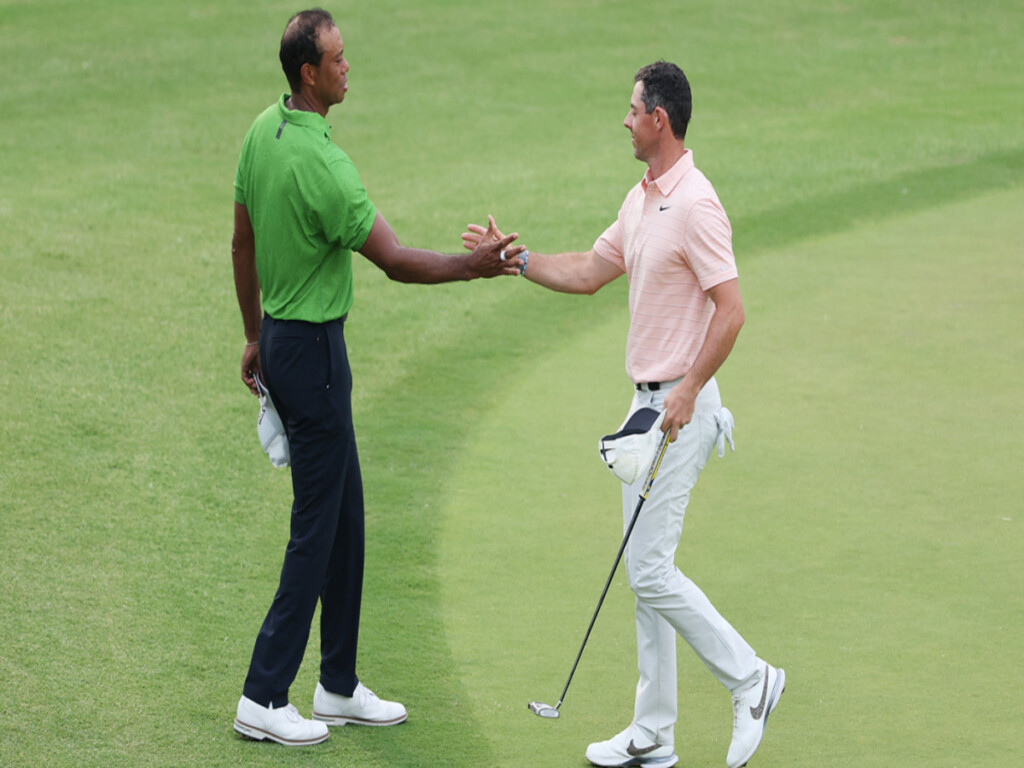 With TGL's unique blend of technology and entertainment, the league aims to captivate golf fans around the globe and revolutionize the way the sport is experienced. The TGL roster has already attracted an impressive lineup of renowned golfers, adding to the excitement surrounding the league's debut. Tiger Woods, Rory McIlroy, Justin Thomas, Collin Morikawa, and Jon Rahm, joined forces together to create a powerful team.
These exceptional talents, with their unwavering dedication to the sport, are set to provide electrifying performances in TGL matches. Furthermore, esteemed major champions like Matt Fitzpatrick, Adam Scott, and Justin Rose will also be showcasing their skills, promising fans an extraordinary level of competition and a thrilling viewing experience.
The acquisition of LA Golf Club by Venus and Serena Williams, along with the star-studded lineup of players, solidifies TGL's position as a game-changer in the golfing landscape. According to sbnation, as the world eagerly awaits the league's launch next year, it is clear that TGL is destined to redefine the sport, captivating audiences with its innovative approach and exciting blend of athleticism and entertainment.
In case you missed it: