Tiger Woods and Rory Mcllroy have been stalwarts for the game of golf. Although belonging to different generations, their acumen for golf is on another level. Tiger who is considered the G.O.A.T of the game and Rory who just reclaimed his world no. 1 title, have started a golf company that is set to launch the TGL Golf league.
TGL golf league is set up under TMRW Sports, the company of the two golf greats, and Mike McCarley, the sports executive. Needless to say, the league will be in partnership with the PGA Tour and commence operations in January 2024 with its events in sync with PGA's schedule.
The tech-led firm with Woods and Mcllroy at the helm had proposed TGL in order to offer incentives to top players and organize events featuring them more often in order to challenge a similar model as followed by PGA's arch-rivals at the moment – LIV Golf. LIV has managed to poach top players from under PGA's nose throughout the year.
Also read:- "You only get wet once"- How Tiger Woods owes his triumphant mentality to his father
A star-studded lineup of investors for Tiger Woods and Rory Mcllroy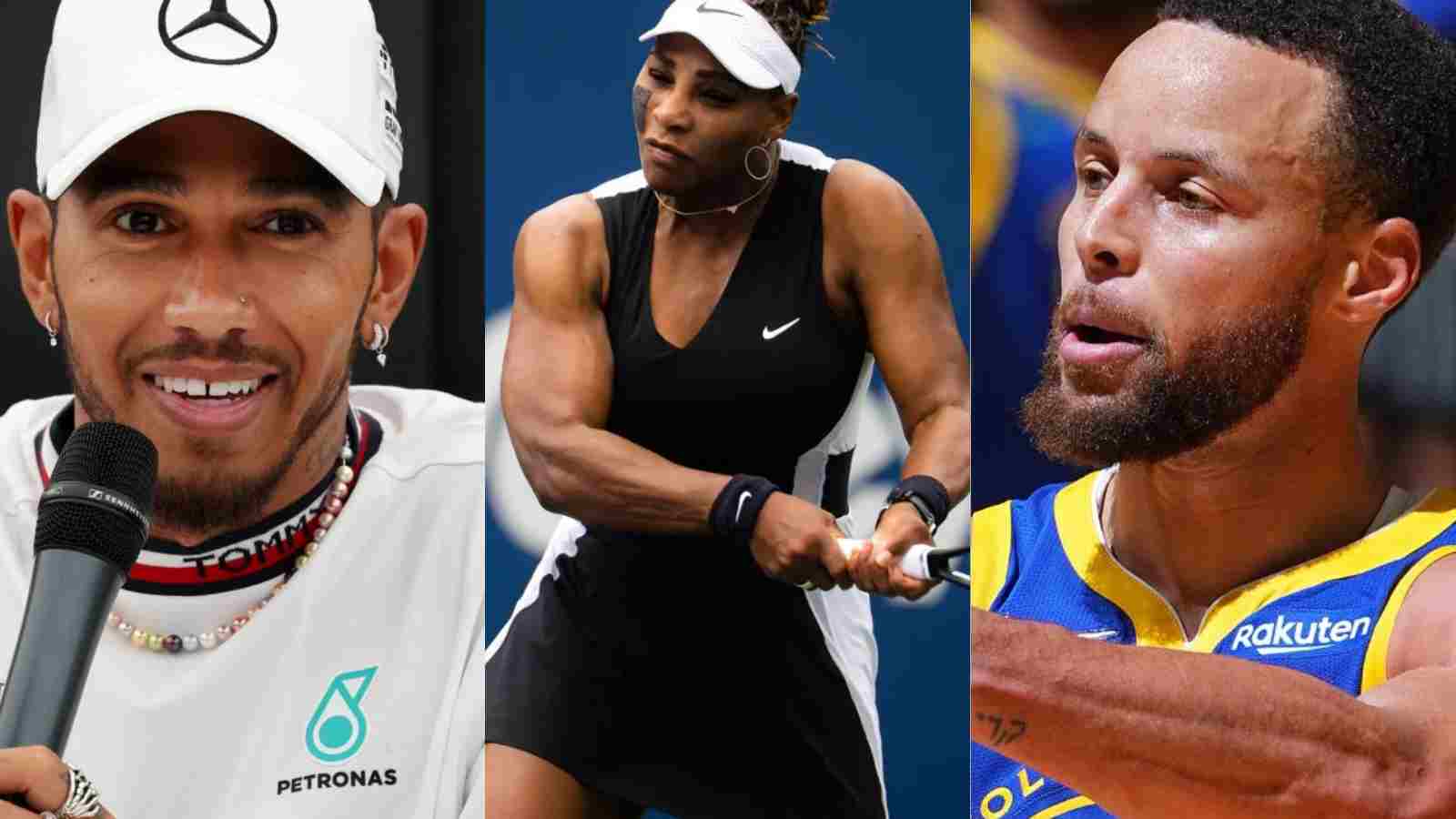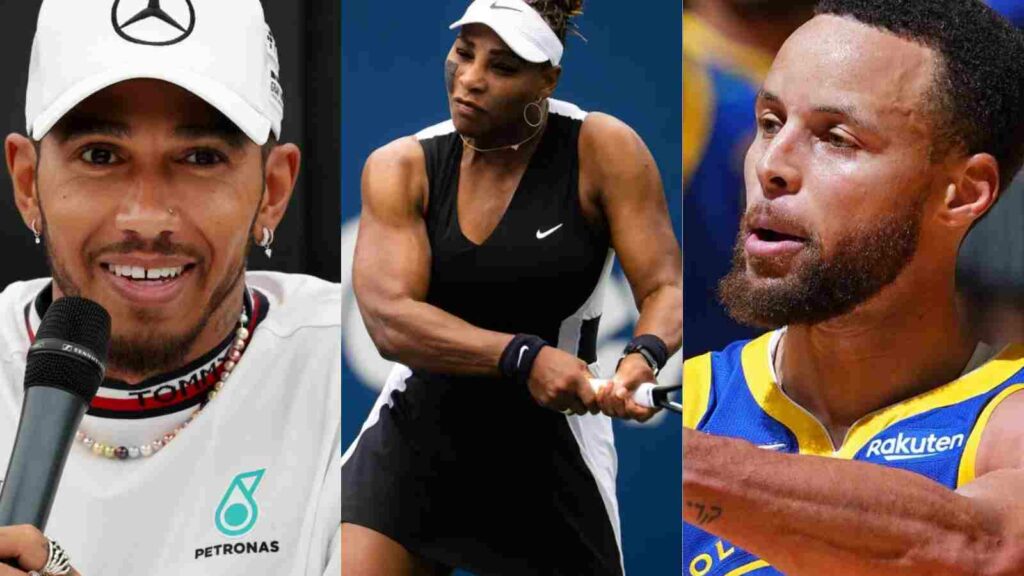 In a press release on Wednesday, TMRW Sports quoted some of the top-shelf names that it has managed to onboard for their company. And one has to agree that this list certainly has diamonds in their respective fields. Some of the names that feature are F1's Lewis Hamilton, NBA's darling – Stephen Curry, and Tennis phenomenon Serena Wiliams among other notables who have infused their big bucks into this project.
TMRW Sports CEO – Mike McCarley was quite optimistic about the future of the game. He quoted – "From the very beginning our plan has been to partner with the best-in-class in every way imaginable and Tiger, Rory, and I value the support of this unrivaled team of investors, advisors, and ambassadors who believe in our vision to harness technology to create progressive approaches to sports".
An unofficial response to LIV Golf, the "tech-infused golf league" will try to compete with the Saudi PIF-backed LIV Golf which operates on a similar team-based events model among other incentives. Ever since LIV Golf hit its stride, the PGA Tour is just playing catch-up with the cash-rich league. What comes out of it is yet to be seen, but if TGL has to put up with LIV's financial might, then this investor list is definitely a positive start.
Also read:- "Ready for a FIGHT," Gisele Bündchen hires Tiger Woods' lawyer as divorce leads to an epic battle with hubby Tom Brady
Also read:- 'A bit shy' – Tiger Woods has little experience with the ladies