Philadelphia Eagles star Darius Slay believes that he understands why Shannon Sharpe is leaving 'Undisputed." Sharpe and his co-host Skip Bayless have appeared on TV screens together on the FOX network since 2016. But their off-set relationship seems to have become sour, as have their on-set disagreements. The pair known for their fiery takes on the NFL have entertained the fans, but all good things must come to an end someday.
It's hard to pin down when things started to fall apart, but one might point their finger at Skip's tweet regarding Bills Damar Hamlin's injury back in January. Sharpe did not agree with his colleague's opinion regarding the matter and wanted Bayless to delete the tweet, but he refused. As a form of protest, the former Broncos star refused to appear on the set the following day.
However, the show must go on, and it did as Shannon hosted the show with Bayless, but the situation was at its breaking point. During the show, it somehow slipped out in the heat of the moment that the management had to step in for Sharpe to return to the set.
Slay posted a long TikTok clip on Twitter, which is a compilation of Skip Bayless taking things too far against Shannon Sharpe. In the clip, you can see heated exchanges between the two as Bayless constantly taunts Sharpe by either taking personal jabs or interrupting his monologues.
Continue Reading: "He's hungrier than ever," Allen Lazard believes Aaron Rodgers is 'rejuvenated' after joining the Jets
It's not the end of line for Shannon Sharpe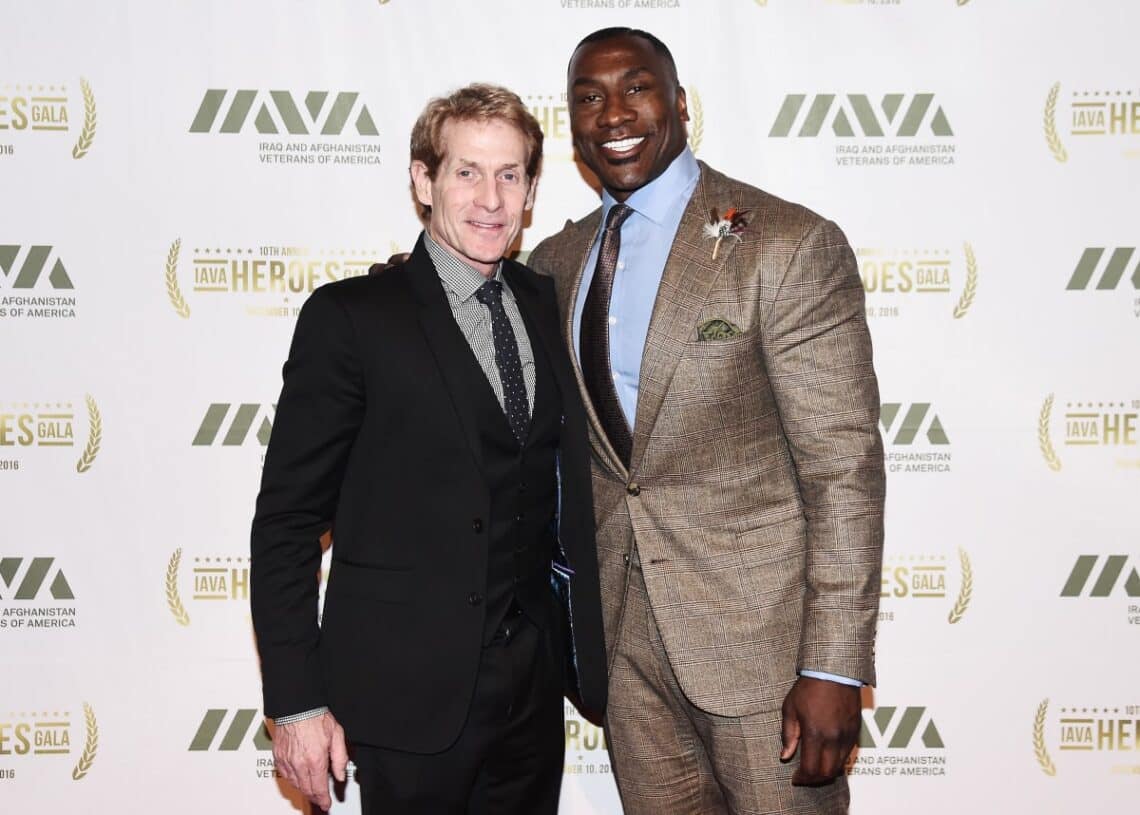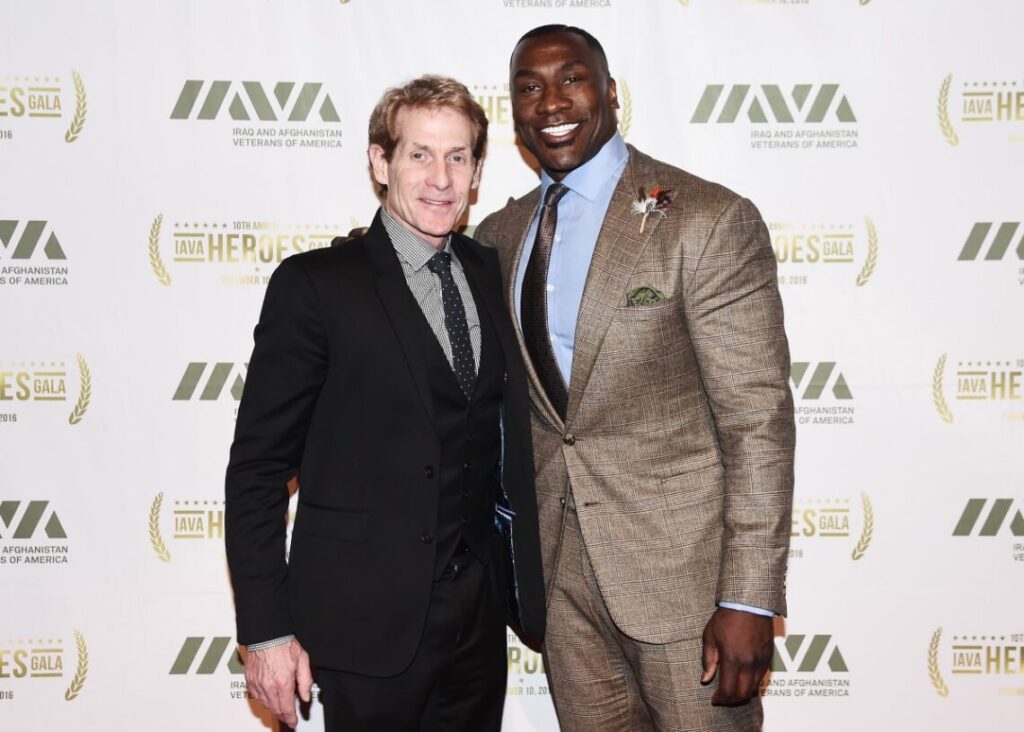 With 'Undisputed' being one of the best shows in terms of all things NFL, the loss of the Sharpe-Bayless duo is a setback. Sharpe is all set to leave the show after the fallout between the two.
This did not go unnoticed, as fellow talk show host and ex-NBA player Charles Berkely called Skip Bayless "an idiot." The former Pheonix Suns star turned presenter, while talking on TNT, said, "You know, I don't do social media, so I get all my information off Bleacher Report. But I read an article today saying that if you work with a damn idiot, they'll buy you out."
Moreover, Stephen A. Smith has offered Shannon Sharpe to be part of his show, "First Take.'
Moreover, the situation has been escalating quickly, as one can imagine the pair's on-screen chemistry is no more. Recently, Shannon liked a tweet that mentioned that Fox is making a mistake by laying off Sharpe.
Who will be Skip Bayless' next partner in 'Undisputed'?
Now that Shannon's departure is nearing completion, possible candidates to replace the 54-year-old are the talk of the NFL on Twitter. Names like Emmanuel Acho and Joy Taylor of FOX Sports 1's talk show "Speak" are making the rounds.
However, their colleague, former Kansas City Chiefs, and Tampa Bay Buccaneers player LeSean McCoy, seem to be the front-runner, according to Front Office Sports. The 33-year-old could replace Sharpe.
However, FOX have their work cut out as whomever they choose will have to be as good as Shannon Sharpe if not better as he has won many hearts during his tenure.
Do follow us on: Facebook | Instagram | Twitter
In case you missed it: