Tom Brady recently got a divorce from his ex-wife, Gisele Bündchen, after being married for 13 long years. Ever since their divorce, the New England Patriots icon has been linked to a lot of women, including the Hollywood actress Reese Witherspoon and the 28-year-old Slovakian model Veronika Rajek. In that trend, Tom Brady is now being linked with the famed American singer Taylor Swift.
Actually, the former Patriots QB Tom Brady is in line to date, Taylor Swift among many other single celebrities, including the Miami Heat forward Jimmy Butler and the Las Vegas Raiders quarterback Jimmy Garoppolo. Moreover, singer Shakira's alleged new boyfriend F1 star Lewis Hamilton is also in line to date the 12-time Grammy Award-winning singer.
According to the odds by Odds Shark, Brady with +2000 odds is currently beating Garoppolo (+2000) and Jimmy Butler (+4000) to become Taylor's next love interest. Lewis Hamilton is beating them all with +1500 odds. Taylor Swift recently broke up with her long-time boyfriend Joe Alwyn, which has led to these speculations.
In the odds list posted by Odds Shark, many other famous bachelors were also named to be next in line to date Taylor. That list includes names like Drake, Harry Styles, Shawn Mendes, and Bradley Cooper. Additionally, the US soccer sensation Christian Pulisic also made the list with odds of +1500.
Related: Tom Brady shares a WORRYING image of shocking yellow skies due to the Canadian fires
Tom Brady is enjoying life after retirement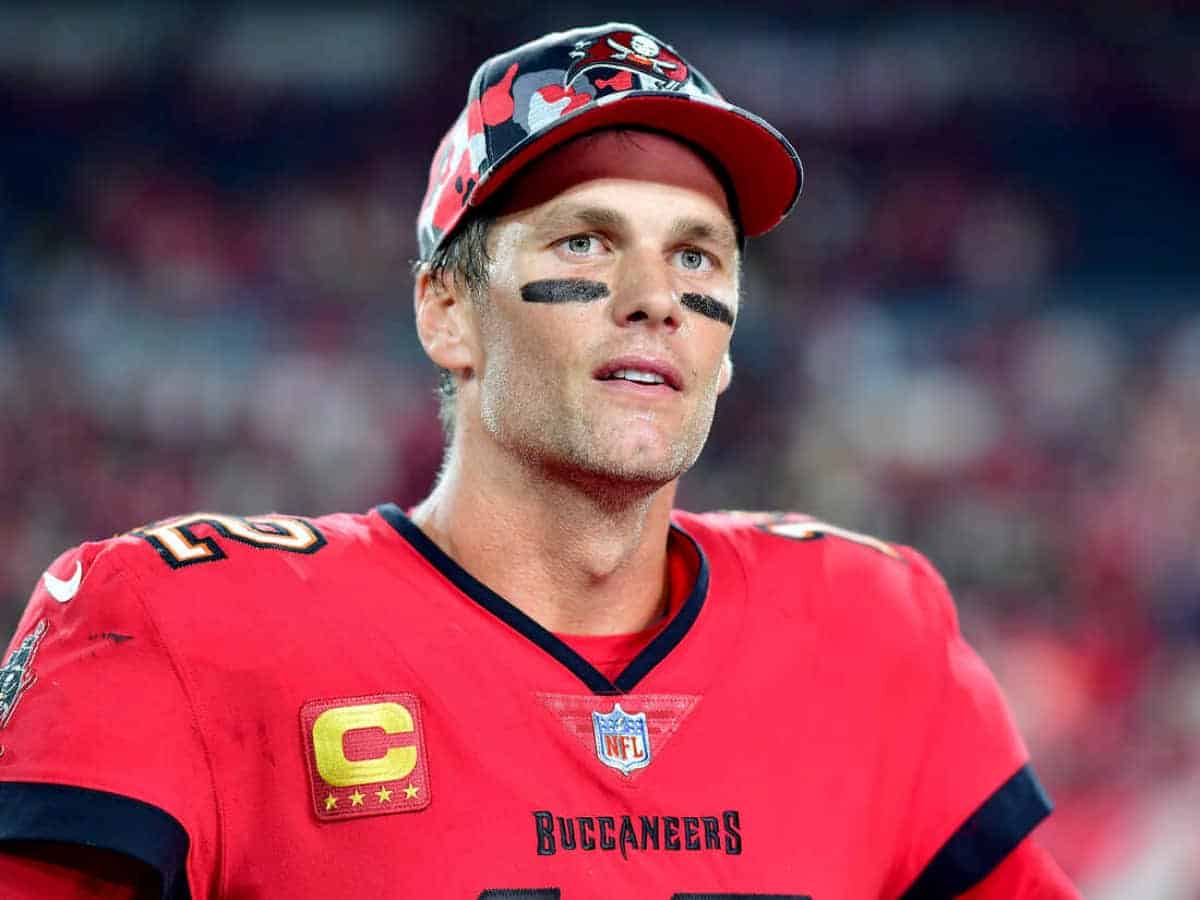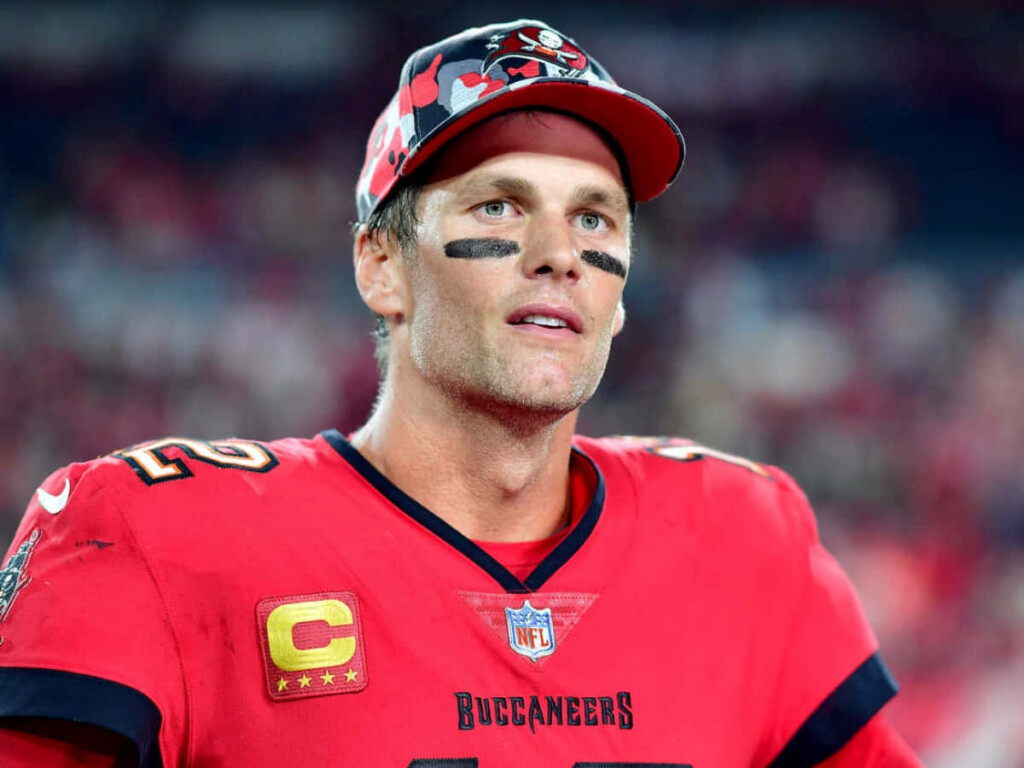 Earlier this year, the New England Patriots legend Tom Brady announced his retirement from playing football after dominating the sport for more than two decades.
Following his retirement and divorce, the 15-time Pro Bowl quarterback has been rumored to be dating a lot of women, but nothing has been official yet. He is currently enjoying his life after retirement and involving in a lot of business activities.
Brady recently bought a minority team stake in the WNBA franchise Las Vegas Aces and has reached a deal with owner Mark Davis to buy a stake in the NFL franchise Las Vegas Raiders. The 45-year-old is also involved in the production of the biography of Las Vegas' legendary head coach John Madden.
Furthermore, he is also spending a lot of time with his children following his retirement. He recently shared pictures from his Disneyland visit with his kids, Vivian and Benjamin.
Nevertheless, Brady will soon make a comeback to football as he signed a 10-year $375 million deal with Fox Network to work as an NFL analyst. The 3-time league MVP is set to start his sports broadcasting career in the fall of 2024.
In case you missed it!