Greek player Stefanos Tsitsipas is considered to be one of the next-gen players who has already cemented his place among the elites. The Big 3 of tennis namely Rafael Nadal, Novak Djokovic, and Roger Federer still are the dominant players and pose a threat in terms of competition. Though the Swiss legend has retired, the other two players are very much active on the Tour. Stef could not stop praising the Big 3 while admiring their unique skills and agility.
He has a fair share of ups and downs throughout the year and a disappointing exit at the Year-end Championship. Despite being the 2019 champion, he failed to qualify this year for the Final Four as he lost his two group-stage matches. His sudden outbursts of anger are also well known which generally happen when he is unable to digest the loss.
The 24-year-old is yet to win a Grand Slam title but has managed to win nine ATP titles. He was in complete admiration for the Big 3 and labeled them as the most challenging thing. He said that "They're the most challenging thing we have ahead of us going forward. They can hit the ball extremely well, move very well around the court, are athletic, and have good intuition when it comes to their tennis."
Following his train of thoughts, during an interview, Stefanos Tsitsipas added that "Of course, I was kind of the new generation when I walked in facing Novak and Roger and Rafa the very few first times. I felt like I didn't have much to lose because I was young and I kind of realized it early on and I was able to perform well against them. But now we have to deal with the even younger generation, I'm not 18 anymore, I'm 24 years old and that's a different phase in my career now, a different step and a different approach that I need to take."
Also Read: Maria Sharapova's old video acknowledging Nick Bollettieri's contribution to her career resurfaces following the great coach's demise
Stefanos Tsitsipas seeks an apology from Andrey Rublev for his behavior after the ATP Finals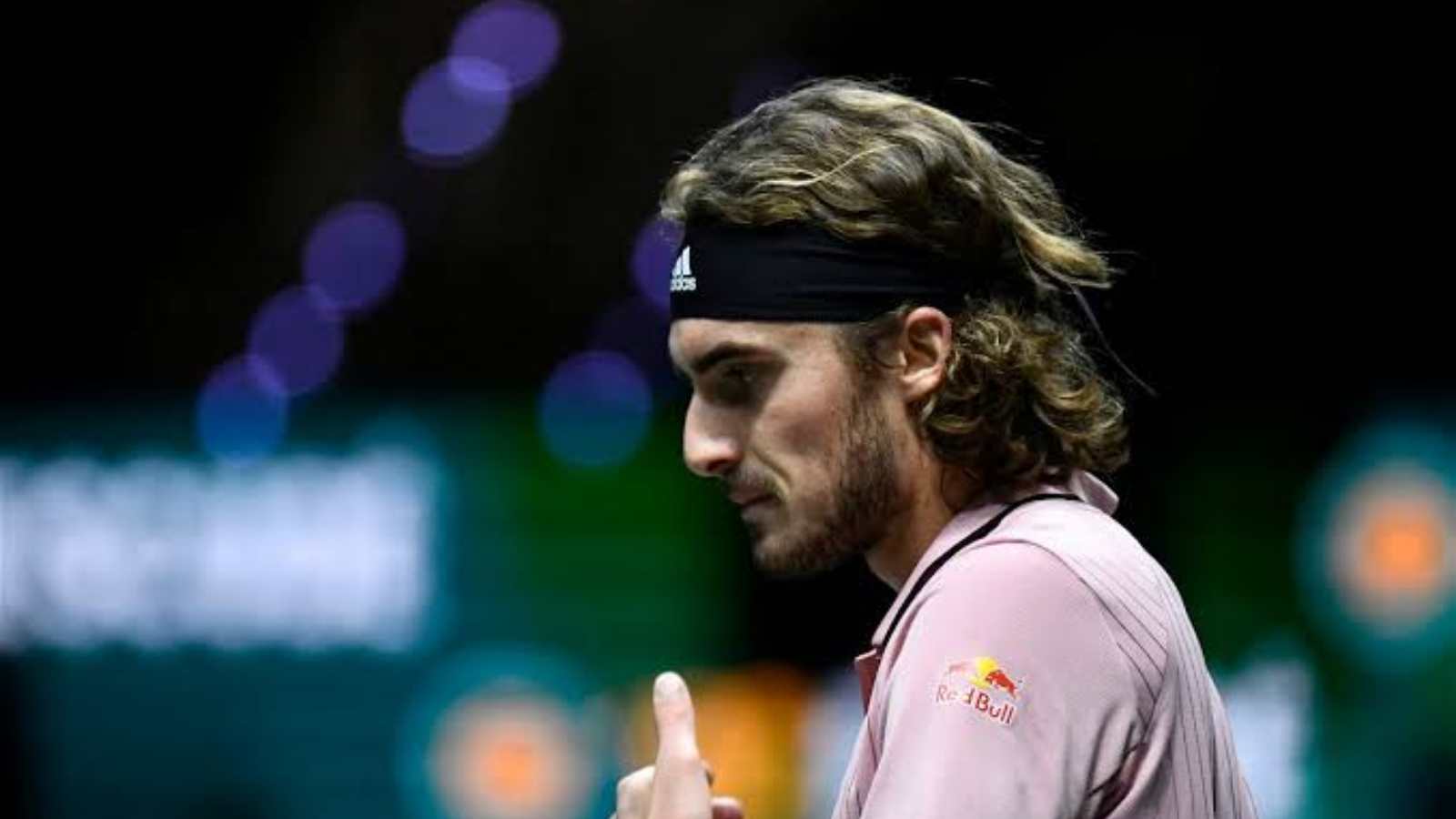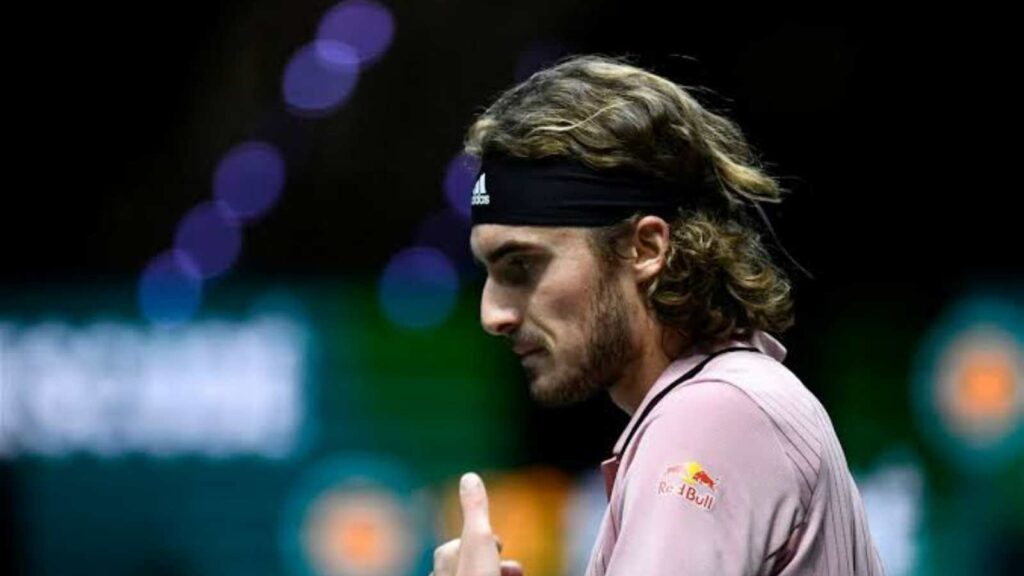 He was unable to digest the loss against Andrey Rublev at the Nitto ATP Finals. He couldn't respond to Rublev's strong comeback in the second and third sets. The Russian player made fewer mistakes to stun the 2021 French Open finalist in three sets. He even smashed the ball in frustration toward his box.
Post-match, Stefanos Tsitsipas claimed that he was the better player of the match and made indirect comments at Rublev claiming that the Russian has very less tools with which he can win. He was highly criticized for his egoistic and arrogant approach. But soon, he realized his mistake and owned up to them while seeking an apology from the Russian player.
The World No 4 went on to admit that he was preoccupied in his mind with the rankings and couldn't play his usual game failing to deliver through crunch moments. Stefanos Tsitsipas claimed that he hopes to become the No.1 someday but right now, he wants his complete focus on playing good tennis.
Also Read: "I hope Novak does everything, and we'll rest," Aryna Sabalenka's hilarious WhatsApp banter with Paula Badosa has the internet in splits
Also Read: Serena Williams turns up her glam quotient partying with the Kardashian sisters in Miami