Petra Kvitova won a tough match against Sorana Cirstea in the semi-final to setup final match date with Elena Rybakina in the final of the Miami Open 2023. The Czech won the match 7-5, 6-4.
This is the first time this season, she reached the final of a WTA Masters 1000 tournament. She last played the final of the Cincinnati Masters 2022. Here, she lost to Caroline Garcia 2-6, 4-6. Hence, the victory in the semi-final round of the Miami Open is a huge confidence boost for the Czech. But more than her performance in the match, an incident that involves her agent doing rounds on the internet.
During the first set, sixth game, a spectator was cheering whenever Petra Kvitova was making a mistake. This was helping her opponent Sorana Cirstea who was leading the set 3-2 and the game with game point in her hand. Meanwhile, Petra Kvitova's agent came up to this gentleman and asked him to keep quiet.
Eminent sports journalist Bastien Fachan shared an excerpt of this video on social media.
"Petra Kvitova's agent personally went to the top of the bleachers to silence a fan who was cheering her errors and Kvitova, then down a break in the first set, ended up winning in straights. Think about it the next time your crush can't even text you back," his caption read.
Petra Kvitova enters the final of the Miami Open for the first time in her career.
Keep Exploring: David Ferrer assesses Rafael Nadal's chances of playing in Monte Carlo and Barcelona amidst fitness concerns
Petra Kvitova's chances to win the Miami Open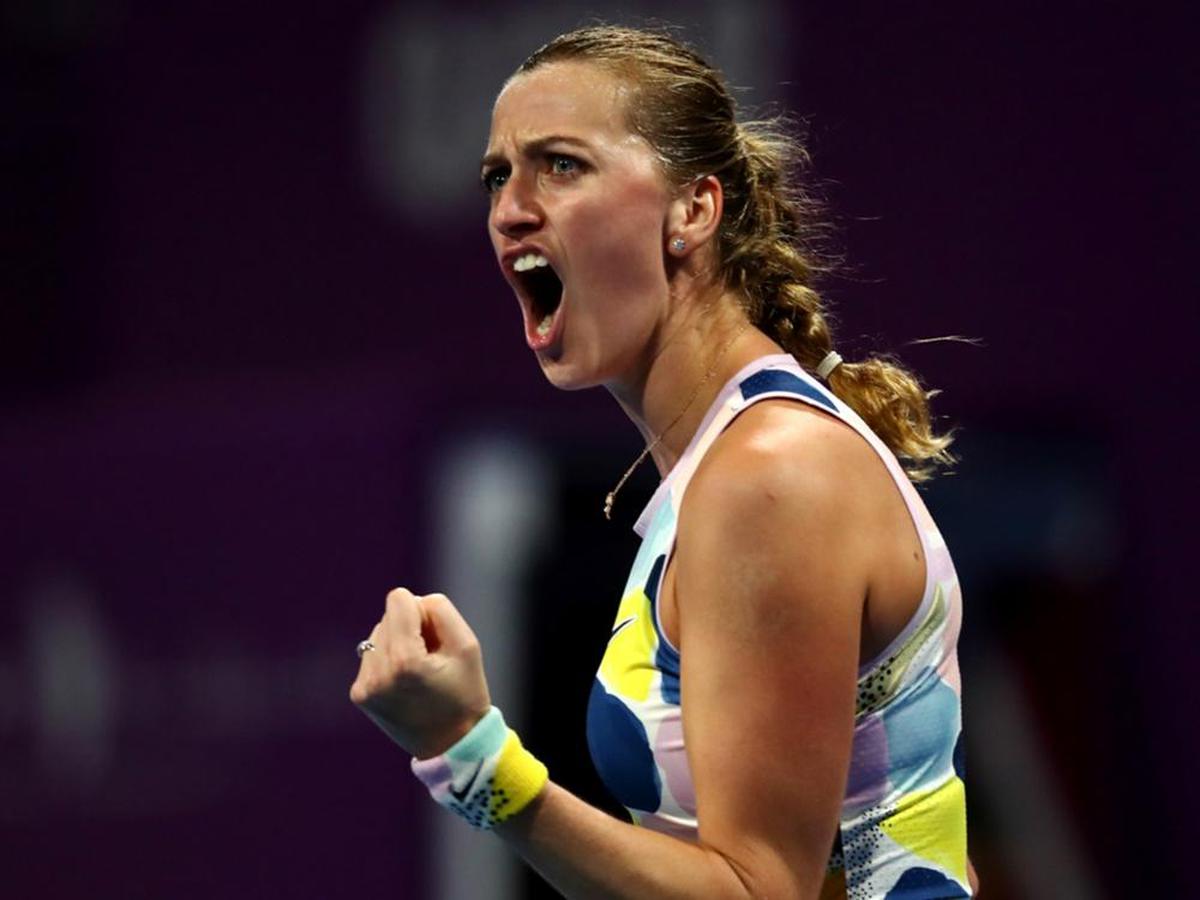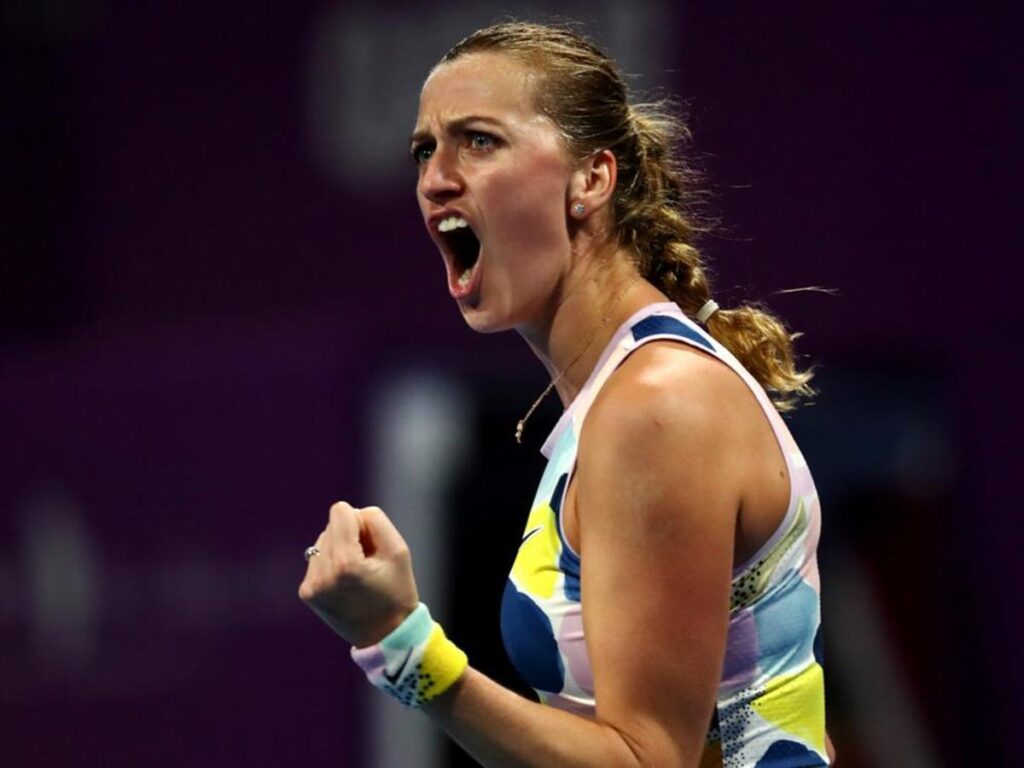 The two-time Wimbledon champion is back in the reckoning of elite league in women tennis. The veteran is currently ranked as World No.12. But a triumph in the Miami Open can help her climb in the WTA singles rankings.
The challenges before Petra Kvitova is plenty. The current Wimbledon champion Elena Rybakina is in terrific form. She made her third final this season. She lost the Australian Open final to Aryna Sabalenka but was able to defeat her in the final of the Indian Wells Open last month. Hence, she has a golden chance for Sunshine Doubles triumph.
That being said, none of the ladies has ever won this title before. Hence, it is expected that both the ladies will try their best to win this one. If Petra Kvitova wins this competition, it will propel her right into the elite league of women's tennis of which she had been part of for so many years before her decline began. At the twilight of her career, it is one trophy she definitely would like to add if only she can find a way to win against Elena Rybakina.
In case you missed it:
WATCH: Serena Williams and Coco Gauff get overshadowed by Christopher Eubanks in dance off as old video goes viral
"They are rotten, bordering on supermarket balls", Richard Gasquet tears apart ATP over ball quality on the Tour