Dan Hooker trying to pronounce the name Nicolae Negumereanu is one of the funniest clips from MMA fighters. Israel Adesanya cannot keep it together as his teammate butchers the UFC light heavyweight's name.
Dan "The Hangman" Hooker is one of the funniest personalities on the MMA roster. If you watch any of the vlogs from the fighters at City Kickboxing Gym, you'd know Dan adds a lot of positive energy to the gym. Recently, Israel Adesanya invited "Hangman" as a guest on his YouTube channel to talk about the best matchups in the UFC.
As the two went on to talk about the potential matchups, Hooker was caught struggling to pronounce the name of UFC light heavyweight fighter Nicolae Negumereanu. For obvious reasons, Hooker was hesitant to pronounce the fighter's last name and had Adesanya in stitches. The UFC lightweight tried his best to not butcher the name but he got caught accidentally pronouncing the N-word.
The Stylebender and his brother, behind the camera were hilariously laughing as their teammate was butchering the Romanian MMA fighter's last name. Adesanya's brother swooped in with the "How'd you say his name?" comment making the clip even more hilarious.
Read more: "He's a psycho" – Israel Adesanya shares a CHILLING story about Dan Hooker's crazy agreement before his UFC debut
Israel Adesanya and his CKB teammates fought at the UFC 281 PPV event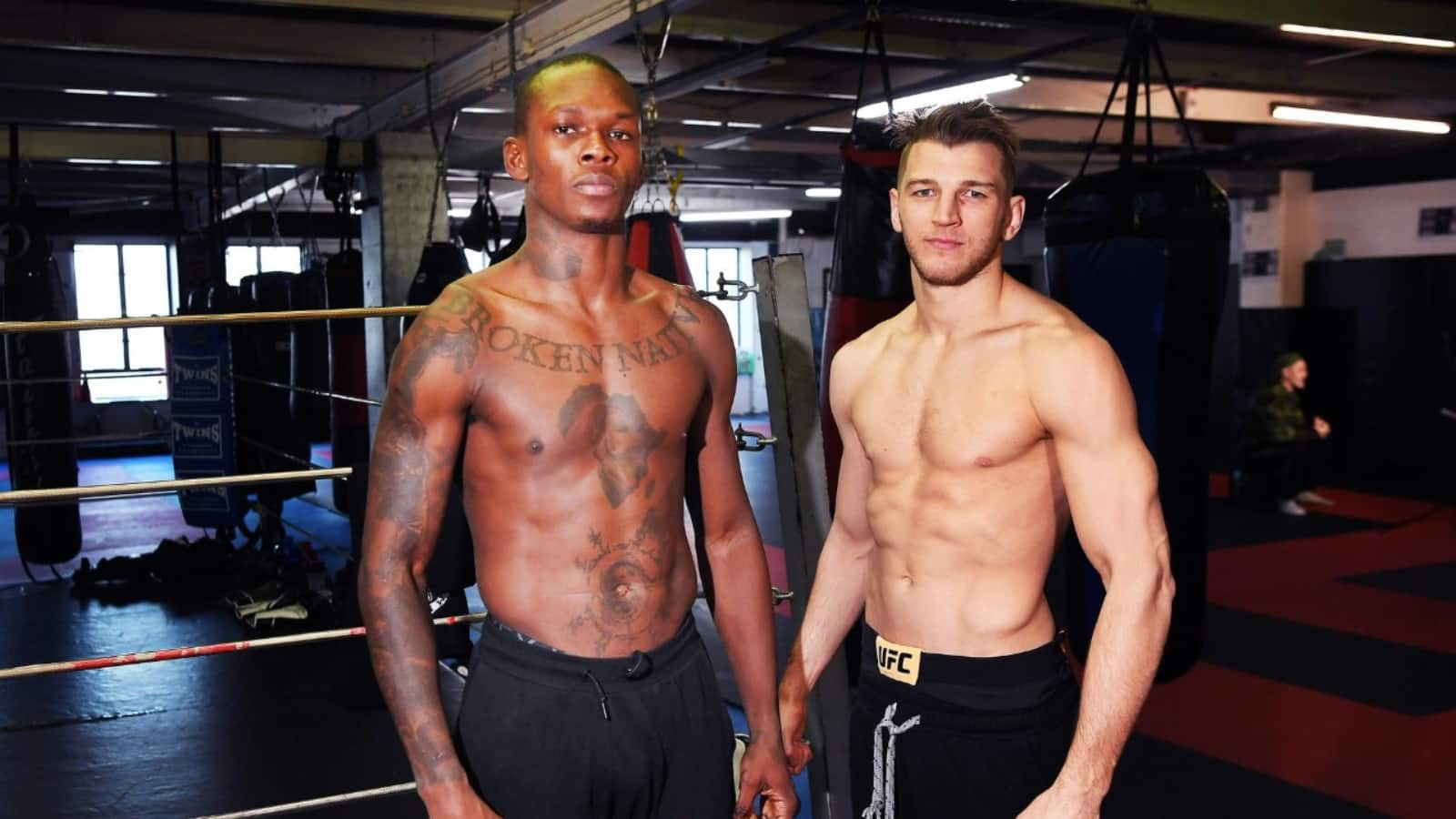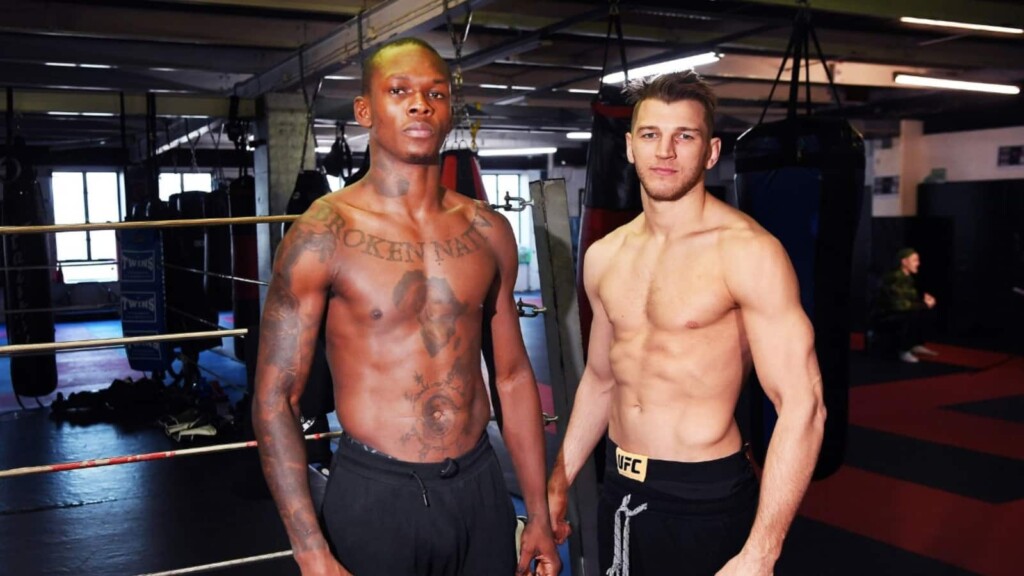 UFC 281 was a special event for the fighters at City Kickboxing Gym. Along with Israel Adesanya, Dan Hooker, and Carlos Ulberg were also two other fighters who were on the card. Ulberg fought the famous Nicolae Negumerraneu while Hooker was matched up against the lightweight prospect, Claudio Puelles.
Also read: "We don't need to see Izzy with his eyes rolled back" – Joe Rogan reacts to Israel Adesanya getting knocked out by Alex Pereira at UFC 281
In the preliminary card, light heavyweight Ulberg went out to get a spectacular win against his opponent via TKO in the very first round to set the mood in the locker room. Dan The Hangman then went on to put on a crazy fight against Puelles and ended the fight via TKO in the second round.
The big star, Adesanya did not get the result he wanted as he faced his defeat to nemesis Alex Pereira in the main event. Despite the loss at Madison Square Garden, The Stylebender put on an amazing show for the fans and later also revealed that he was actually happy about his performance and was more proud of his teammates.
Also read: Dana White loved "bada**" Elon Musk for going against the California government during COVID-19 outbreak