The Show of Shows this year have been advertised as "WrestleMania goes Hollywood" by the WWE. Last time WrestleMania had a Hollywood theme was back in 2005. WWE also produced some promos parodying popular Hollywood movies with a mix of wrestling storylines to hype up the fans. This year, on the road to WrestleMania, WWE has adopted the same formula to create buzz among the non-wrestling fans as well.
During WWE Elimination Chamber, a parody-promo featuring Becky Lynch and Seth Rollins as Batman and Joker was released. Rollins was seen dancing while wearing the makeup of the DC character "Joker." On the other hand, his wife Becky grabbed him, calling herself "The Man," referring to the iconic character "Batman." Let's take a look at some more upcoming parodies.
Discover more: WWE's plans for WrestleMania 39 'Parody-promos' reportedly revealed
#1 Netflix series "Stranger Things"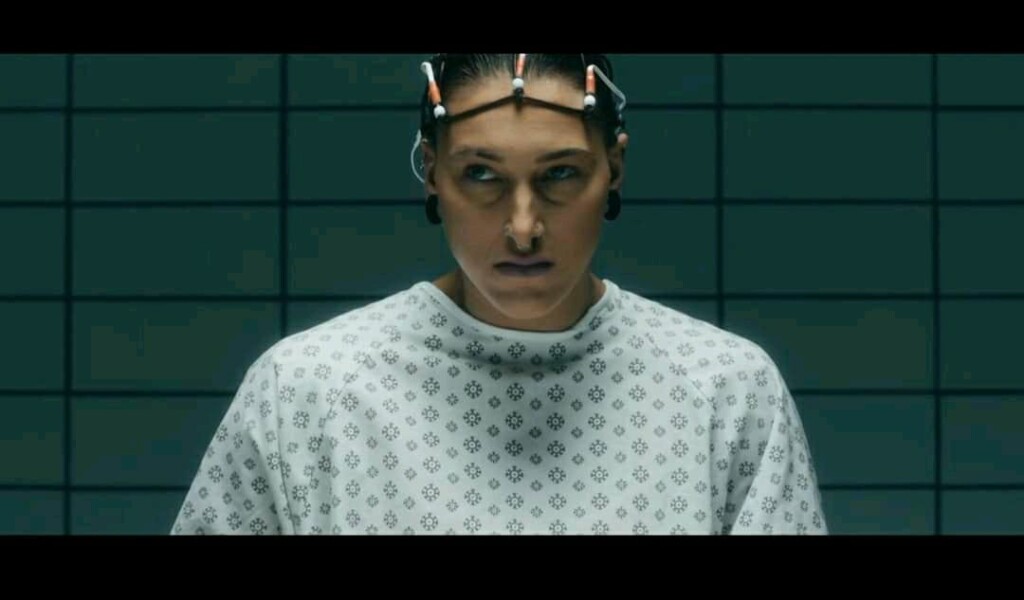 The popular Netflix series "Stranger Things" parody will feature Rhea Ripley as "Eleven." And the remaining Judgment Day characters are also reported to be featured in the promo. Speaking of relevance, Ripley has been dominating everyone lately, similar to the character of Eleven in the Netflix series.
As for their WrestleMania plans this year, Ripley will square off against Charlotte Flair for the SmackDown women's title. Finn Balor is rumored to face Edge at the Grandest Stage of Them All to put an end to their feud. Dominick Mysterio is also rumored for a match against his father, Rey Mysterio. However, no plans for Damian Priest have been revealed as of now.
Discover more: Rhea Ripley has earned the respect of the Fabulous Firebird
#2 1986 Hollywood film "Top Gun"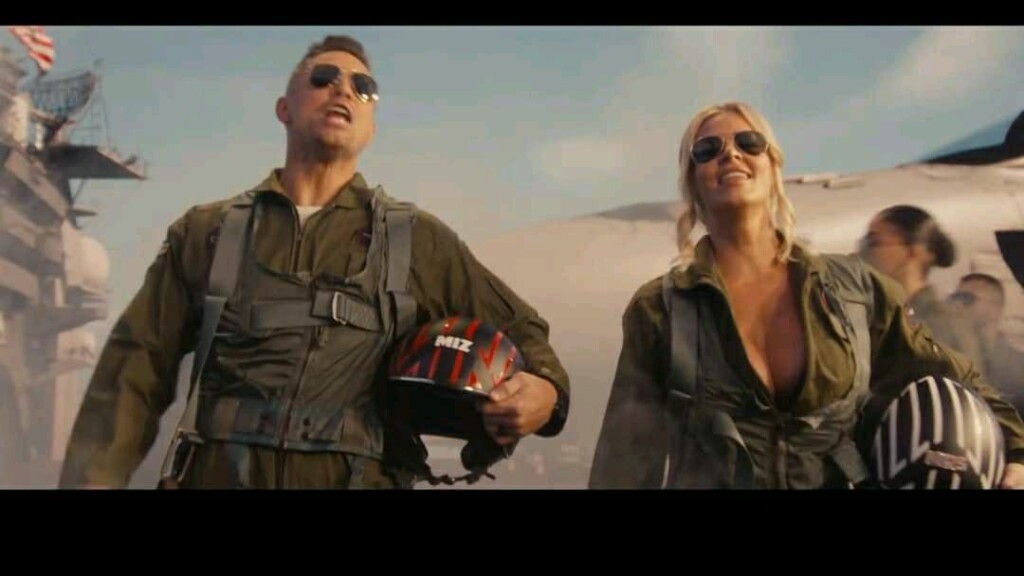 The popular Tom Cruise parody movie will feature The Miz and his wife Maryse. Miz will play The Maverick, with Maryse as his partner Goose. As for the relevance, The Miz is, as he calls himself, an A-list Hollywood star. He also appeared in movies and reality TV shows, including "Miz & Mrs" making this parody movie a perfect match for them.
Speaking of their WrestleMania plans, The Miz is not involved in a particular feud currently. He also didn't have any interactions with popular celebrities as of now. However, some rumors have been suggesting that The Miz might be the host of WrestleMania in Hollywood along with his wife.
Discover more: WWE originally saw The Miz as a commentator rather than a big WWE superstar
#3 1997 Hollywood movie "Titanic"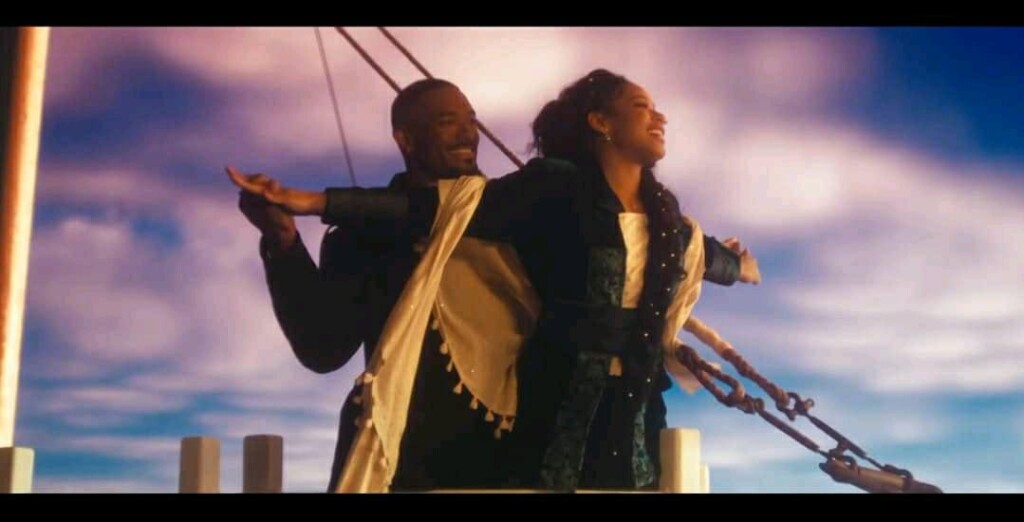 Montez Ford and Bianca Belair will portray popular characters "Jack" and "Rose" from the Titanic movie. Bianca and Montez are the power couple of WWE, hence, the parody of the film Titanic featuring them as the lead characters feels right.
The Raw women's champion, Bianca, will be defending her title against the winner of the women's Elimination Chamber match, i.e., Asuka, at WrestleMania 39. However, Montez and the Street Profits have no firm plans for future shows as of yet.
Discover more: A thirsty tweet by Montez Ford about Bianca Belair lands him in "Horny Jail"
#4 2005 movie "The 40-Year-Old-Virgin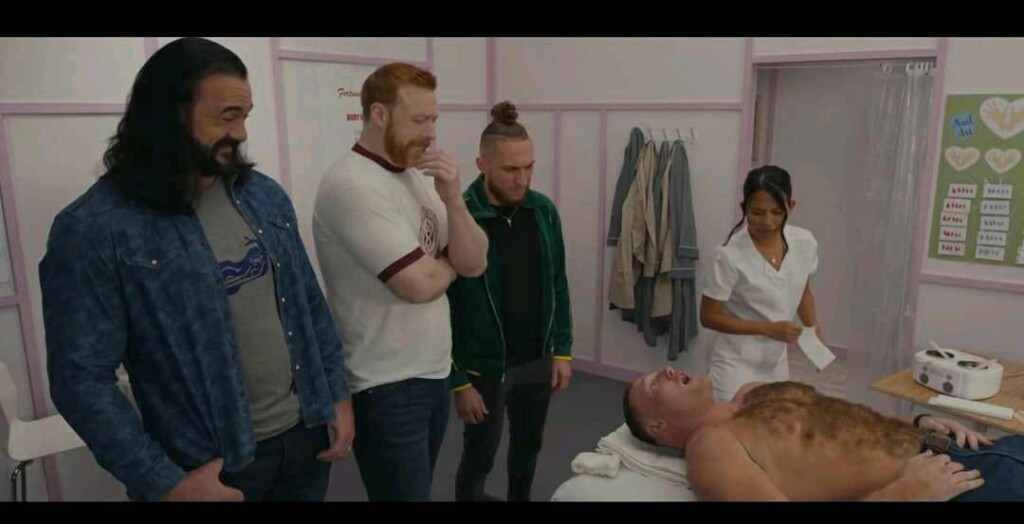 The popular comedy movie will also be parodied to promote the Hollywood theme. Drew McIntyre and Sheamus, along with Ridge Holland and Butch, will feature in the promo for "The 40-Year-Old Virgin" film.
Sheamus and Drew are rumored to be involved in a triple-threat match at WrestleMania with Gunther for the Intercontinental championship. However, no rumours or announcements as of now for The Brawling Brutes aka Butch and Holland.
Discover more: Drew McIntyre reveals his future goals in WWE
#5 1990 Hollywood film "Goodfellas"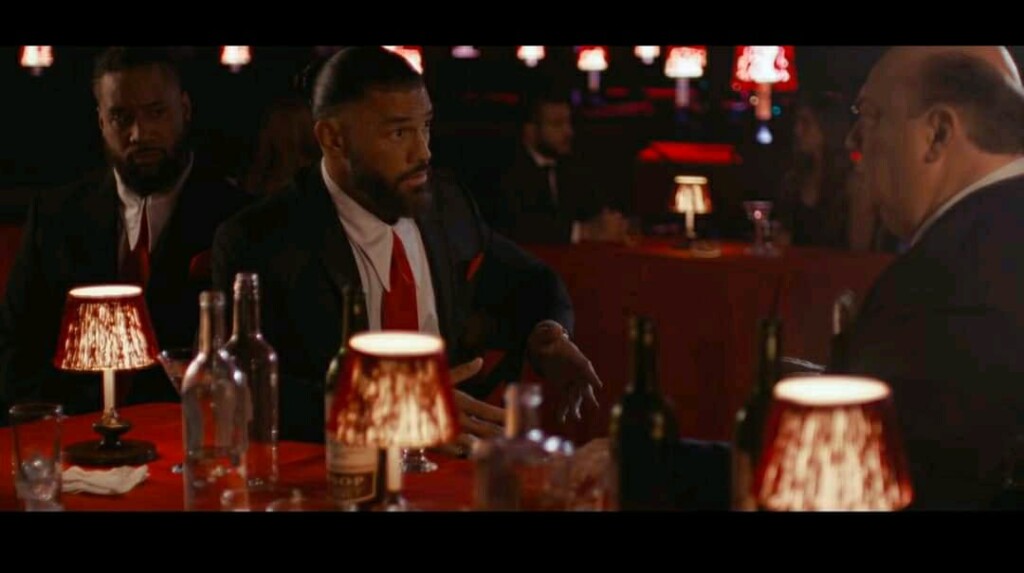 Last but not least, a parody of the Martin Scorsese movie will feature The Bloodline. Roman Reigns will portray the character of a mob boss. This is probably the most relevant promo out of them all, as Roman's gimmick as a Tribal Chief is similar to that of a gangster. Paul Heyman and The Usos will also be featured in the promo.
Reigns is set to defend his undisputed WWE Universal Championship against Cody Rhodes in the main-event of WrestleMania 39. The Usos are rumored to defend their undisputed tag team titles against Kevin Owens and Sami Zayn as well.
Discover more: Roman Reigns adds another milestone to his list of accomplishments