WWE has been in the news for all the wrong reasons. The company has been on a releasing spree, and not even their main roster Superstars have been spared. The releases have given rise to the speculations that WWE is gearing up for a sale and wants to increase their profitability by releasing their talent assets.
The release of Superstars like Braun Strowman and Aleister Black has shocked the stars themselves too. But there are enough cases of WWE Superstars often leaving the company on their own.
Here is a list of reasons behind why these 10 WWE Superstars left the company
#1 CM Punk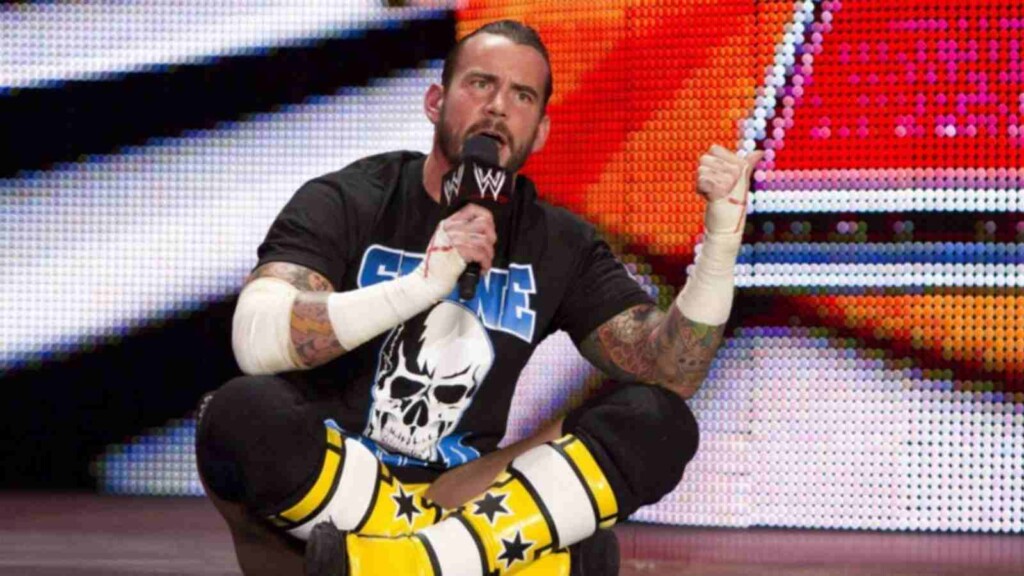 If you are a wrestling fan and do not know CM Punk's legendary pipebomb, you are probably living under a rock! Punk had dreamt of becoming a WWE wrestler since childhood. But when finally made it into the company, he realized that the place wasn't anything like what he imagined it to be.
The company had too much of backstage politics, which made Punk uninterested in the company. WWE not meeting his medical needs, pushing part-timers ahead of him, all of this eventually led to Punk walking out of the company.
#2 Rey Mysterio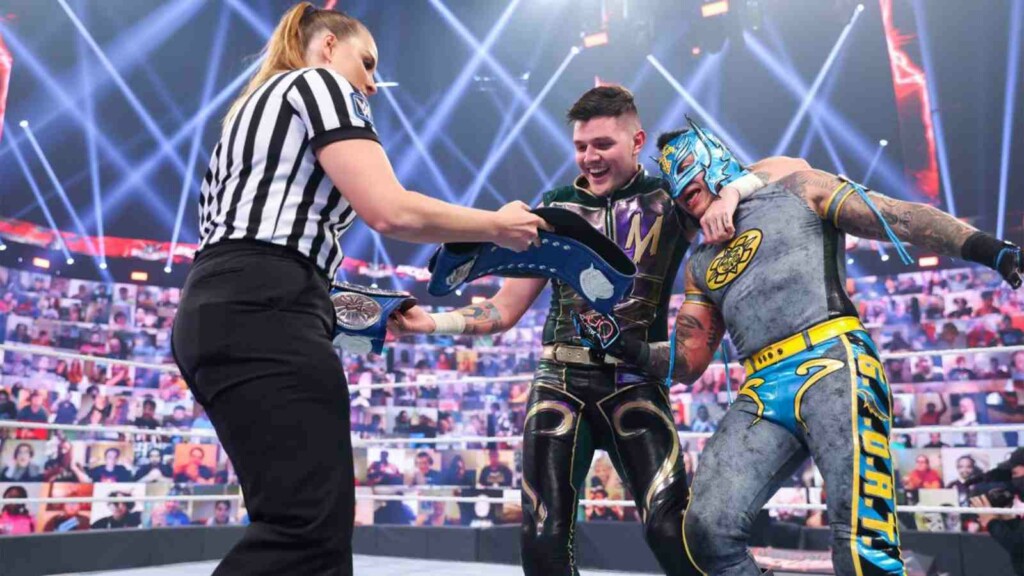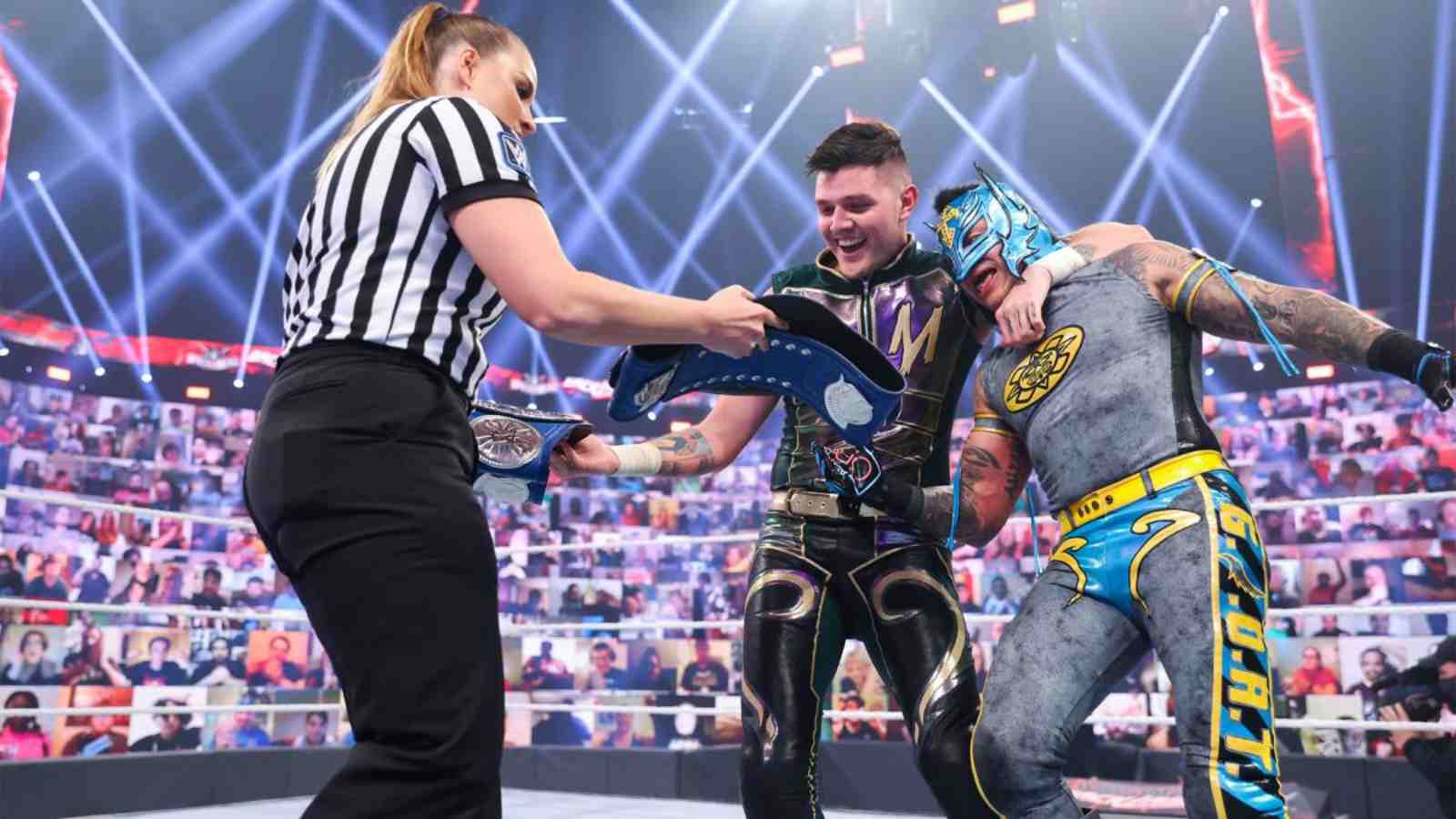 Mysterio suffered an injury in 2014, while performing in a match against Bad News Barrett. He took some time off, and his relation with WWE soured when the company renewed his contract without his consent. Rey Mysterio ultimately refused to return to WWE and went on to appear on AAA and Lucha Underground.
Rey Mysterio's relationship with WWE has since improved and he continues to perform on WWE Smackdown, along with his son Dominik. The duo recently became the first ever father-son duo to become the WWE Tag Team Champions.
#3 Stone Cold Steve Austin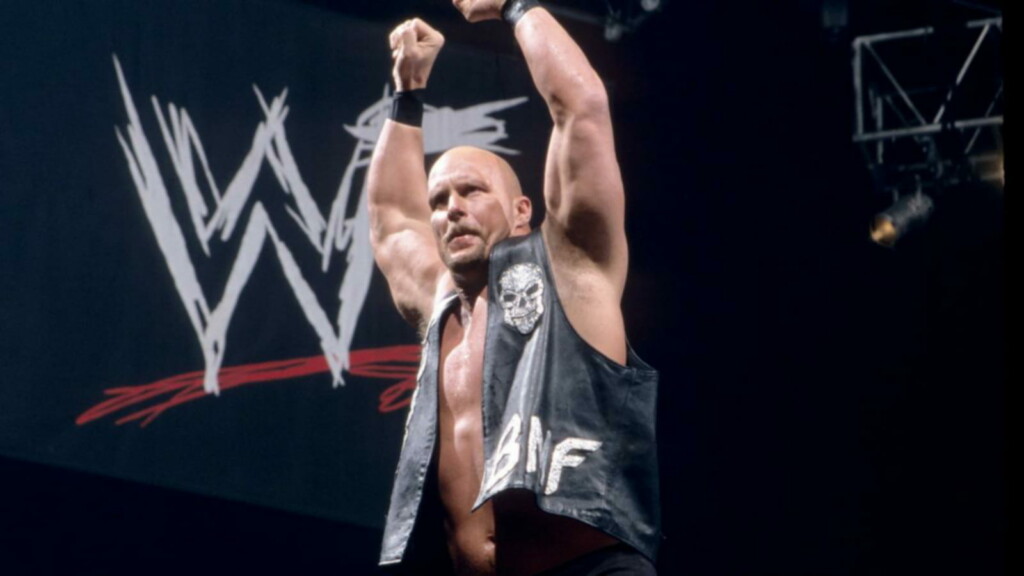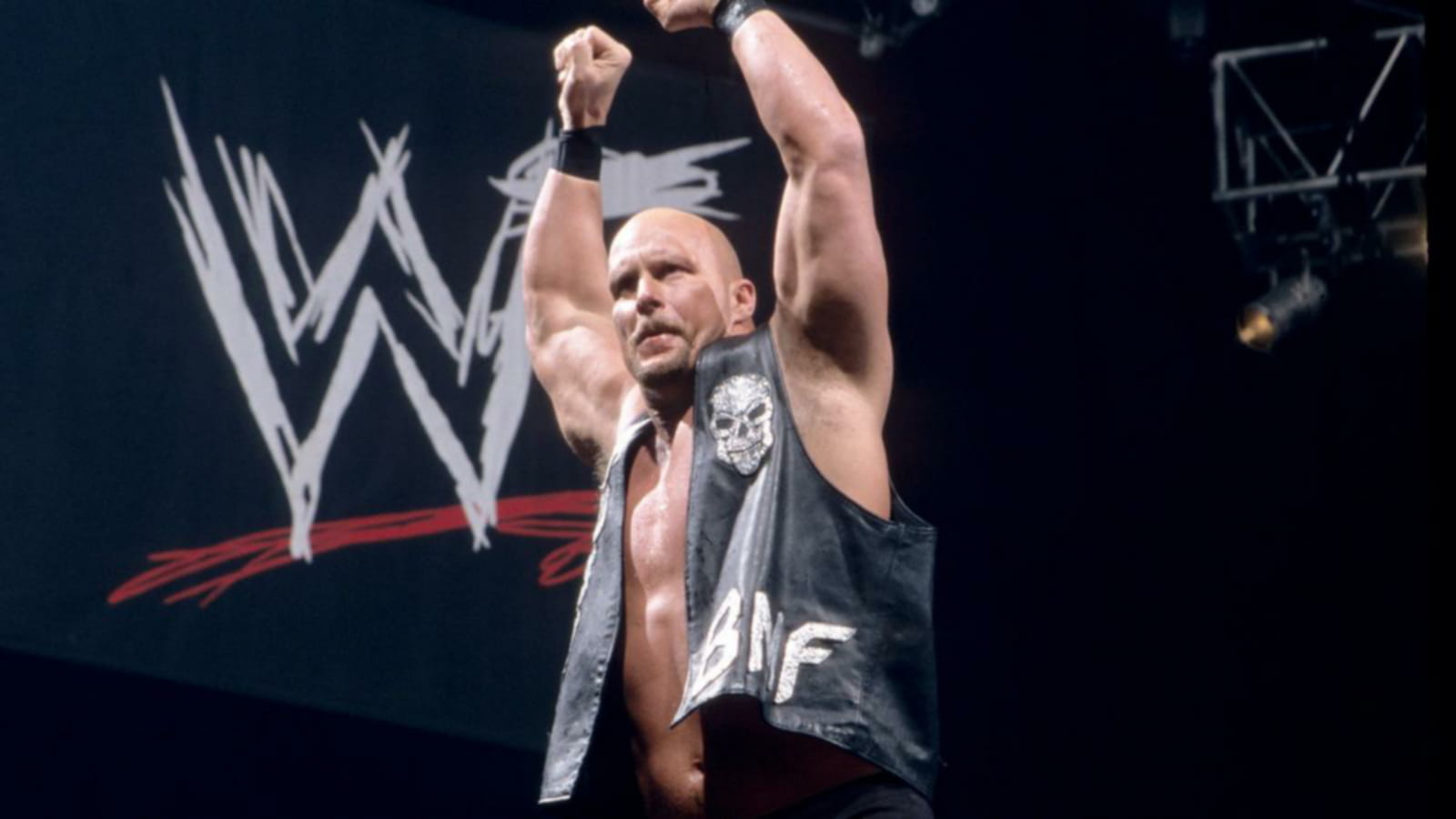 WWE's history can never be complete without mentioning the name of "Stone Cold" Steve Austin. His antihero gimmick played a massive role in making the Attitude Era as popular as it was. But he publicly spoke about not being satisfied with the direction in which WWE was going, while he was under contract.
After this, he soon walked out of the company and this resulted in a public outburst from Vince McMahon. But soon the rift cooled down and Austin made his return to WWE, even after announcing his retirement from the in-ring career.
#4 The Rock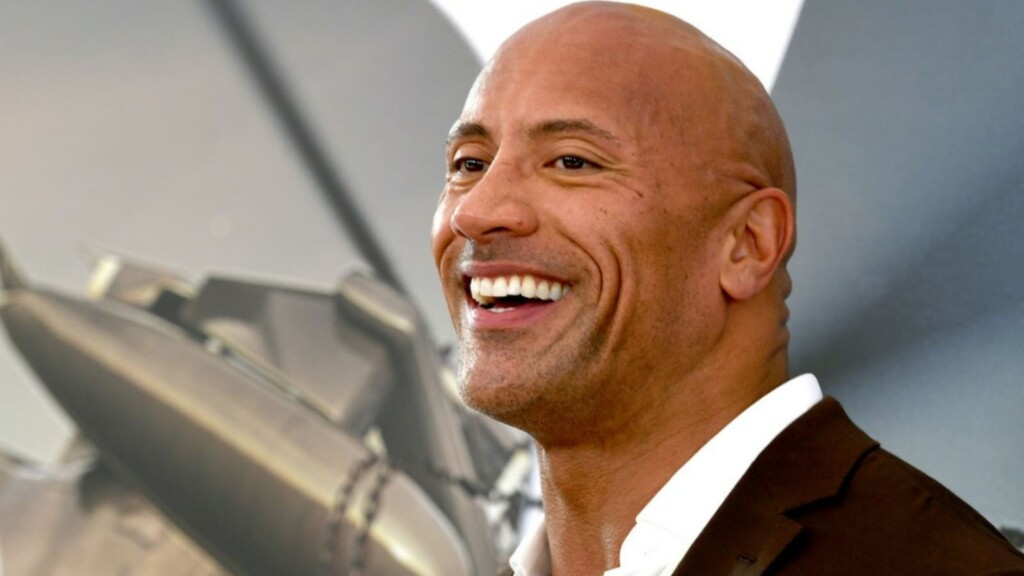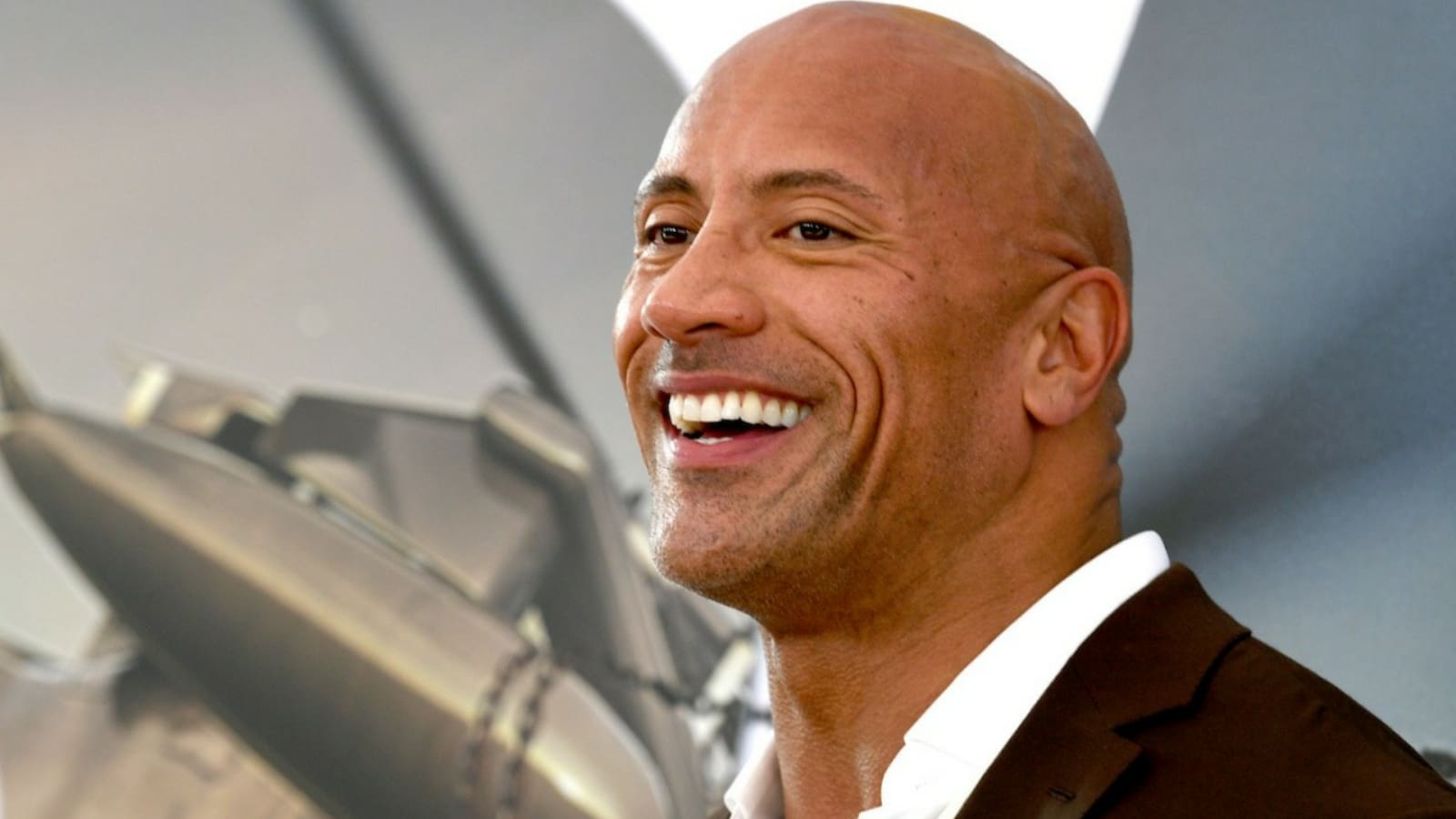 After being one of the most dominant stars of the Attitude Era, The Rock moved on from WWE to pursue a career in Hollywood. He is the only WWE Superstar on the list whose relationship with WWE has remained positive even after leaving the company.
The Rock has gone on to become one of the biggest stars in Hollywood and continues to make appearances on WWE for some special events.
#5 Chyna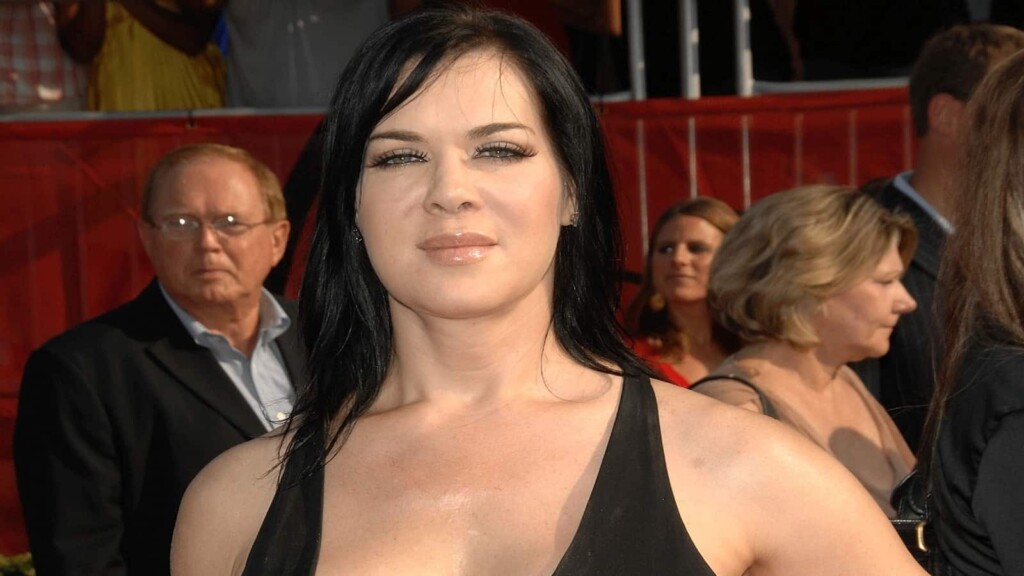 Chyna's career and her run as the top woman wrestler on the WWE main roster came to a screeching halt when she found a love letter that Stephanie McMahon had sent to Triple H. WWE fans might remember that Chyna was in a real-life relationship with Triple H.
Chyna decided to confront Stephanie McMahon, but Vince McMahon asked her to cool down and go home. Vince was aware about the relationship between Stephanie and Triple H. He ultimately sent a termination letter to Chyna through fax. She later moved to TNA, but never received the level of success that she had reached on WWE.
#6 British Bulldog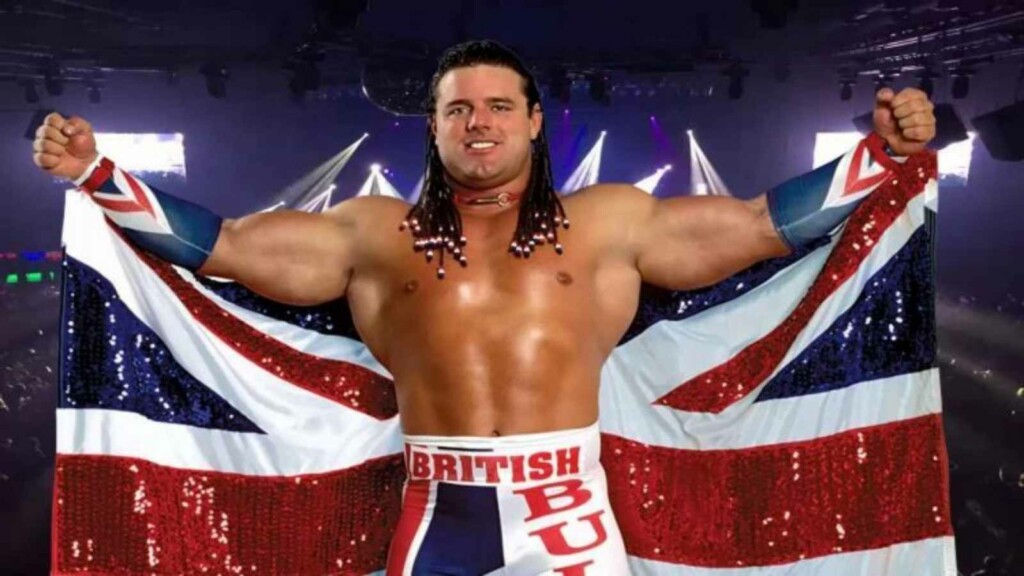 The British Bulldog Davey Boy Smith had four stints with WWE. The first of these stints was way back in the 1980's. But it came to an abrupt end when a backstage rift broke out between The British Bulldog and the Rougeau Brothers, due to a prank they pulled on "Mr.Perfect" Curt Henning.
The prank led to numerous backstage fights and confrontations, when the Bulldogs decided to leave WWE. After some time in Japan, he returned to WWE, but was released due to receiving shipments of human growth hormones. Third stint ended when he moved to WCW, and the fourth one due to drug addiction.
#7 Alberto Del Rio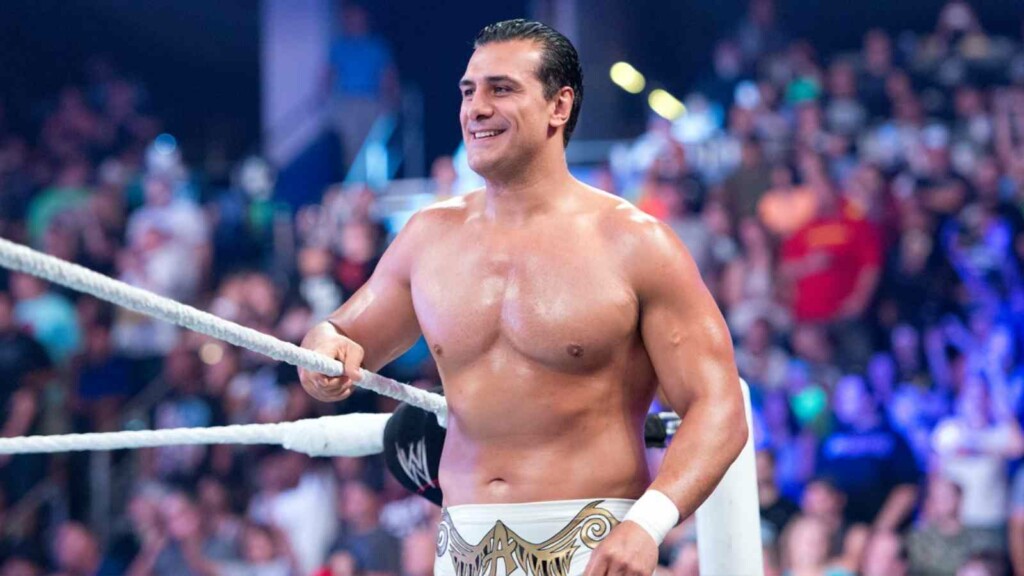 Del Rio's departure from WWE made headlines. The Mexican wrestler was a popular personality in Mexico before he was signed by WWE in 2009. From his initial days in WWE, he received a massive push and was soon a main-event Superstar. But a backstage incident led to Alberto Del Rio being fired from the company.
A WWE employee made a racist joke, in 2014, which angered Del Rio, who confronted and even allegedly slapped the employee. Del Rio was fired from WWE on grounds of unprofessional conduct. But he returned to WWE soon and left again in 2016.
#8 Yokozuna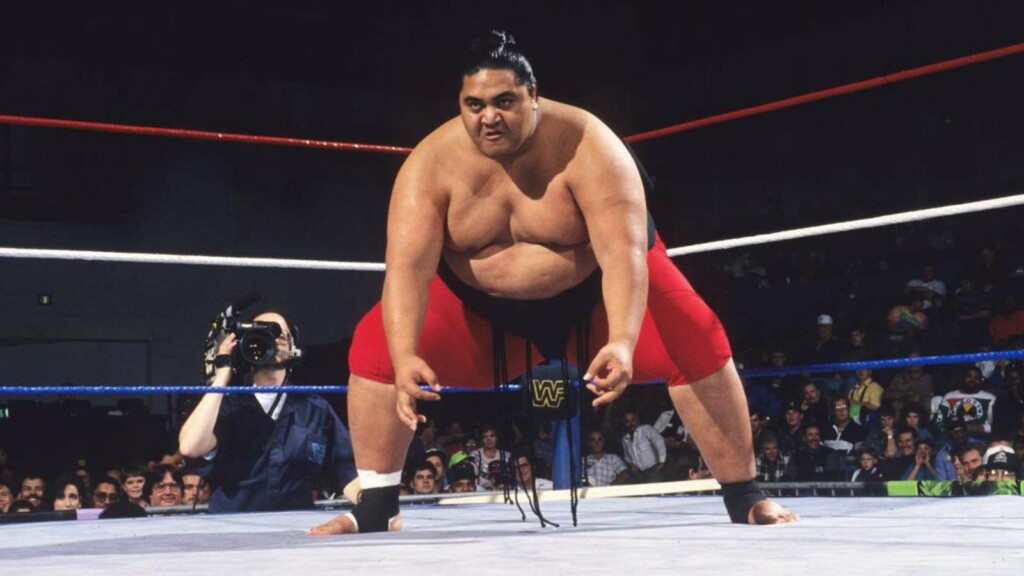 Yokozuna belongs to the prestigious Samoan wrestling family – The Anoa'i family (including Roman Reigns, The Usos, Rikishi, among others). He was given a massive push and he faced almost every top star on the roster and even won the WWE Championship twice.
But his weight out of control and that kept him out of the ring. Yokozuna managed to lost 100 pounds, but still couldn't clear the medical tests. WWE eventually decided to release him as he wasn't able to compete.
#9 Bret Hart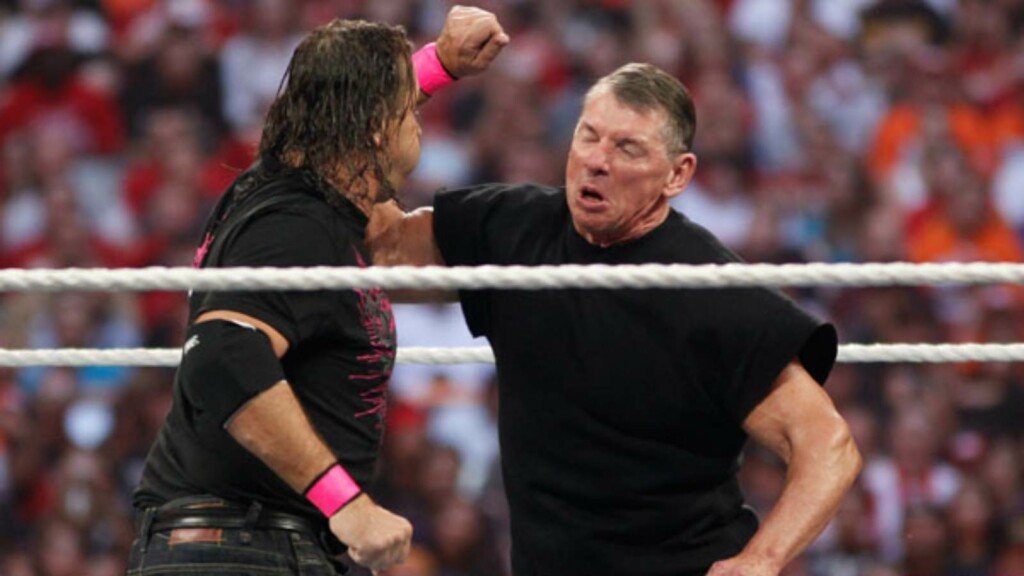 It is often believed that the Montreal Screwjob led to Bret Hart moving away from WWE. But that isn't the case. While it did affect Hart's decision, but even if it hadn't happened, Hart would've still moved on to WCW.
In 1996, Vince McMahon was so obsessed with Hart that he signed him under a 20-year contract. Bit soon the obsession cooled down and McMahon encouraged Hart to move to WCW. When Hart was ready to do so, he was still the WWE Champion. McMahon, then pulled the Montreal Screwjob to take the title off Hart.
#10 Goldberg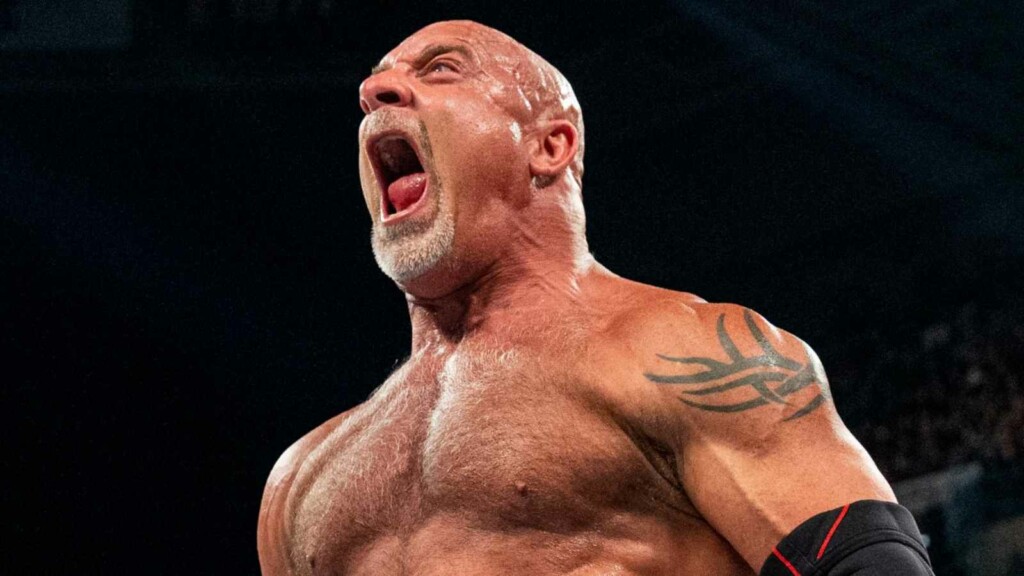 Despite having limited abilities inside the ring, Goldberg went on to become a huge star in WCW. He moved to WWE when WCW folded up, but his one-year stint had no memorable feuds and storylines, hence, he refused to sign a new contract with WWE.
Goldberg's lack of interest in WWE could also be credited to backstage politics and backstage heat with Triple H. He finally returned to company in 2016 and has made some dominant appearances.
Also Read: Big E starts trending as WWE releases Aleister Black, Braun Strowman, Lana and more