Rory McIlroy would've been the last person to back a LIV player for the Ryder Cup team, but things have unfolded differently. It seems Brooks Koepka is the only exception McIlroy is willing to have on captain Zach Johnson's team in Rome.
Since the inception of the Saudi-backed tour, McIlroy and Tiger Woods have been their No. 1 critic. Although things didn't change drastically, it seems to have taken at least a bigger step towards the two tours' co-existence. McIlroy bluntly stated that even though Koepka deserves to be on the team, no other LIV Golfers should be allowed.
He further mocked the PGA defectors stating that he doesn't know if there's anyone else on the "LIV roster that would make the team on merit and how they're playing."  This year Koepka has shown extraordinary performance.
Related: "People misconstrue that as being cocky," Brooks Koepka backs down from audacious Tiger Woods claim to rewrite golf history
Rory McIlroy makes his stance clear on Brooks Koepka's Ryder Cup joining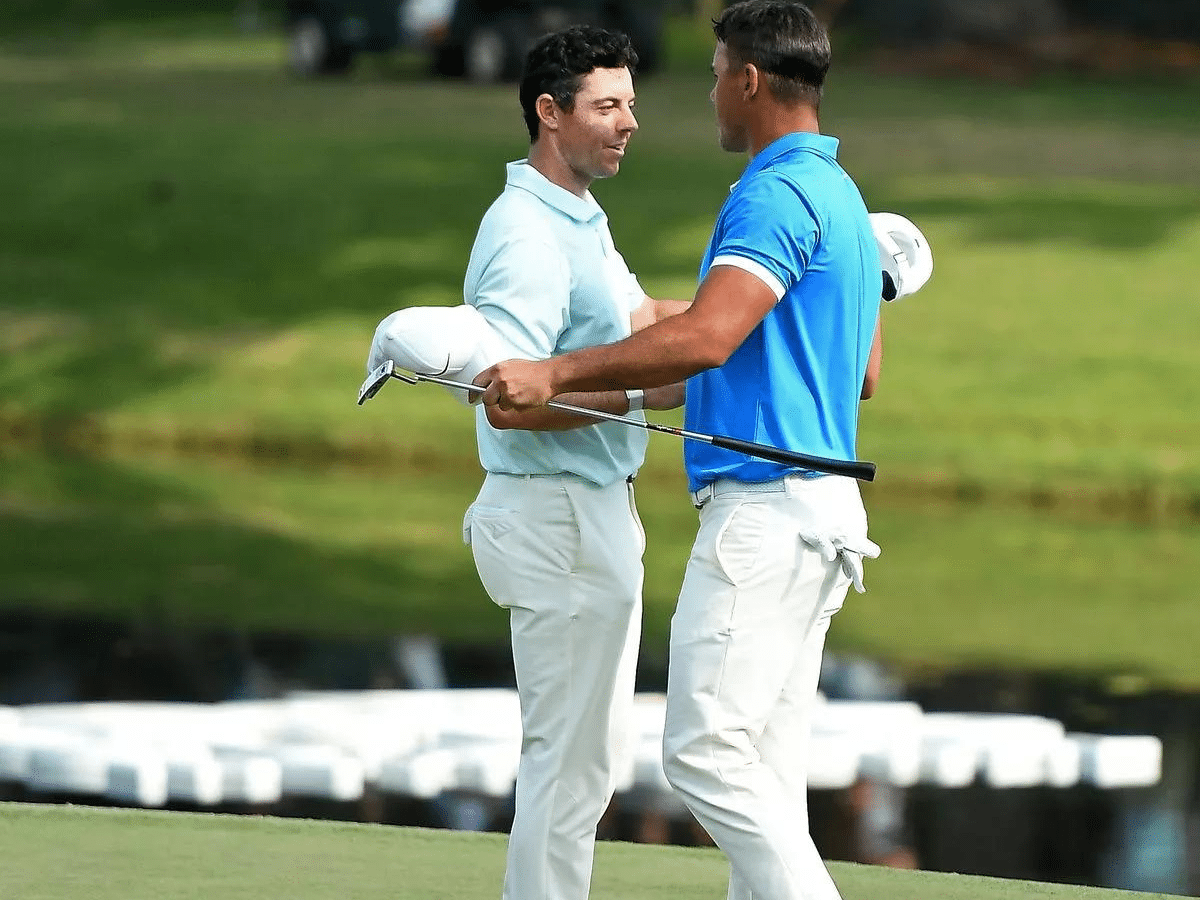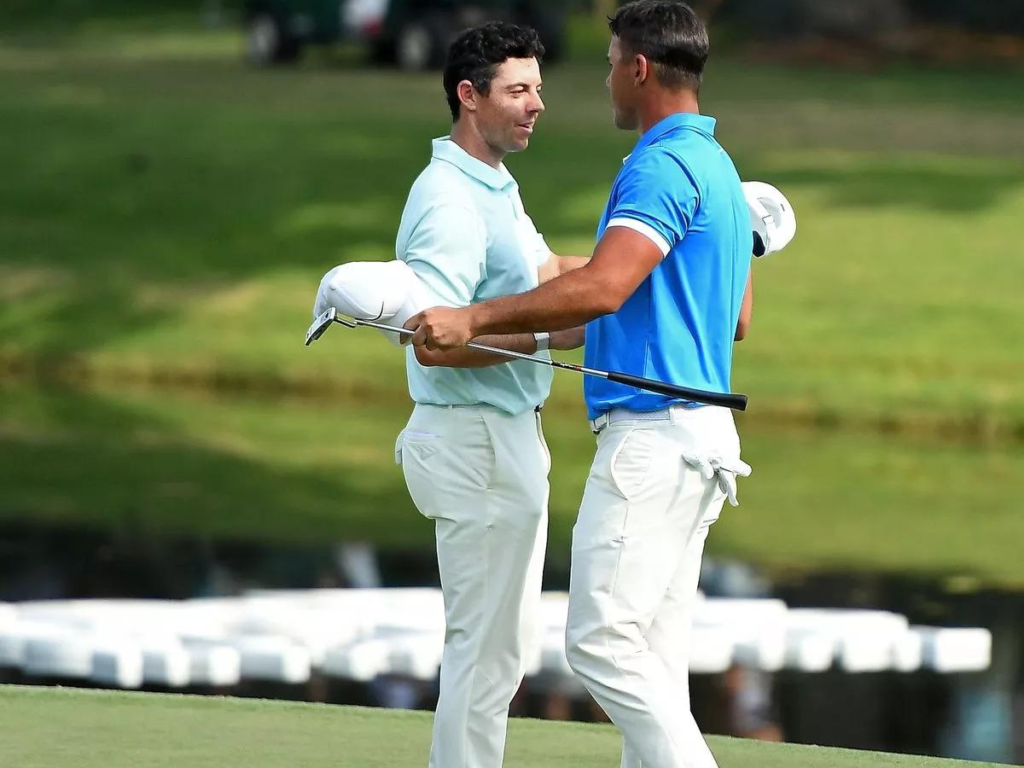 The $50 million net worth holder has won back-to-back major titles; first at the PGA Championship and the runner-up at The Masters prior to that. This may have come as a shock to the fans, but Rory McIlroy didn't hesitate to praise Brooks Koepka where he deserves. 
He said that except for the 2023 PGA Championship winner, he doesn't know "if there's anyone else on the LIV roster" to make the cut at the Ryder Cup team better than him. According to him, Koepka is definitely someone who he thinks deserving of the Ryder Cup team. 
Despite defecting from PGA in 2022, Koepka won back-to-back major titles. His win was celebrated by all the players, especially LIV. Koepka's PGA Championship win proved that the Saudi-backed tour had the capacity to take on major titles. 
Yet despite that, Ryder Cup selection has become quite the hot topic. The final selection list will be announced in August, and there's no guarantee that Koepka will make the list. But he has a high chance of getting into Zach Johnson's team.
The cold war between both tours has continued since last year. Although some may question McIlroy's support of Koepka, according to Yahoo Sports, other European Saudi-backed players have acted brashly towards their former teams and members.
Following the feud between the two, Garcia, Lee Westwood, and Ian Poulter withdrew from the Tour. Unlike others, Koepka has avoided getting into the mix, positioning himself in a positive light. Although Jon Rahm was of a different opinion, stating Garcia's past actions shouldn't strip him of his Ryder Cup chances.
In case you missed:
Brandel Chamblee drops "murderous dictator" take on LIV Golf's partnership with Saudi Arabia
Golf fans bewildered as Smash GC takes down Matt Wolff's name from team socials overnight