Last year at WrestleMania 38, "Stone Cold" Steve Austin shocked the wrestling world by making his return to the ring after 19 years. Austin accepted Kevin Owens' challenge to a No Disqualification match. Prior to the match, Austin was only set to appear on the KO show as a guest. But to everyone's surprise, Owens challenged Austin to a match, in which Austin emerged victorious. On the second night of the same show, after having a great match, Austin appeared on the show again. It was a great moment as Austin stunned everyone, including Vince McMahon.
As per the rumours, Steve Austin was approached by the WWE for a match at WrestleMania 39 that he reportedly turned down. However, as per the reports, he may still show up at the Show of Shows in a non-wrestling role. Austin's status for WrestleMania 39 was revealed by Dave Meltzer on Wrestling Observer Radio. Meltzer reported, "As far as Austin goes, Steve might be at the show—I wouldn't be surprised at all—he might do something on the show, but he did in fact turn down wrestling at the show."
It is disappointing news for the fans who wanted to see Austin wrestle again at the Showcase of the Immortals. However, fans can still expect Austin to appear at WrestleMania this year for an entertaining non-wrestling segment. WWE might also be trying to bring in the Texas Rattlesnake to the Grandest Stage of Them All.
Related: Major Update on Brock Lesnar's Road to WrestleMania plan
"Stone Cold" Steve Austin didn't show up on Raw Is XXX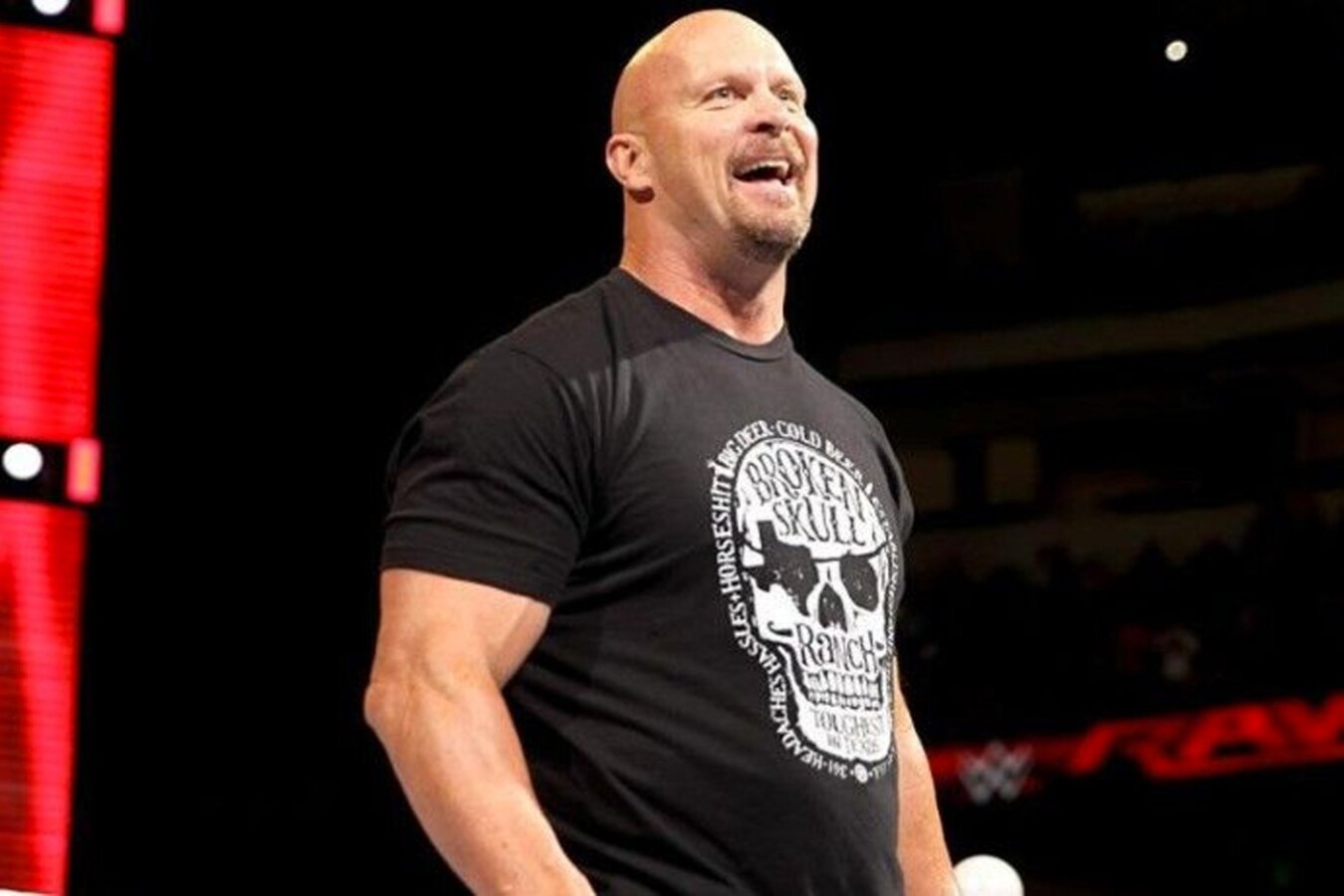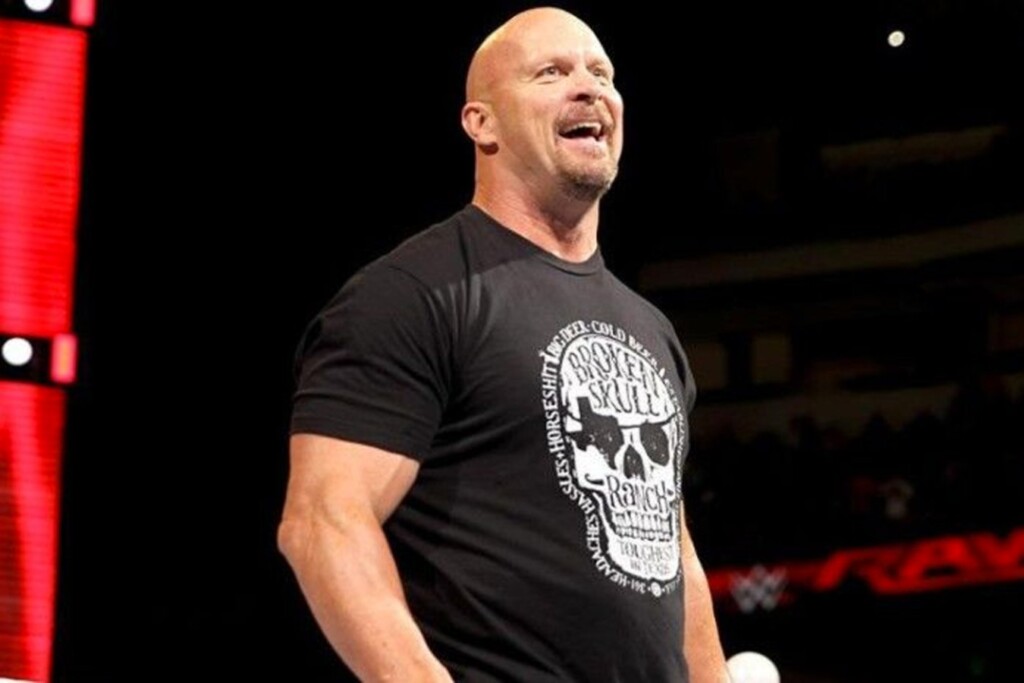 Last week on the Raw Is XXX, many legends made their appearance including The Undertaker and D-X. However, fans were left disappointed after they didn't get to see Steve Austin on the show. Austin was rumored to appear on the show, but it's still not confirmed why he didn't show up. After fans were disappointed not to see Austin on Raw, they expected him to make an appearance at the Royal Rumble. However, that was also not the case, as Austin wasn't there on both nights.
Steve Austin was reportedly offered a huge amount of money to wrestle either Brock Lesnar or Roman Reigns at WrestleMania. However, according to Dave Meltzer, he turned down both offers and refused to wrestle. Meltzer reported, "He was offered Lesnar, he was offered Roman Reigns, he could have named his opponent if he wanted to do it with anybody else. But he did not choose to wrestle on the show."
According to rumors and reports, fans can see both Steve Austin and The Rock at the Grandest Stage of Them All. Both could possibly appear in a non-wrestling role to create a WrestleMania moment.
In case you missed it: