Roman Reigns is dominating the world of professional wrestling. Establishing himself as the WWE Undisputed Universal Champion, Roman Reigns is ruling the hearts of multiple fans across the globe. He recently defended his title against Drew McIntyre at The Clash At The Castle.
He started his career by being a part of one of the toughest tag teams in the history of WWE – The Shield. The team did extremely good in terms of establishing all its members. It provided a great platform for its members to grow at an amazing rate.
Roman Reigns took an off from the ring and returned back in 2020 as a heel. His character change brought him exceptional laurels for himself. His 'The Tribal Chief' character was very much liked by the WWE Universe. WWE Superstar Chris Jericho had spoken the same before it actually happened.
RELATED – Massive Spoiler on Roman Reigns' character SHIFT in WWE, long-term 'Tribal Chief' plans revealed
Roman Reigns reminds Chris Jericho of The Rock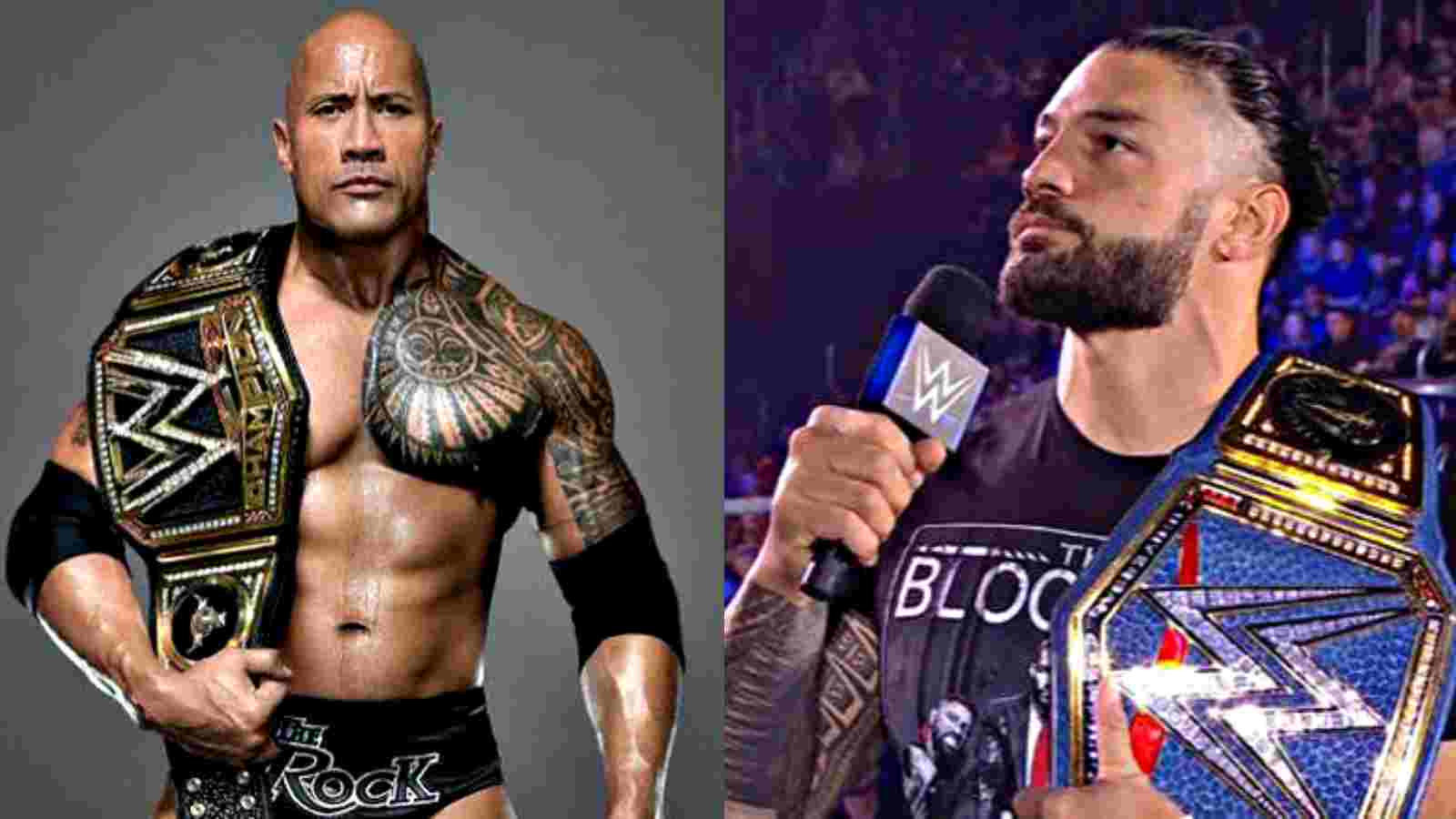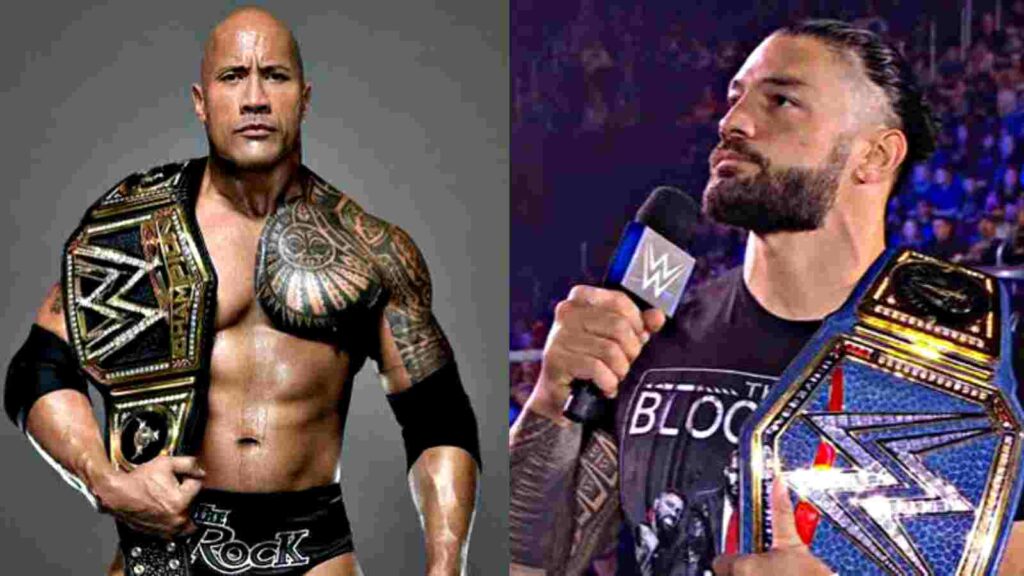 Chris was in an interview with talkSPORT after Reigns turned heel. Chris declared himself to be a huge Roman Reigns fan. Roman was in the starting days of his heel turn. It was during this interview where Chris predicted that Roman would now recah new heights.
"I think as a heel he's going to be leaps and bounds better than as a babyface which will then allow him to become a babyface, which will be leaps and bounds over him being a heel," said Chris Jericho. His unintentional prediction of the same from 2020 is now true. Roman is exactly at the place Jericho wanted him at.
Vince McMahon was ruling the company back then and he would always impose certain restrictions on the players and their style. Jericho said that if given the liberty to be himself, Roman would rise to a greater level of successful run.
"He reminds me of The Rock. If you're a guy, you want to have a beer with him and if you're a girl, you want to go on a date with him," added Chris. He also feels that the company restricts him when it comes to showing his cool side.
This was a very prevalent issue with Vince McMahon ruling the company. Things have been better after Triple H took over. Roman Reigns as The Tribal Chief is working miracles in raising the audience of WWE for over 2 years now.
ALSO READ – Dwayne Johnson's revelation of his MULTIPLE arrests as a teen leaves fans stunned